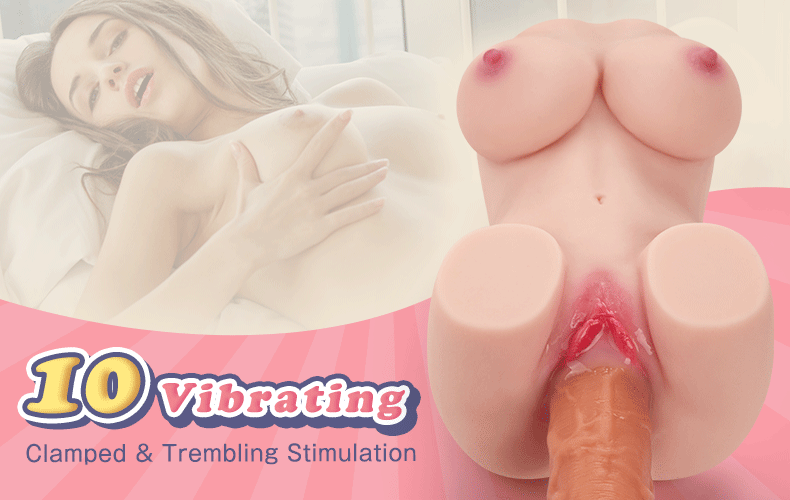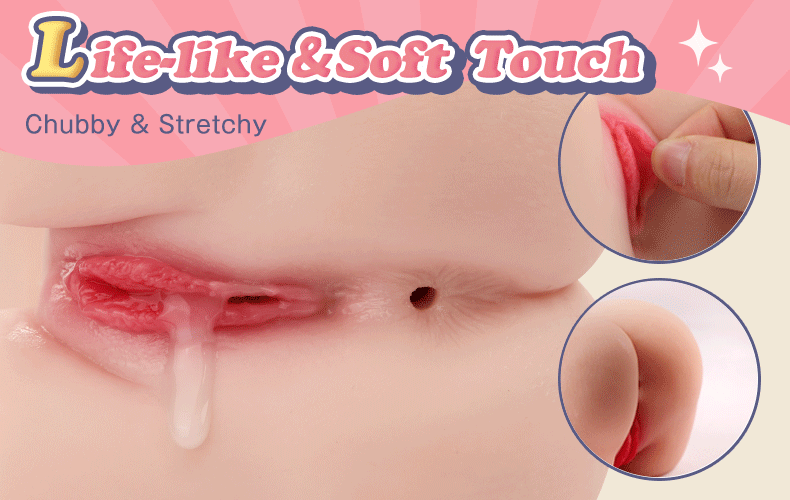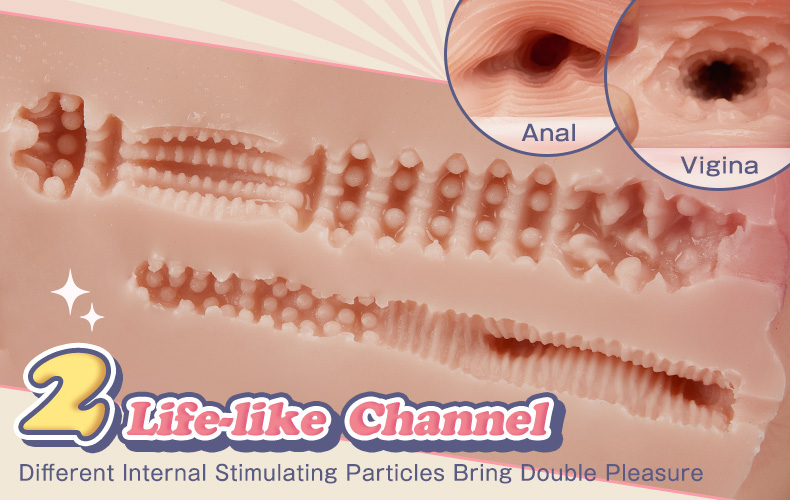 3 in 1 male masturbator doll with vagina, anus, breasts.
10 vibrating bring more stimulation and fun during thrusting.
Pink tender nipples and labia hit your lust for spring chicken.
2 life-like independent channel with different Internal stimulating particles bring double pleasure.
Premium liquid silicone material makes touching more soft, stretchy, real.
Portable for anywhere you like.
Young Sylvia is full of temptation, yes, she will be completely controlled when you put that big cock deep into her tight and juicy vagina, turn on the 10-frequency vibration, feel her delicate body tremble with the rhythm of your thrusting! your fingers rub her pink nipples, oh god, this is the spring chicken you want! More importantly, she has 2 Life-like independent channel for you to play with, premium liquid silicone material to the maximum to provide the real sex experience you seek.
Please note: Using lube for best experience.