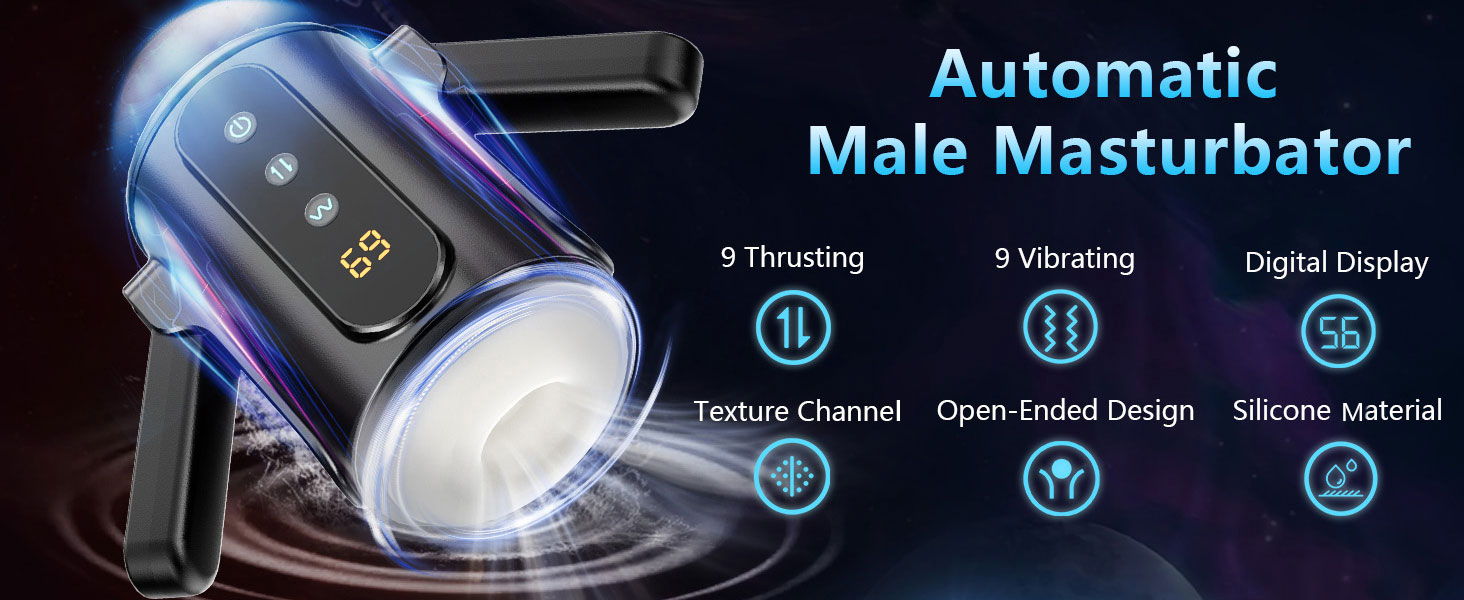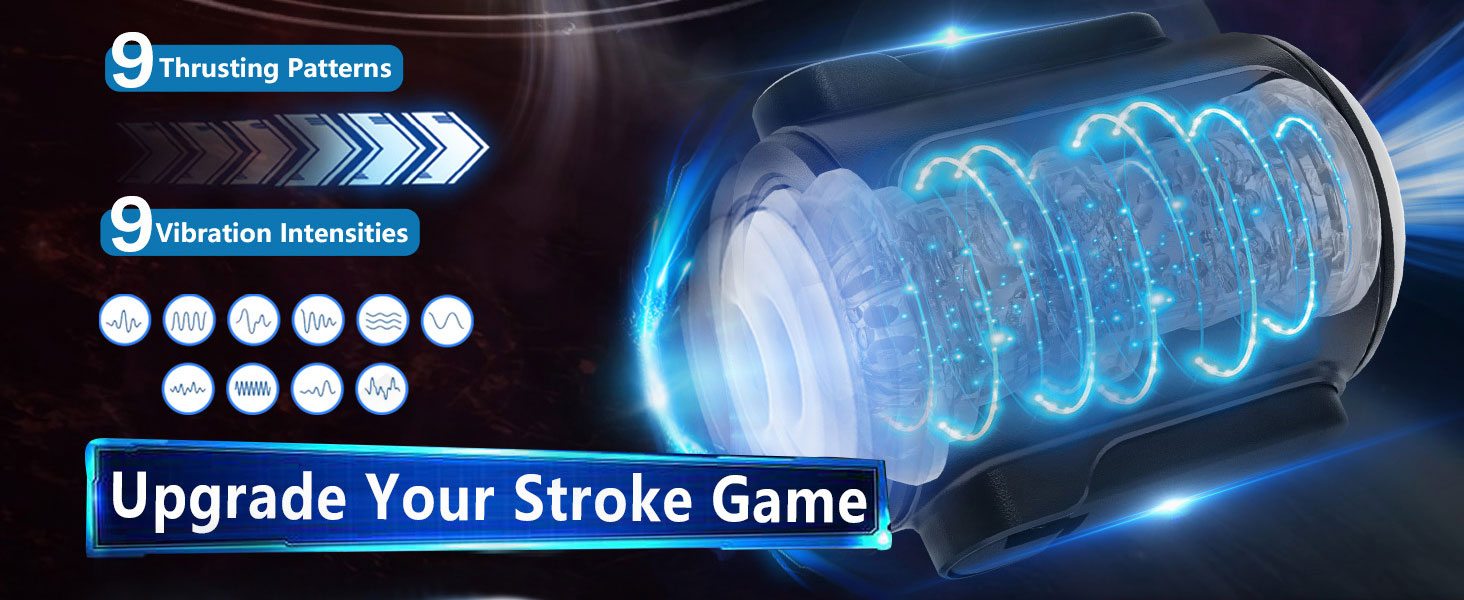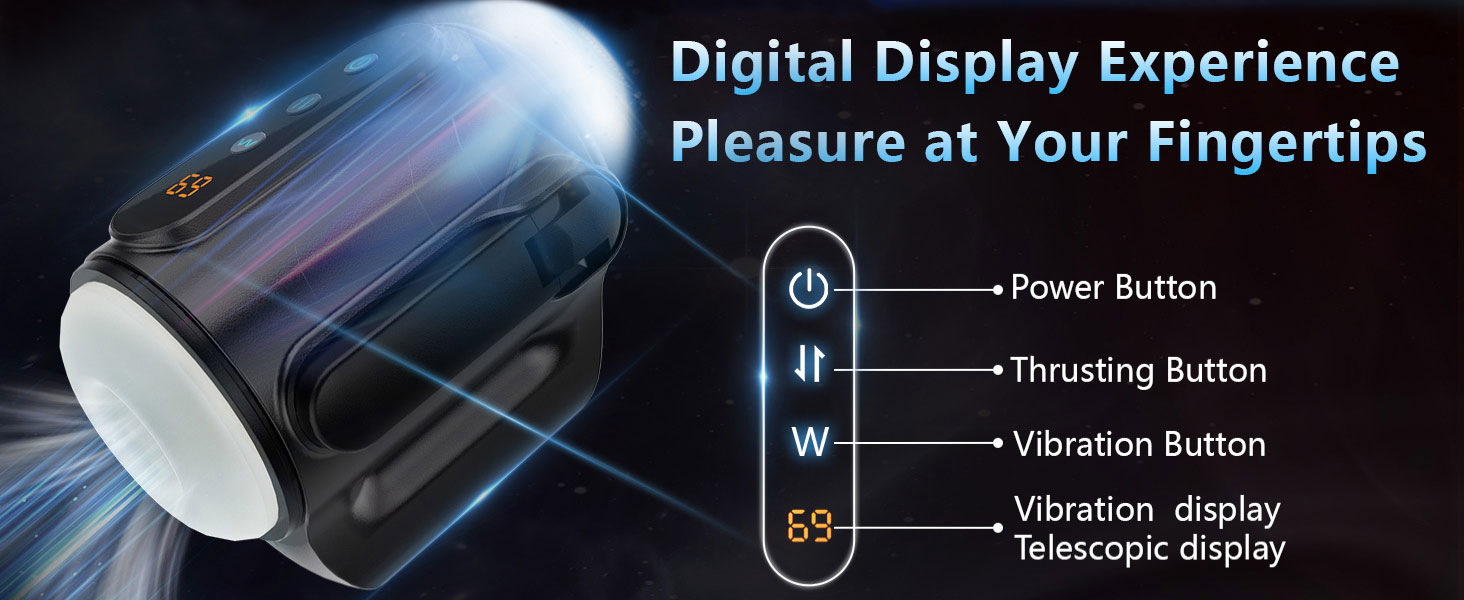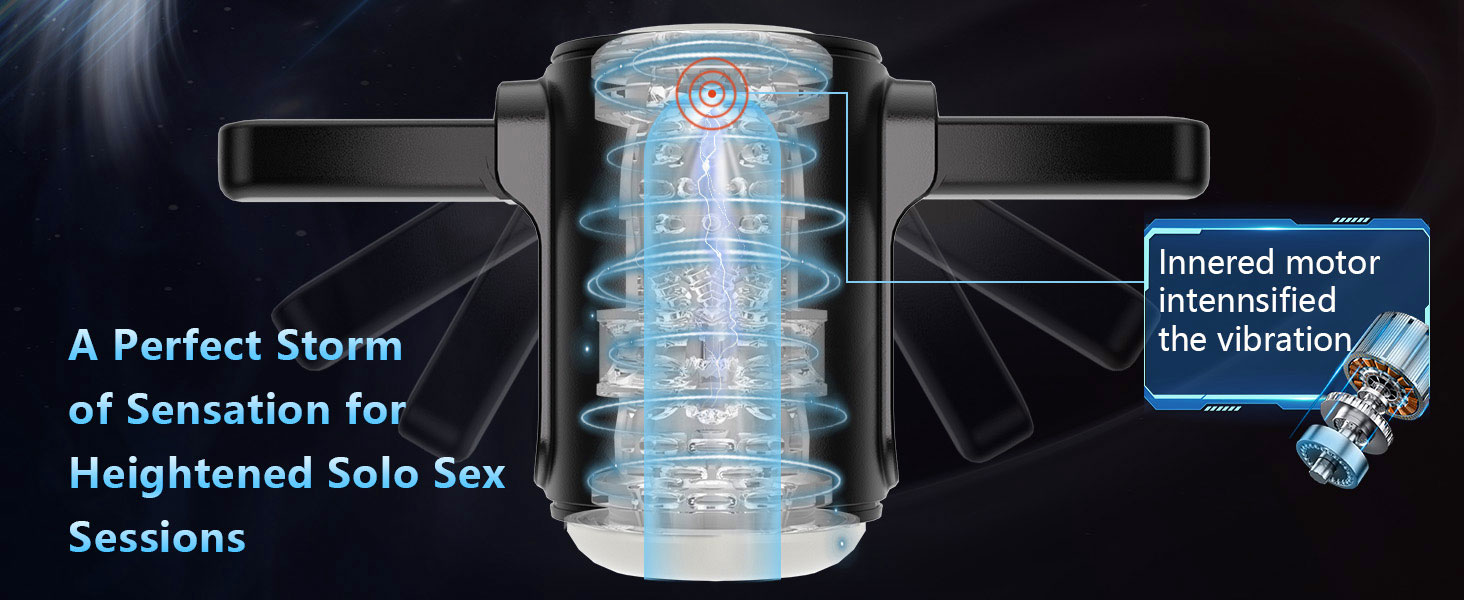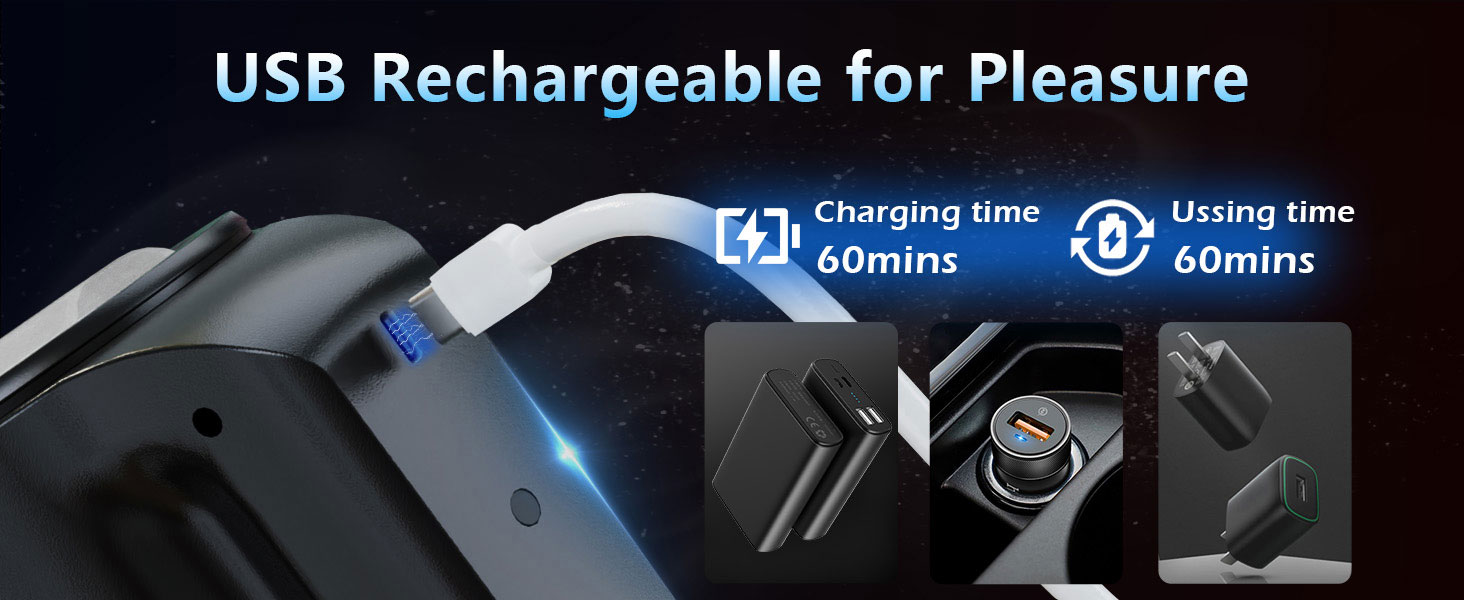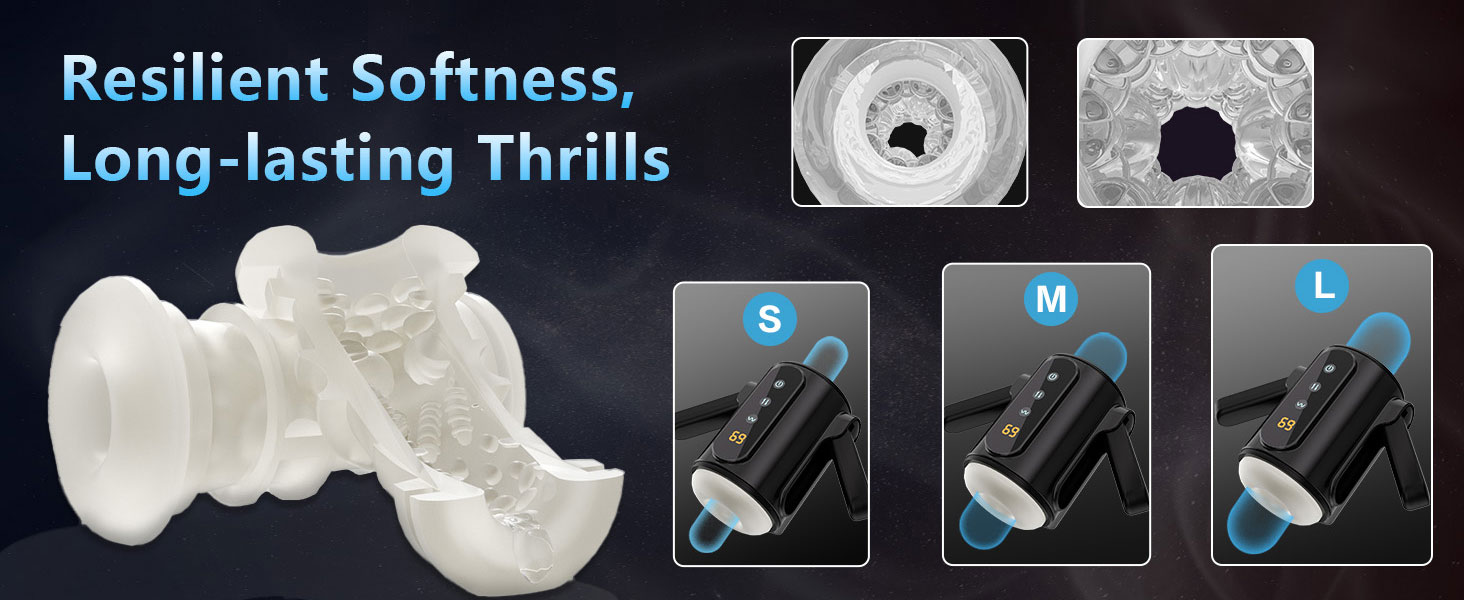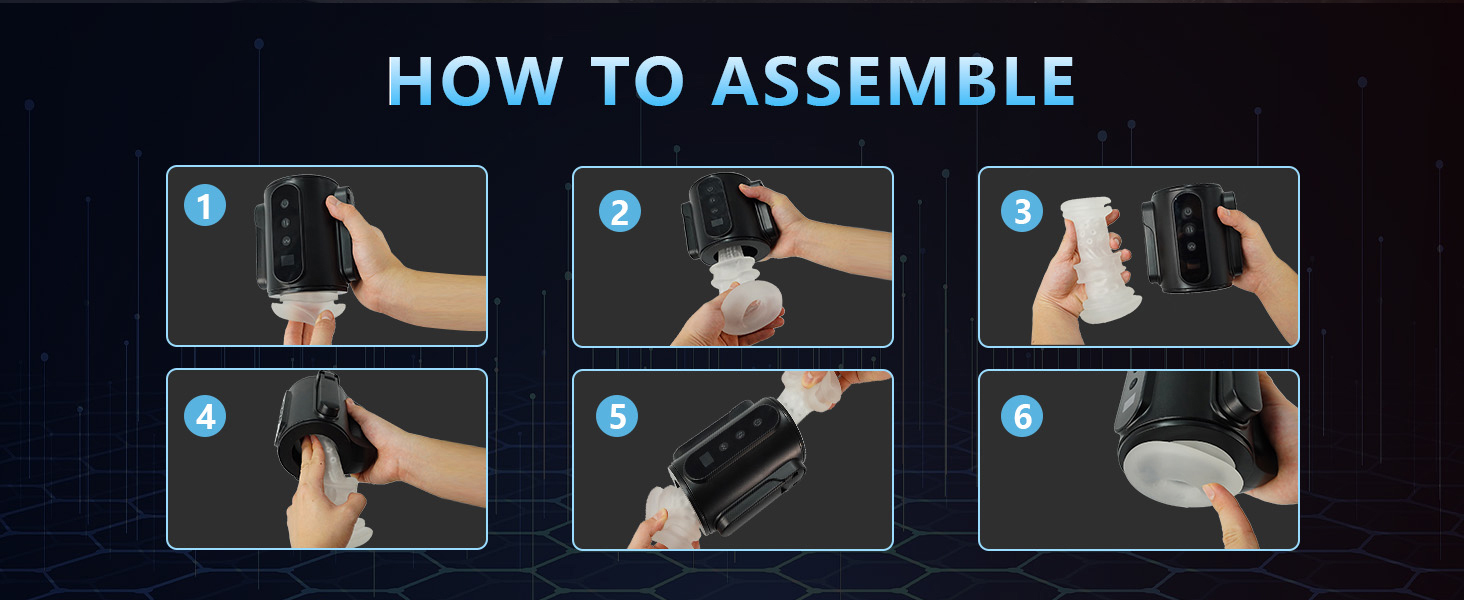 【Innovative Design】The male toy male masturbator with Foldable Handles takes solo pleasure to new heights with its innovative design. The built-in holding arms provide a secure grip, allowing for effortless control and a comfortable experience. These adjustable arms ensure a personalized fit, accommodating different hand sizes and grip preferences. The combination of holding arms and the men's sex toys' powerful features creates an unparalleled pleasure experience like never before.
【9 Thrusting & Vibration Modes】 This automatic penis male stroker featuring 9 unique thrusting patterns and vibration settings. The thrusting patterns cater to a variety of preferences, whether you enjoy slow and gentle thrusts or rapid and intense movements. Additionally, the strategically placed vibrations target sensitive areas, intensifying the sensations and offering a range of options from subtle vibrations to powerful pulsations.
【High-Quality Material】This automatic male masturbator sex toy for men is crafted from premium materials that prioritize comfort and durability. The soft and skin-like sleeve of sexy toys provides a realistic and pleasurable feel, while the sturdy construction ensures long-lasting use. The materials couple sex toys for men used in this toy are body-safe, making penis vibrator suitable for individuals with skin.
【Easy to Clean & Fit More Size】 Cleaning and maintaining this adult toy pocket pussy for men is a hassle-free process. The adult sex toy is designed with a removable sleeve, allowing for easy cleaning after each use. Simply detach the sleeve from the main body and rinse male sex toys with warm water and mild soap. Ensure thorough cleaning by gently patting men sex toy dry with a towel or letting it air dry. This male sex toy is thoughtfully designed to accommodate a wide range of sizes.
【After-Sales Service & Warranty】We are committed to providing exceptional customer service and ensuring your satisfaction with our adult sex toys & games. Our dedicated support team is available to assist you with any inquiries about pocket pussies or concerns about adult toys you may have after your purchase. And we offer a warranty period during which we will replace sex toys free of charge. This penis pump sex machine adult toys for men must be fully charged for 3 hours before use.