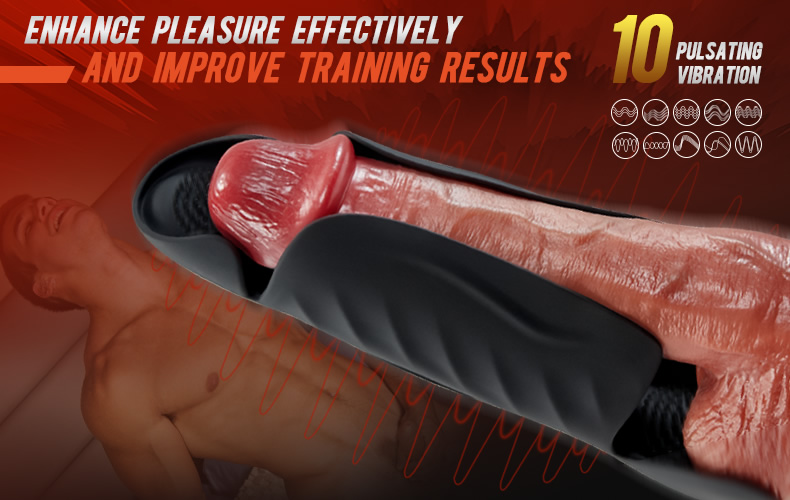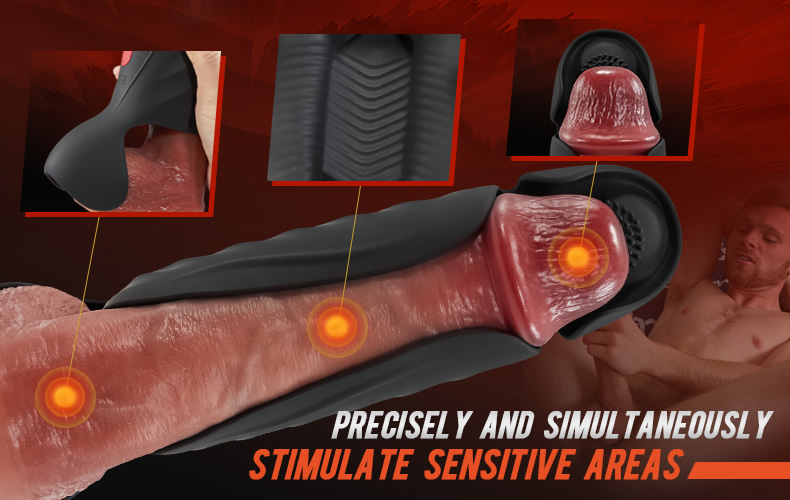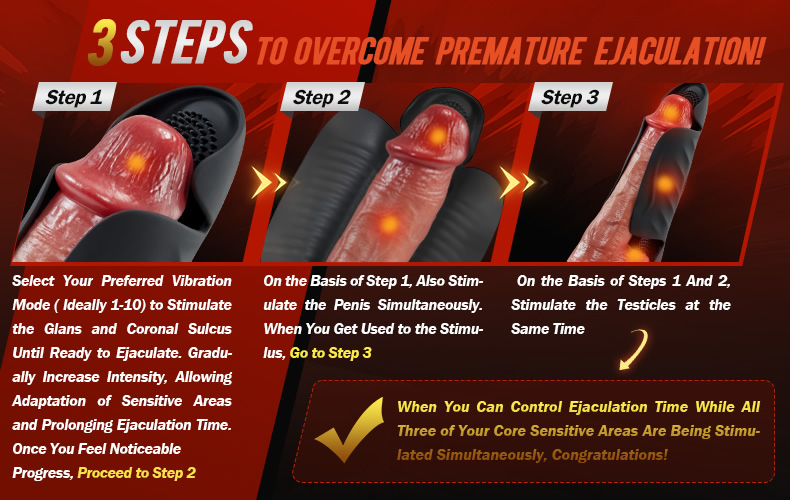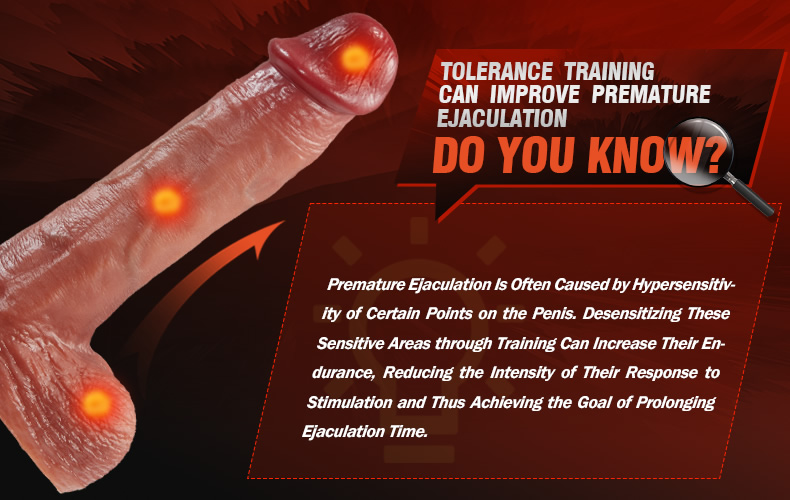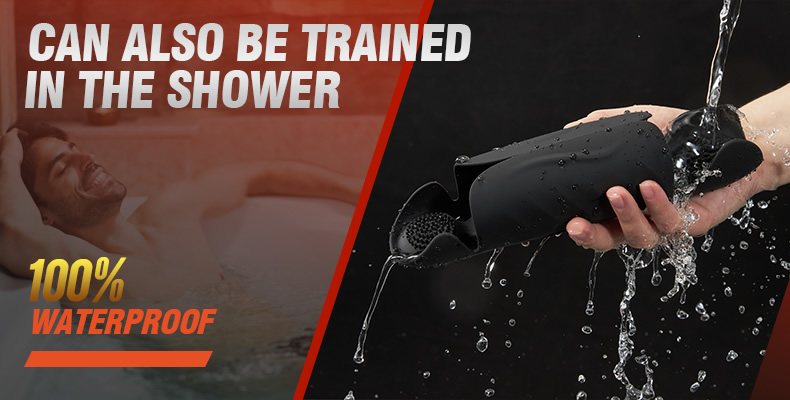 Simultaneous stimulation of multiple sensitive points for more efficient training.
Experience unmatched pleasure with powerful 10-pulse vibrations.
Premium liquid silicone material, soft, skin-friendly, and safe to use.
Adjustable opening design to accommodate various sizes and control tightness.
USB rechargeable and fully waterproof for convenient use and easy cleaning.
Thrive – the ultimate masturbation trainer designed to perfection. Experience the power of pulse vibration, unlike any ordinary vibration. Its precision and sensitivity allow deep stimulation of every acupuncture point on your penis, offering both effective desensitization training and an unforgettable pleasure experience. It prioritizes your comfort and safety, with its entire body crafted from soft and skin-friendly high-quality liquid silicone material, maximizing your usage experience. The opening design and adjustable tightness ensure a worry-free fit for both the product and your penis.
Yes, Thrive's power is infinite, restoring your confidence and delivering pure pleasure in every encounter!
Please note: Using lube for the best experience.