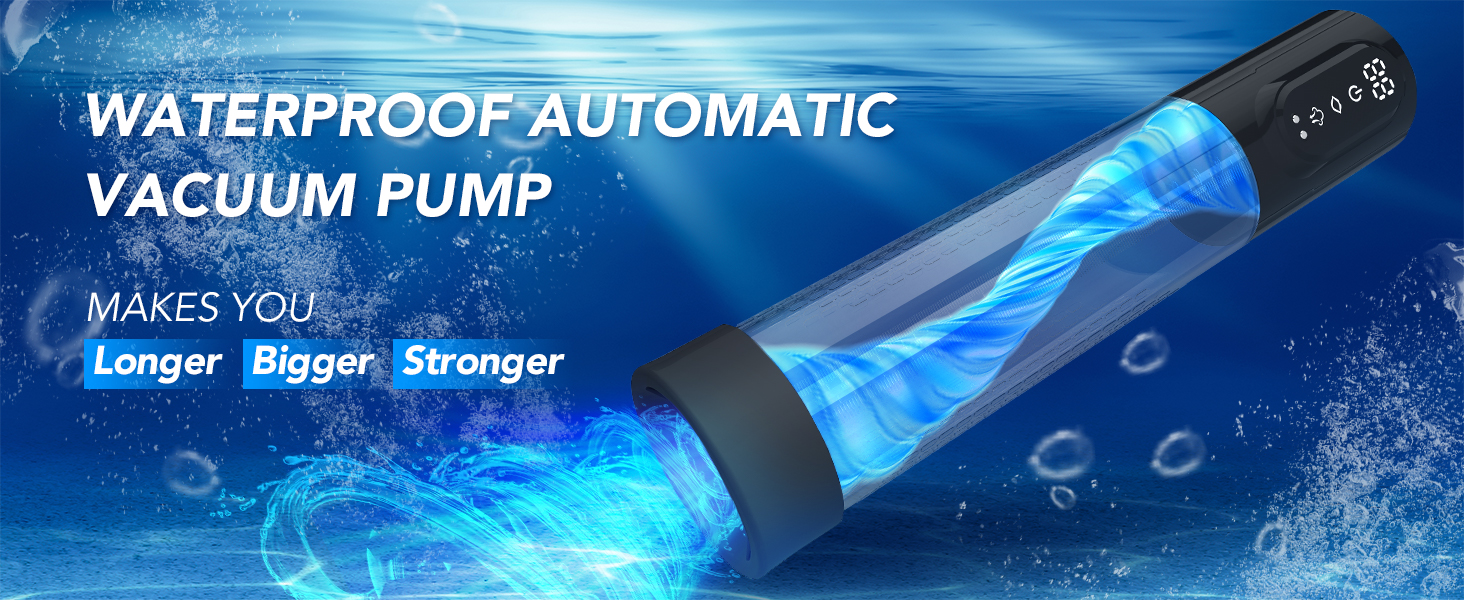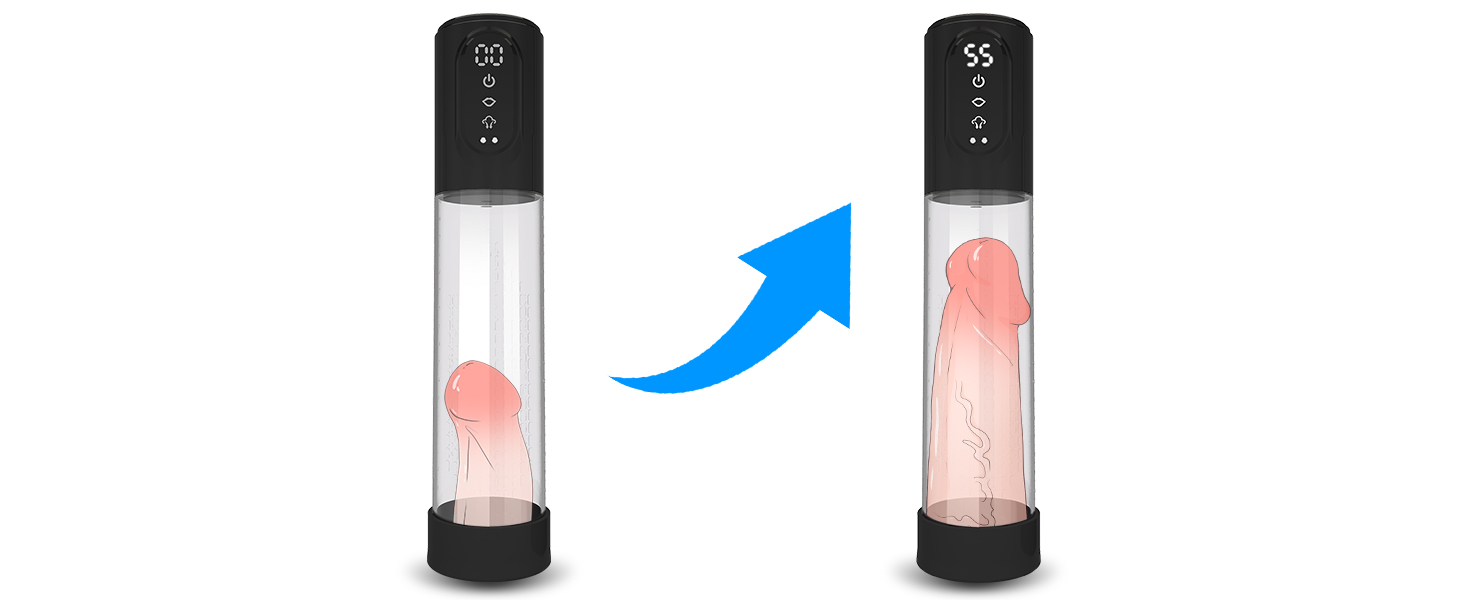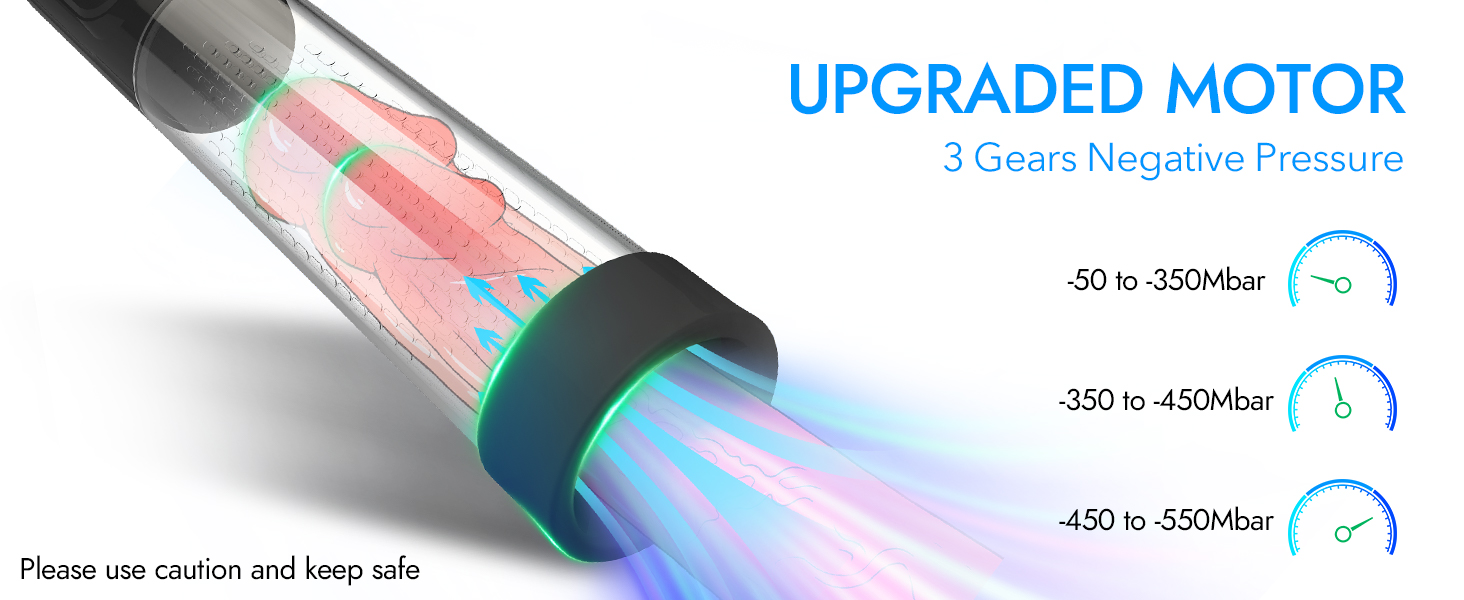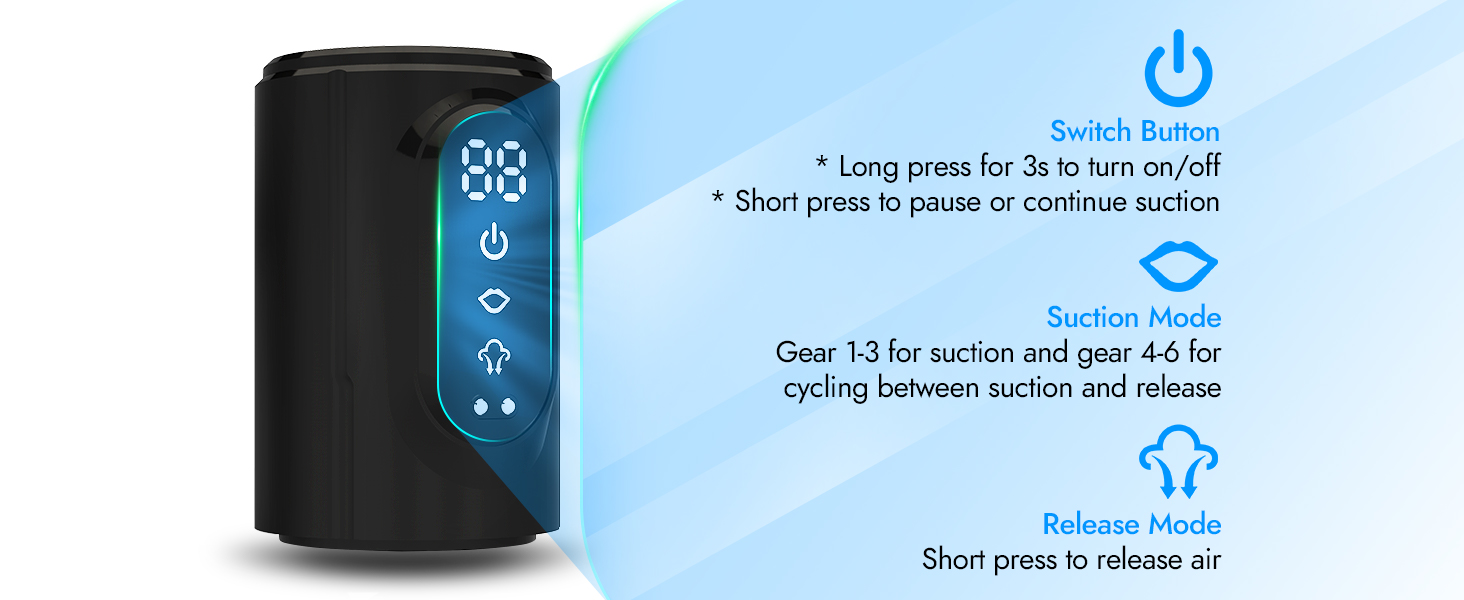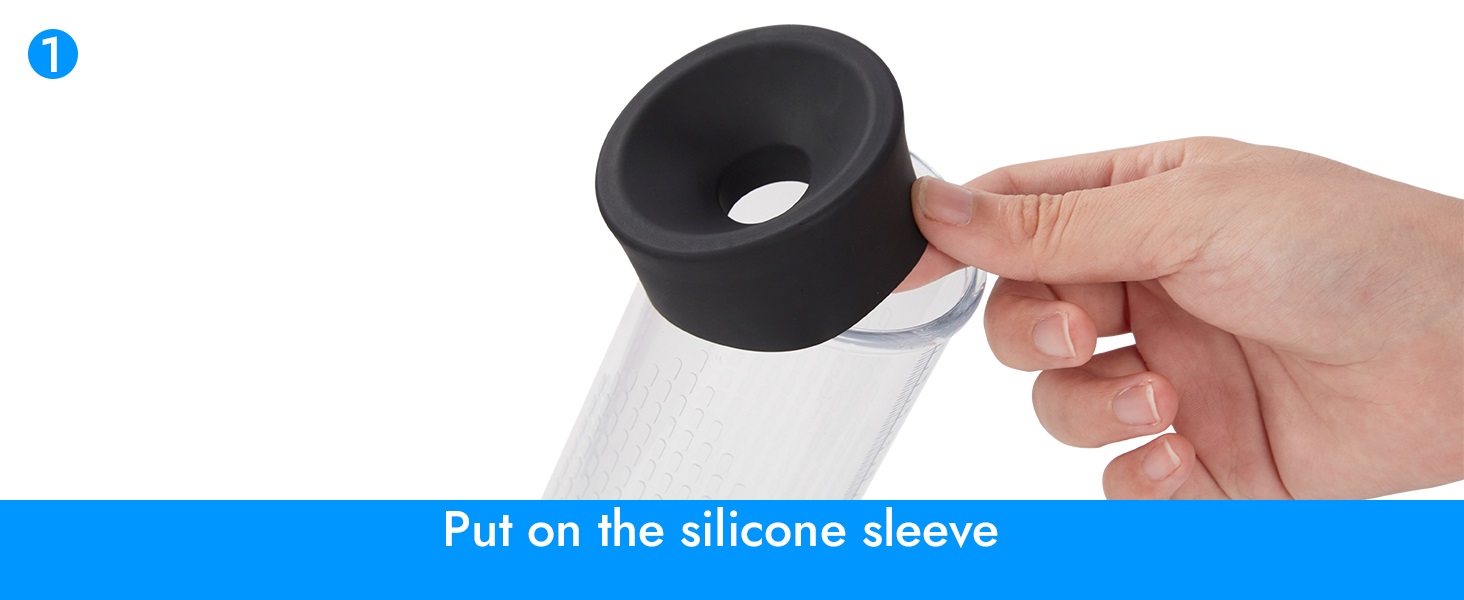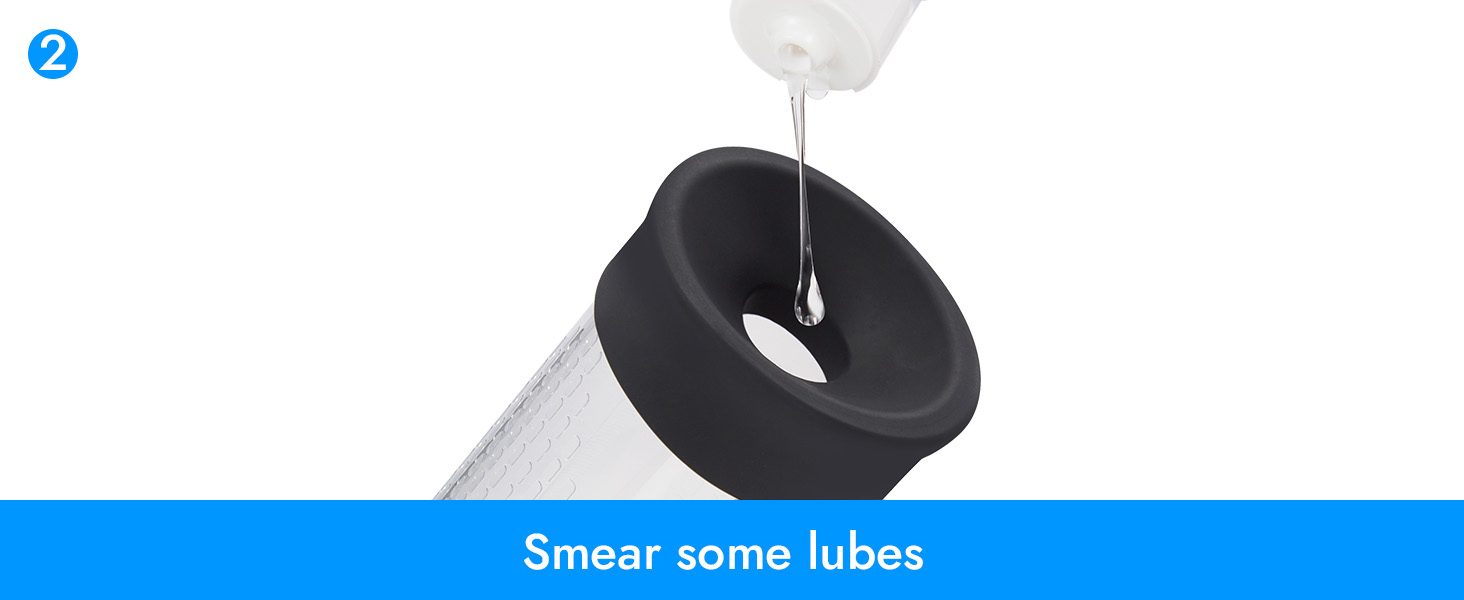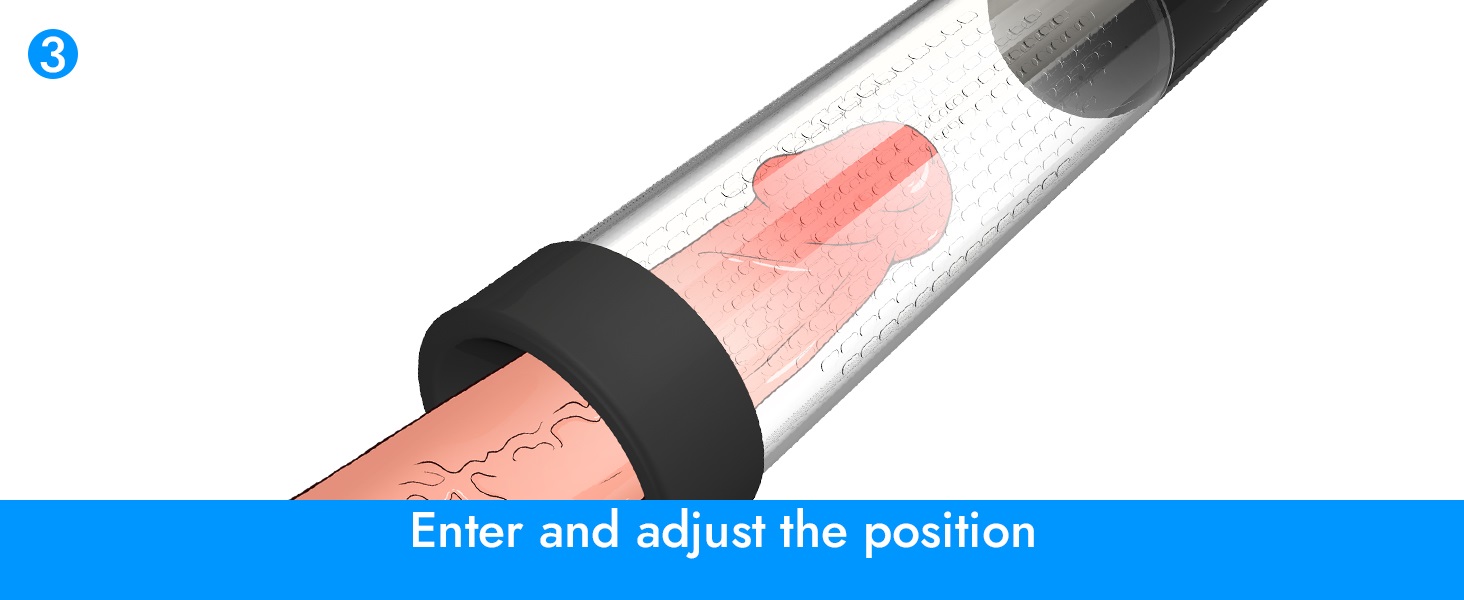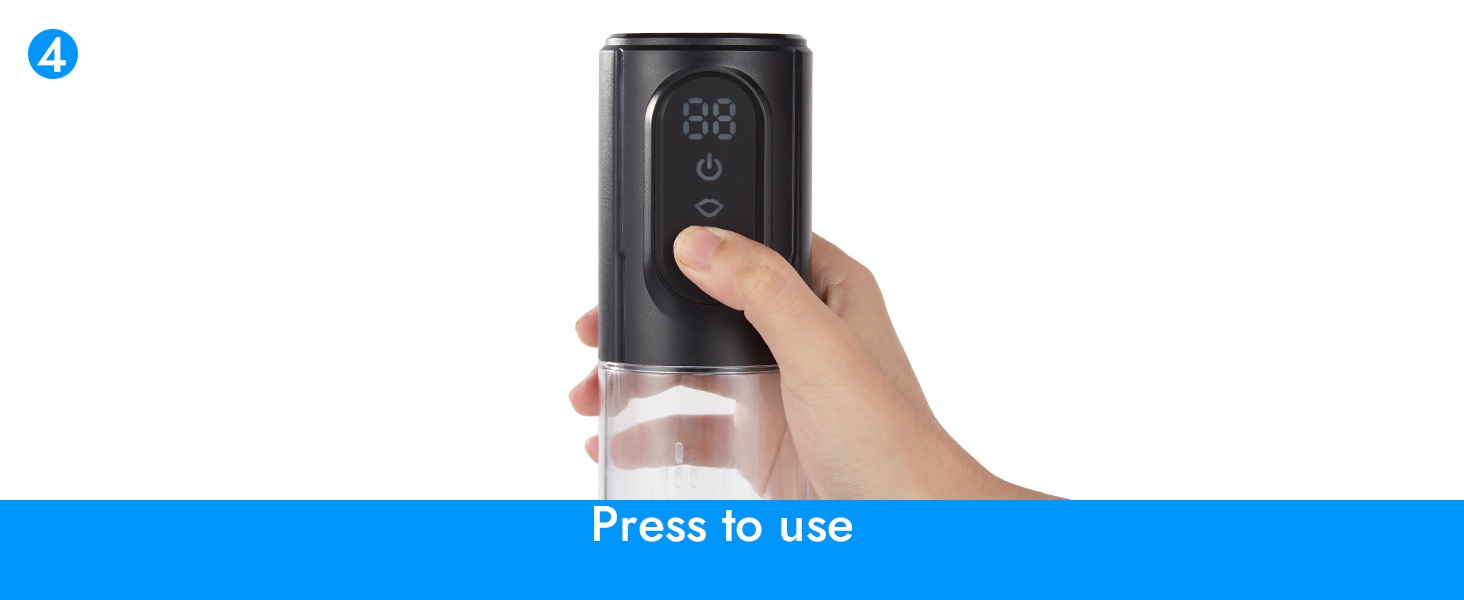 Automatic Penis Enlargement Pump: The penis pump generates vacuum suction, rhythmic negative pressure fluctuations, dilates the penis, dilates cavernous blood vessels, and increases blood flow, thus promoting a bigger, stronger, stronger penis. This pump provides efficient and consistent suction, helping you achieve desired results with no hands-on effort.
IPX6 Waterproof: The penis vacuum pump has IPX6 waterproof rating, which makes it more applicable and safe in the shower or bathtub. Add hot/ice water to the penis pump, turn on the switch, and you can experience a different exciting feeling!
Detachable Design for Easy Cleaning: The detachable design of the penis vacuum pump ensures easy cleaning and maintenance. After each use, simply remove the components for a thorough cleaning, ensuring hygiene and extending the life of the product.
Settings for Effective Use: The penis vacuum pump has a display that shows the current negative pressure, and one-button pause and one-button deflation functions. It offers six different modes, allowing you to choose from modes 1-3 (3 different suction strengths) or modes 4-6 (a cycle of inhalation and deflation modes), ensuring that it suits your preferences and Personalized experience on demand. Ps, beginners can start from mode 1, do not use the strongest negative pressure directly.
Discreetly packaged for privacy: It will be delivered in a plain, black box in an FBA bag with no description of the contents, allowing you to maintain confidentiality throughout the purchase process.