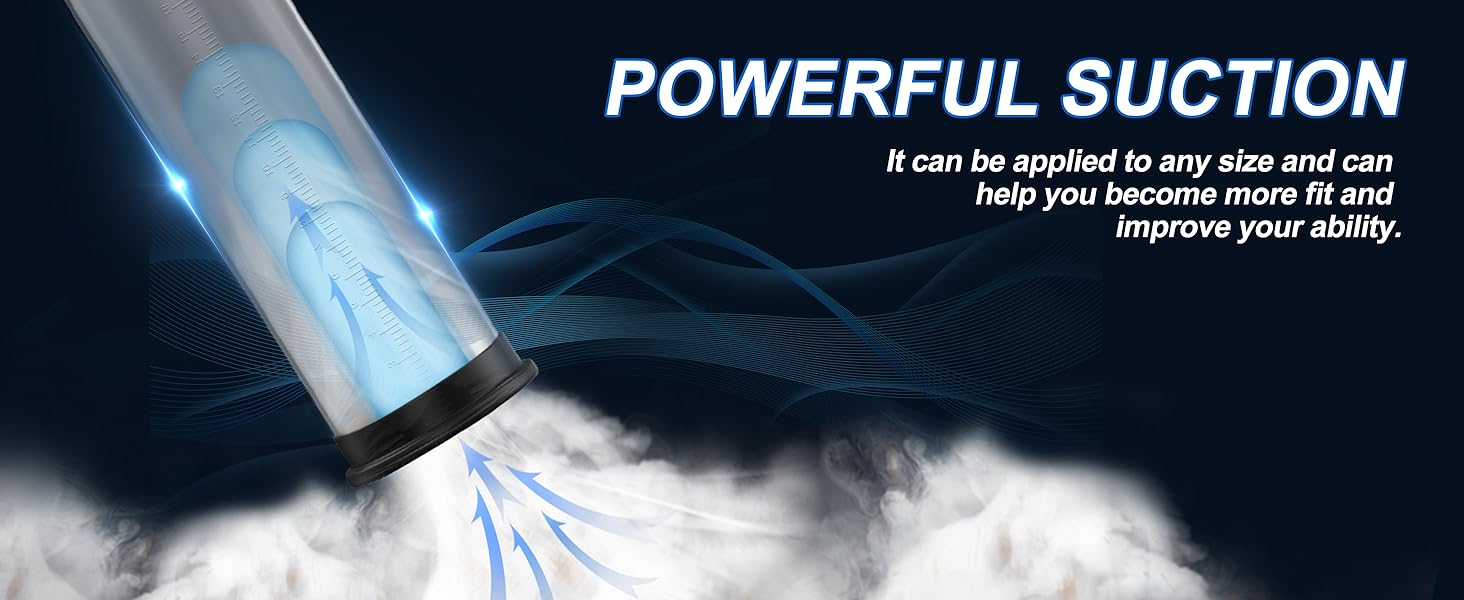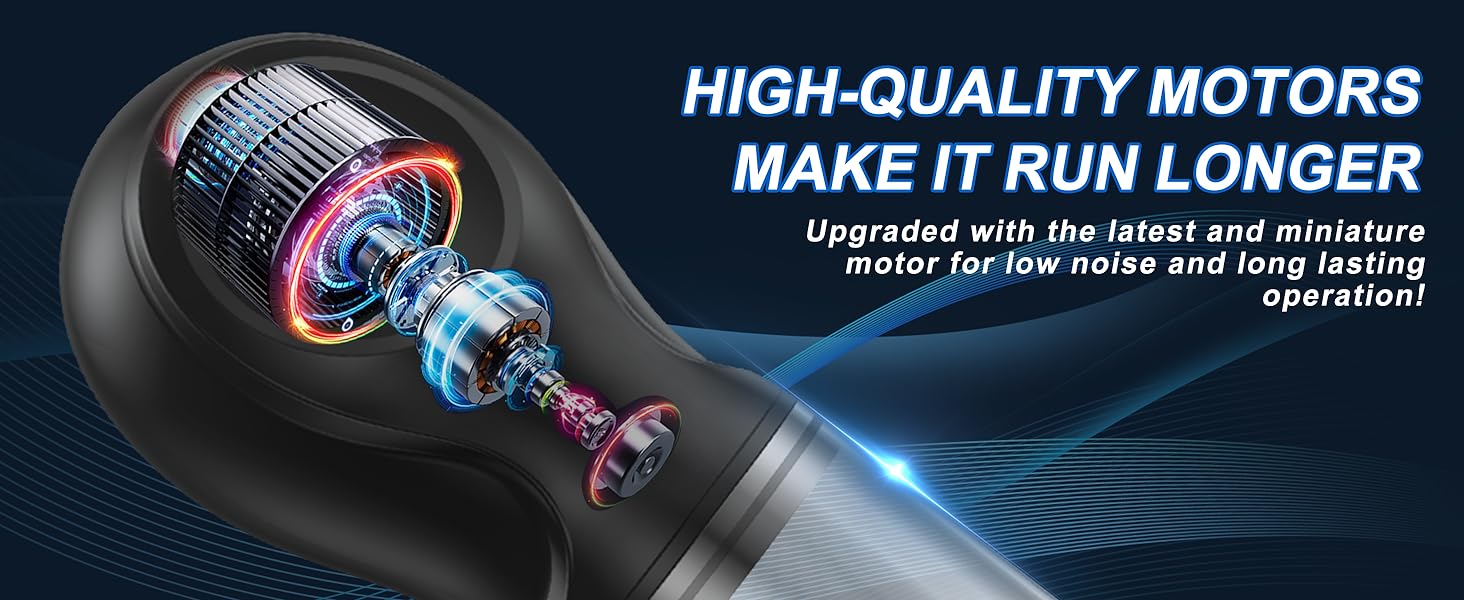 【Multifunctional Penis Pump】This vacuum penis pump is suitable for men's penis enlargement training, it is also suitable for men with soft erection or semi flaccid penis before sexual intercourse with partner. This sex toys is designed to produce a vacuum suction to induce blood to repeatedly fill the cavernous body, thus promoting an erection.
【6 Suction Strength and Suction Patterns】The only dual-mode suction penis pump on the market with 6 suction intensities and suction mode options for progressive training of erection length, hardness, and sensitivity, you can adjust the rate of pressure build-up to suit your own tastes and needs. As always, the design features a quick release valve to ensure safe operation. Although it is a fairly large chamber, the seal is very tight and provides a good vacuum where visible growth can be seen.
【Visible Progress】There is a clear scale on the penis pump so you can measure your length before and after your training cycle. You can see the engorged penis through the clear cylinder and by using it consistently for a period of time, you will find that your size has started to get progressively stronger.
【Easy to Use and Clean】This suction pump can be charged by USB cable, Don't worry about replacing the battery. It is recommended to clean it promptly after use, just separate the silicone sleeve and chamber from the chamber, clean and dry it and install it back. The motor is not waterproof, please careful keep away from the water as much as possible when using it.
【LED Display】KINKLOVE all designed with the buyer in mind, including the LED display on this latest electric penis pump, which shows the remaining power to prevent you from suddenly stopping working when you are excited. The screen is marked with suction level and suction mode, which will make it easy for you to remember the thrill you love.