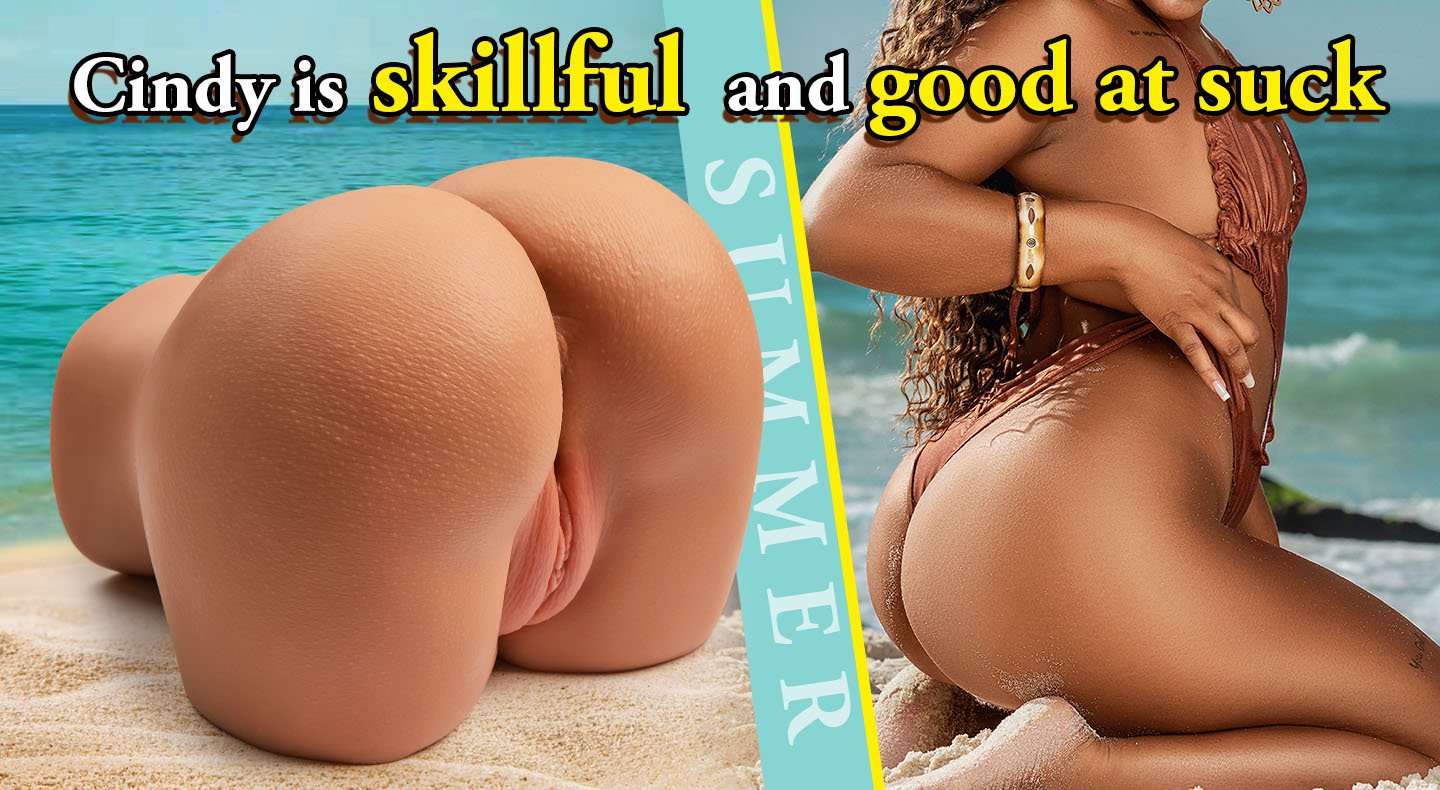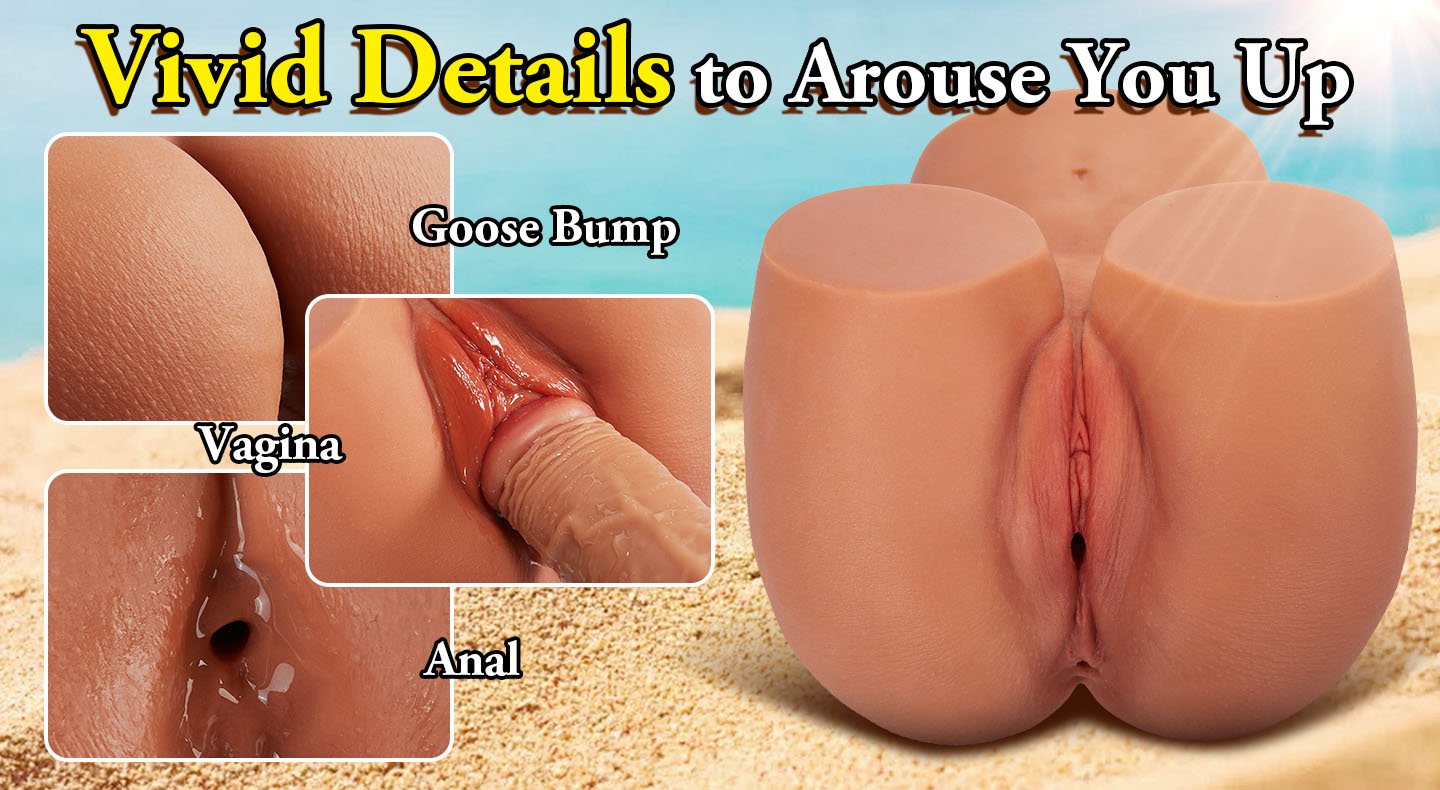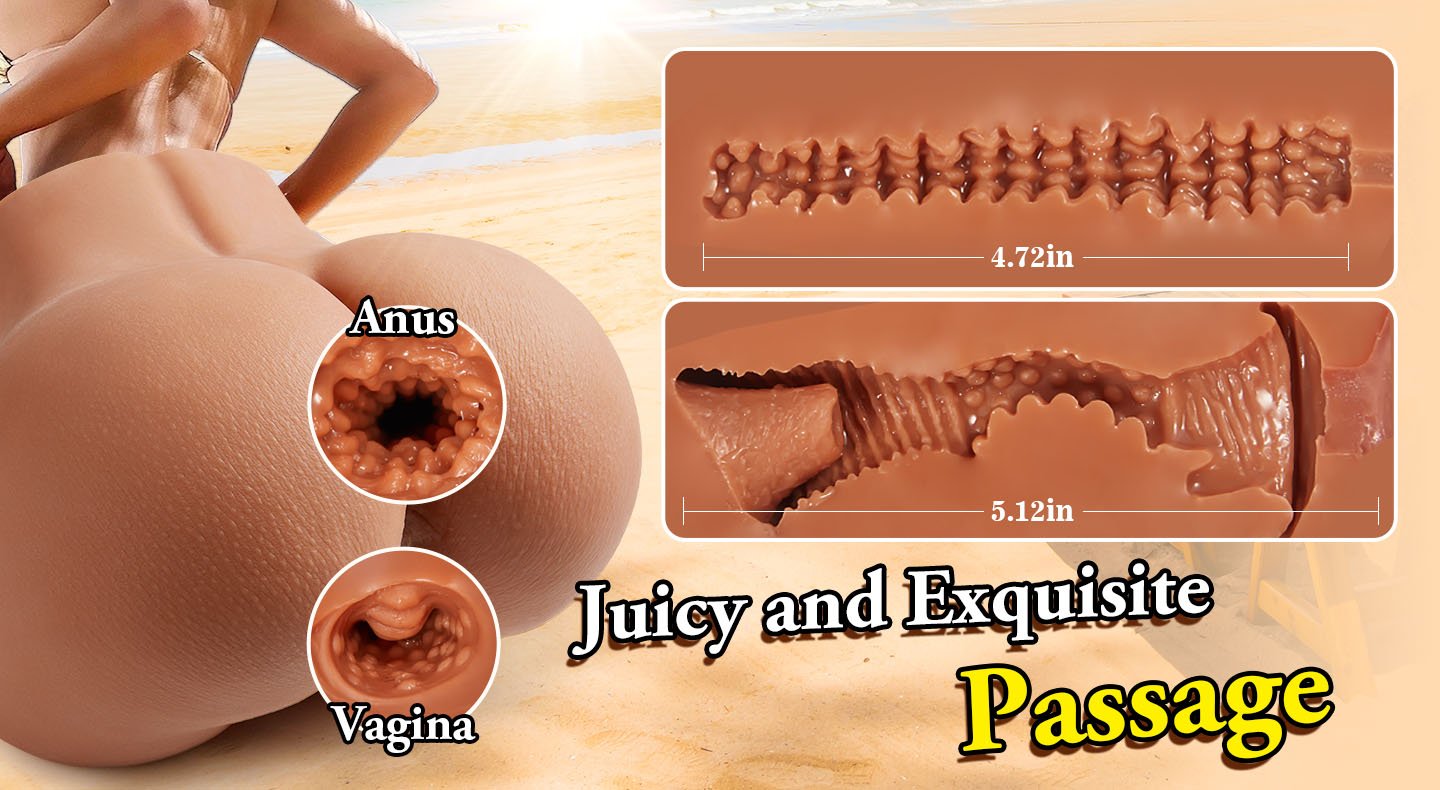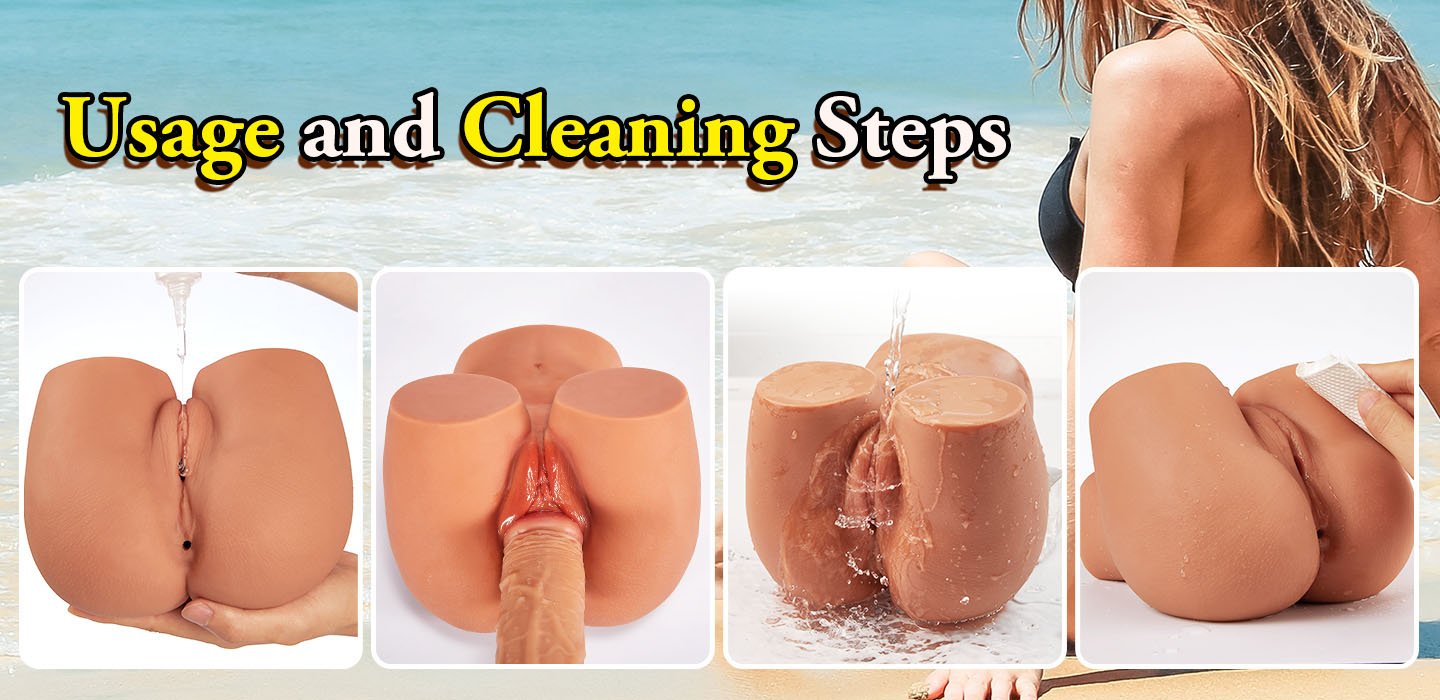 The healthy brown skin and good shape makes you miss the girl you met on the beach.
Ultra-real details with clear pores and folds, entice you to explore every inch of the juicy hole.
She's craving for doggy, missionary positions, and more, to reach the peak of pleasure together with you.
Easy cleaning with soapy water or good-quality cleaner.
Keep it away from direct sunlight, high temperature, heavy pressure, humidity, and pollution.
Turn your attention to Jean, a full-scale vagina and ass masturbator with a luscious rounded rear. Inserting her tight little ass or plump pussy lips, her two dense 3D texture canals offer double the stimulation and the excitement, you can feel the progressively stronger sucking sensation. She also has perfect body curves, get creative with your lady playground as you explore and enjoy her. Stroke her soft skin, squeeze her yielding flesh, spank her ass and then slip inside for the main event. You'll be totally addicted to Jean!
Please note: Using the lube for the best experience.