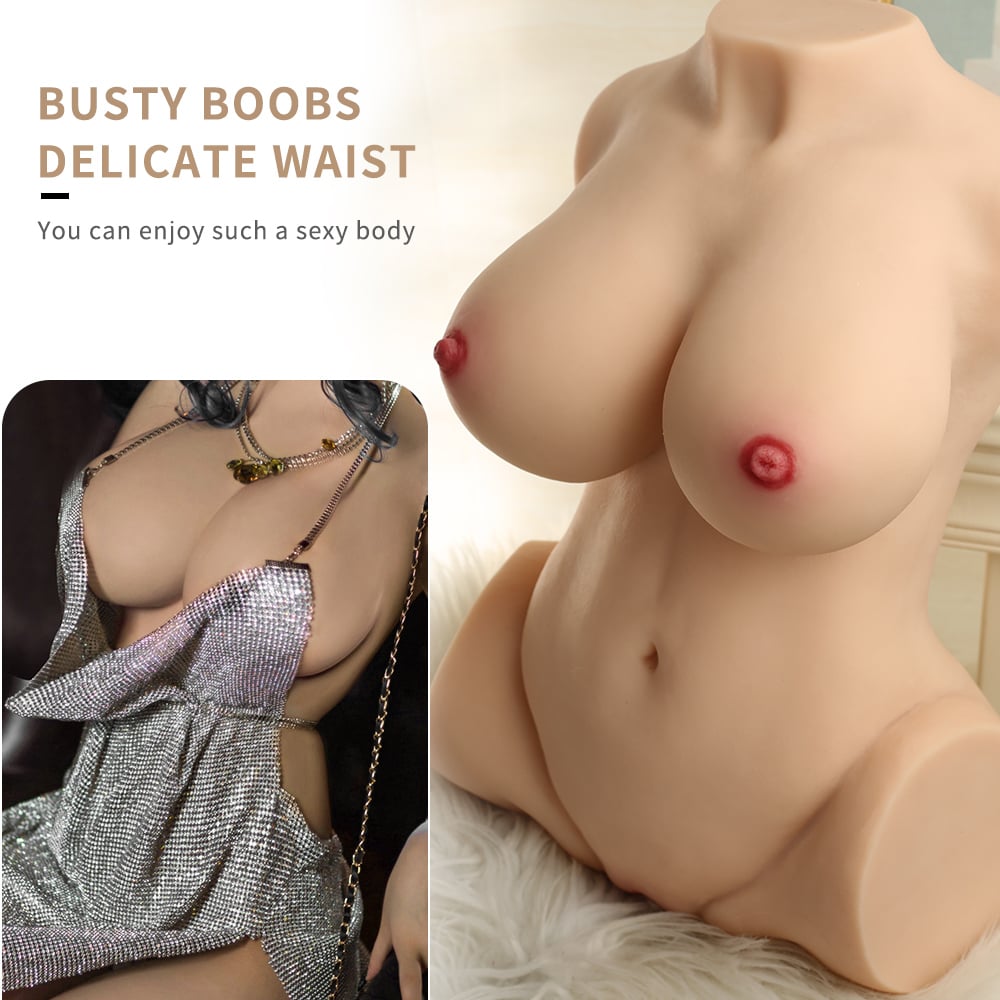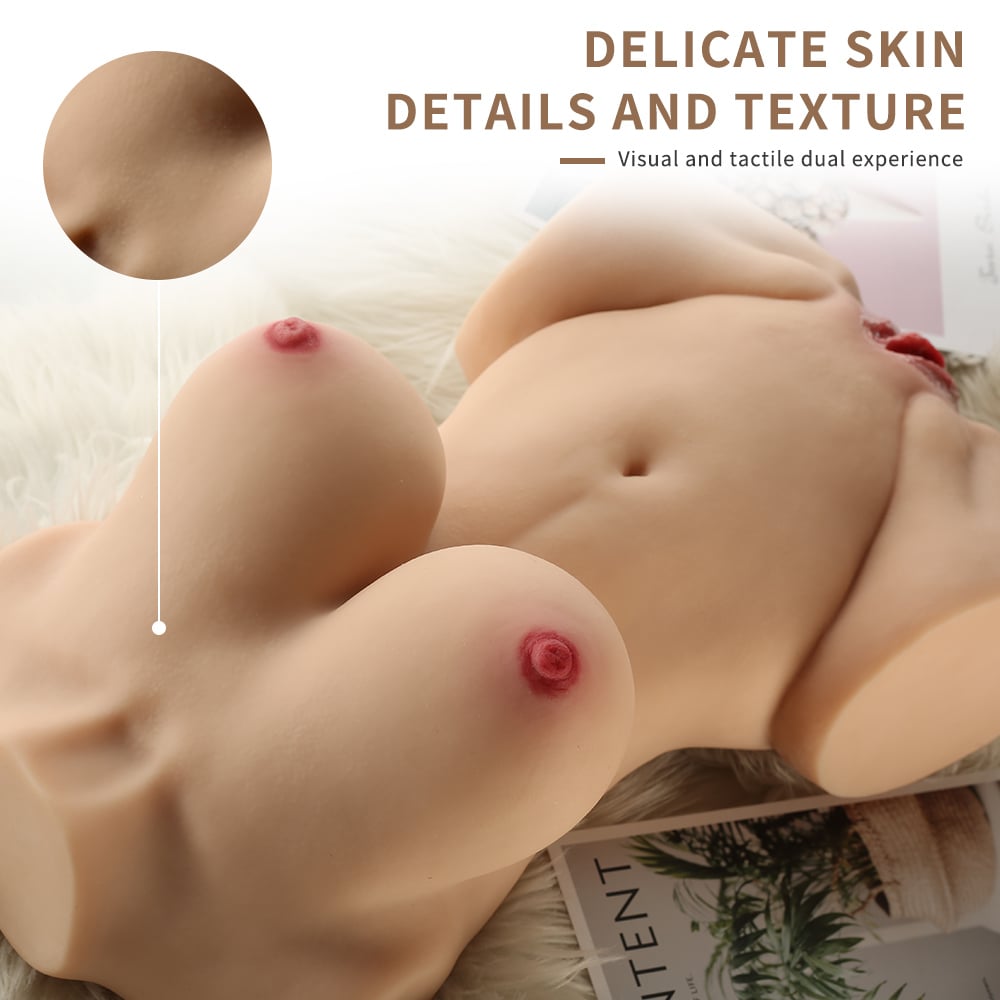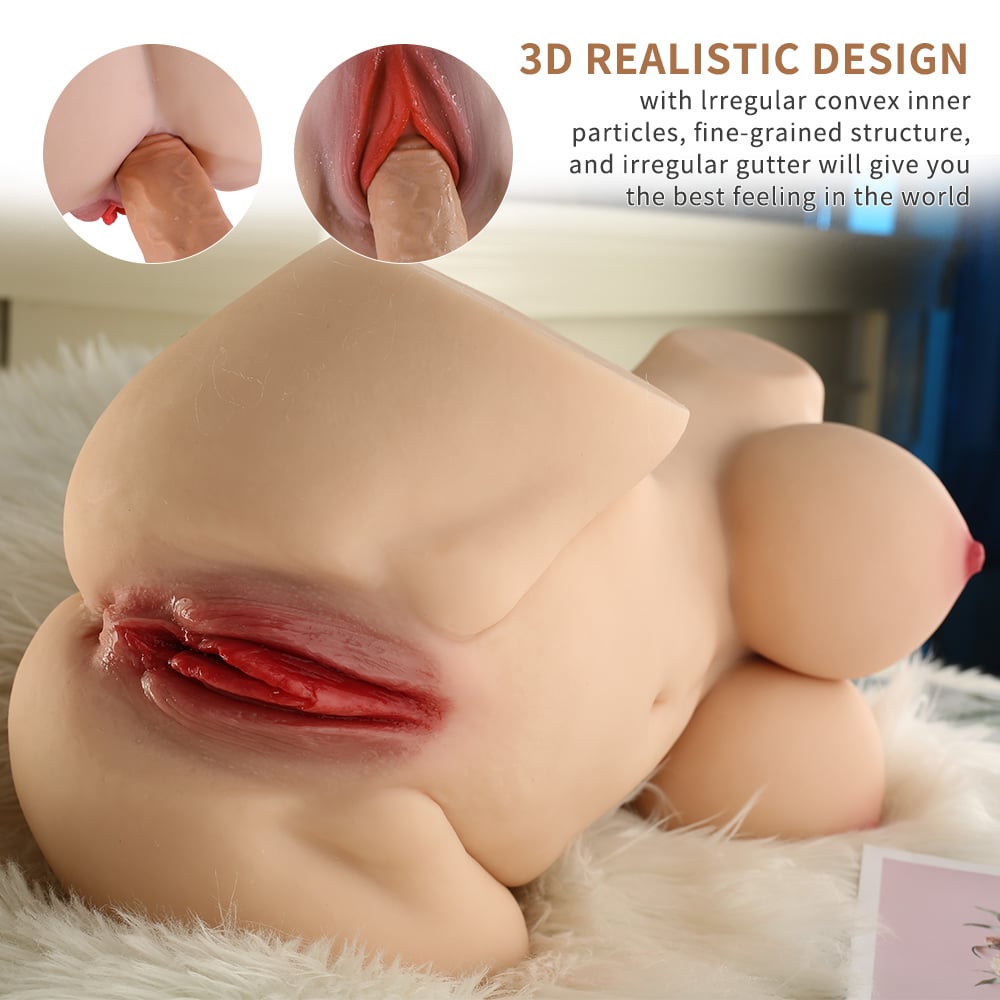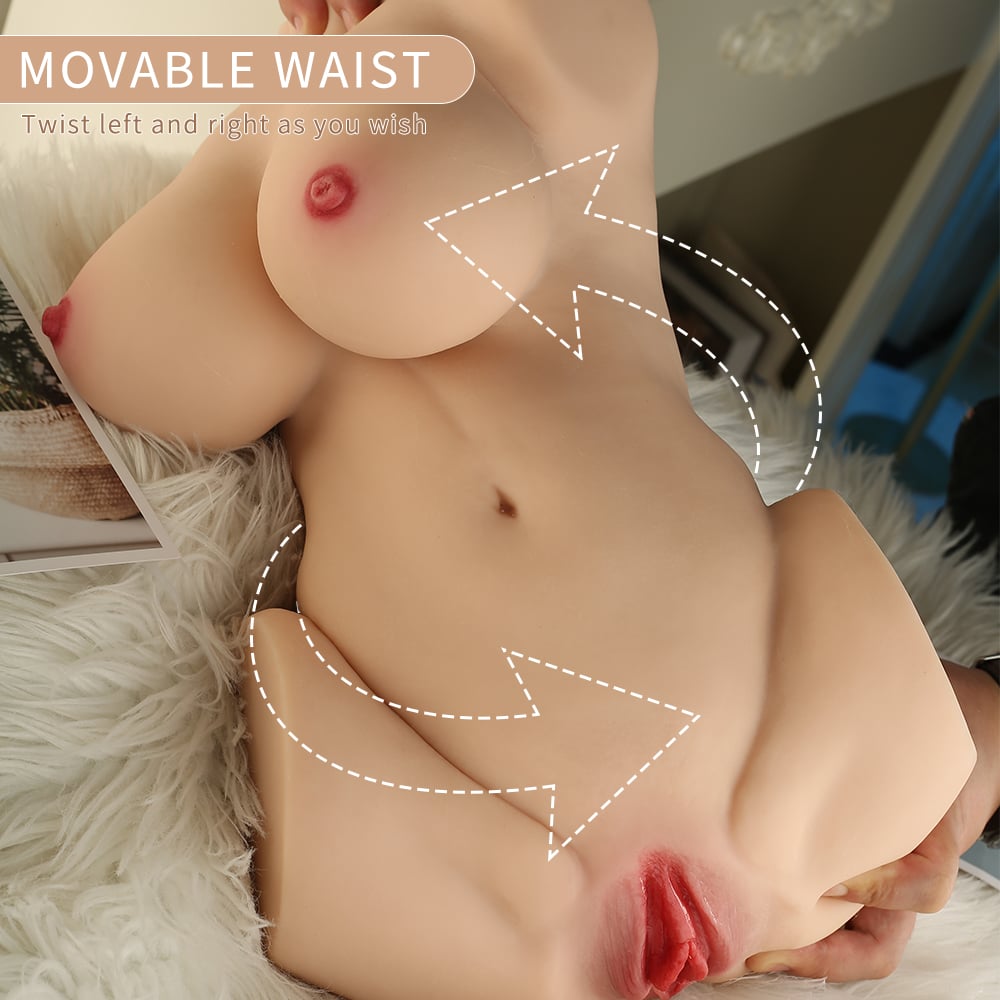 Tickle your fancy with these delicate pink nipples!
Indulge in full, voluptuous breasts and booty!
Seductive curves that'll leave you breathless.
Experience the luxury of high-quality TPR material.
Satisfy your cravings with lifelike touch and feel.
Step into a world of sensual delight with our tantalizing Pink Whisper Collection! Let these alluring rosy peaks tickle your fancy, as they tempt you with their delicate hue and irresistible charm. Unleash your desires and discover the breathtaking curves that await you, crafted to perfection with the finest touch of sensuality. Our exquisite pieces boast not only full, voluptuous silhouettes, but also the luxurious feel of high-quality TPR material. This state-of-the-art blend offers a lifelike touch that'll make your heart race and leave you yearning for more. So, why resist the call of pleasure when satisfaction is just a caress away? Dive into the irresistible allure of our Pink Whisper Collection and let your fantasies take flight. With seductive curves that'll leave you breathless, it's time to embrace the true essence of indulgence. Don't miss out on this enchanting adventure – because the sweetest dreams are meant to be lived.
Please note: Using lube for best experience.