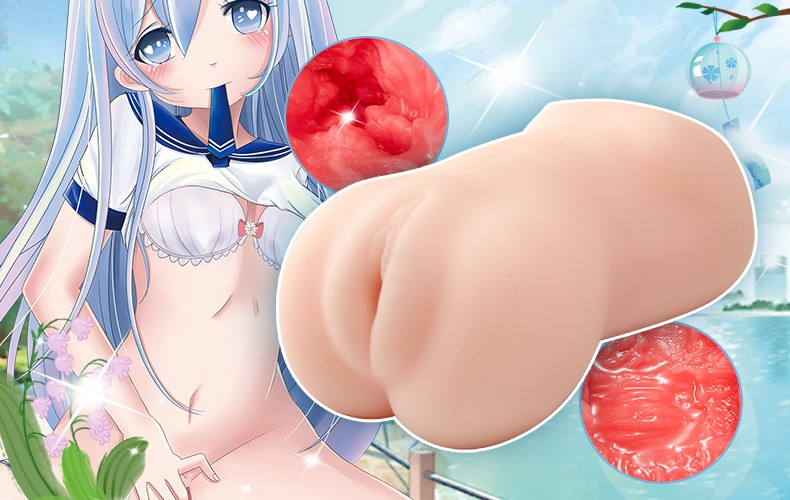 Super-tight vagina with realistic textures for thrilling play.
Soft and stretchable material brings you incredible realism and a special experience.
Small to take for use everywhere.
Enjoy absolute control with the easy grip ribbing on the outside
Safe and healthy, easy to clean
The Abby Pocket pussy has been crafted to feel like a real thing. You can experience your penis being totally wrapped with her vaginal when penetrating for bringing explosive stimulation.
It was molded by a really sweet young girl named Abby. Her super-tight vagina with realistic textures will bring your a wonderful and thrilling sexual experience. She has smooth skin that is soft and stretchable. You can squeeze and rub her as much as you want. The supple TPE material is skin-friendly and safe for your body. You can enjoy absolute control with an easy grip during the pleasure session.
Water-based lubricant is also recommended for bringing an extra-lifelike feeling.