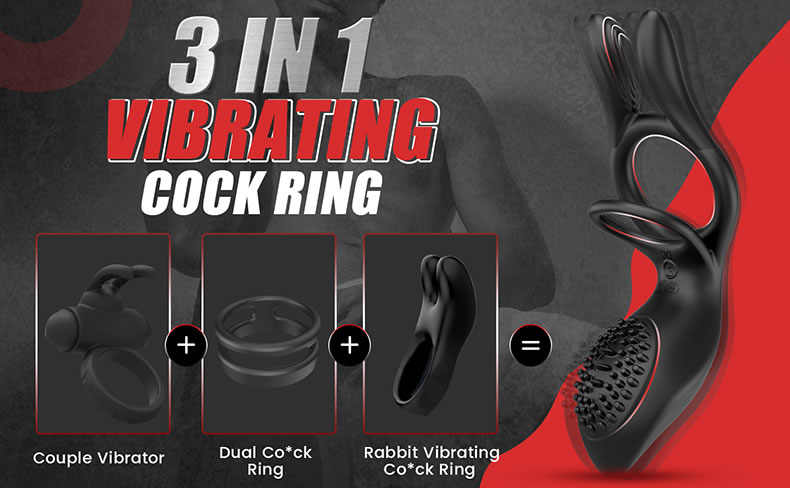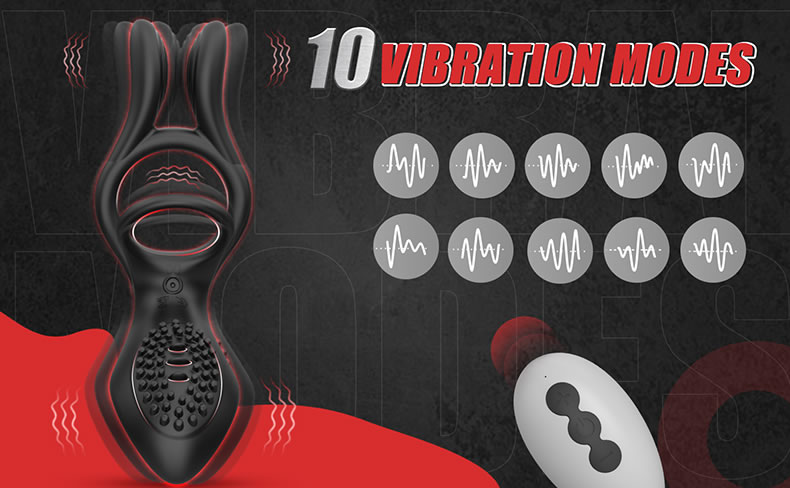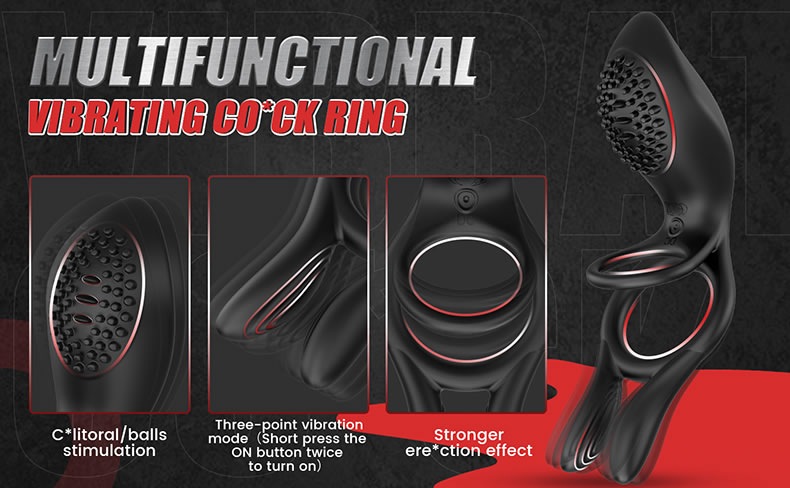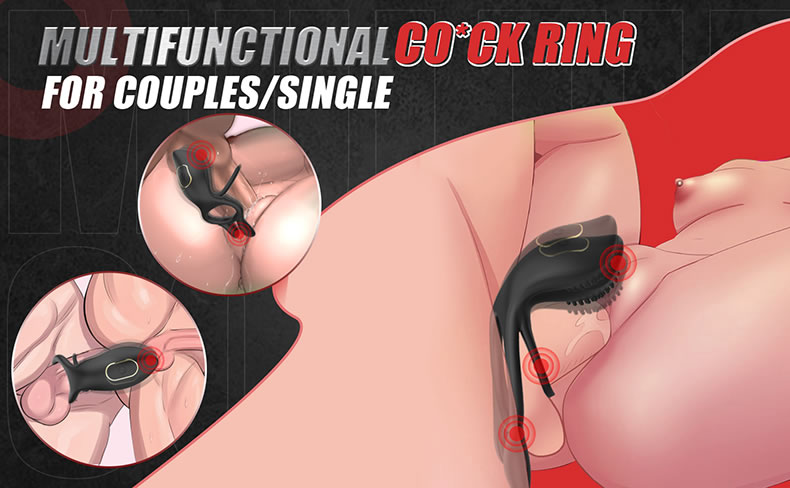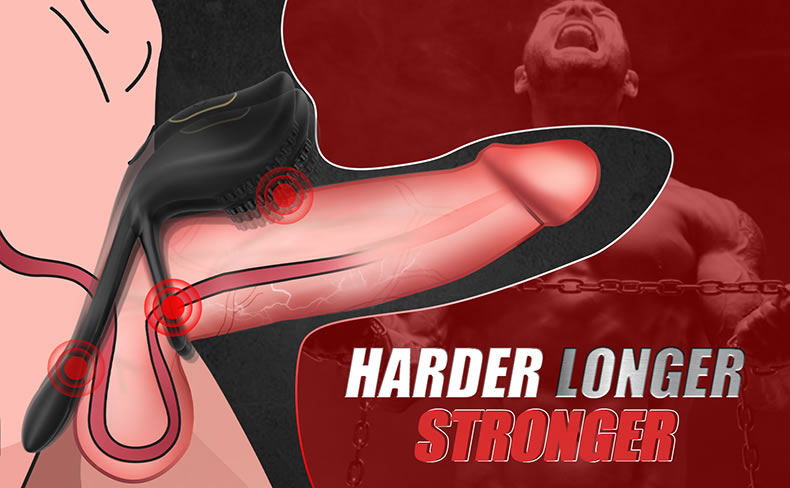 Unisex electric cock ring for solo or partner play, remote-controlled.
Comfortable and painless double ring, perfect for all experience levels.
10 powerful vibration patterns for intense stimulation.
Made with soft, high-grade silicone for hygiene, safety, and everyday waterproof use.
Quiet design for undisturbed orgasmic pleasure.
Experience electrifying pleasure like never before with our Unisex Electric Cock Ring! This remote-controlled delight is perfect for solo adventures or playful partner encounters. Slip on the comfortable and painless double ring for ultimate satisfaction, catering to all experience levels.
Get ready to be blown away by 10 powerful vibration patterns, sending intense stimulation through your senses. Crafted with soft, high-grade silicone, it ensures hygiene, safety, and everyday waterproof use for endless enjoyment.
Embrace the quiet design that grants undisturbed orgasmic pleasure. Let this magical ring add a spark to your intimate moments, igniting passions in the most electrifying way possible. Dare to explore this enchanting secret today!
Please note: Using lube for the best experience.