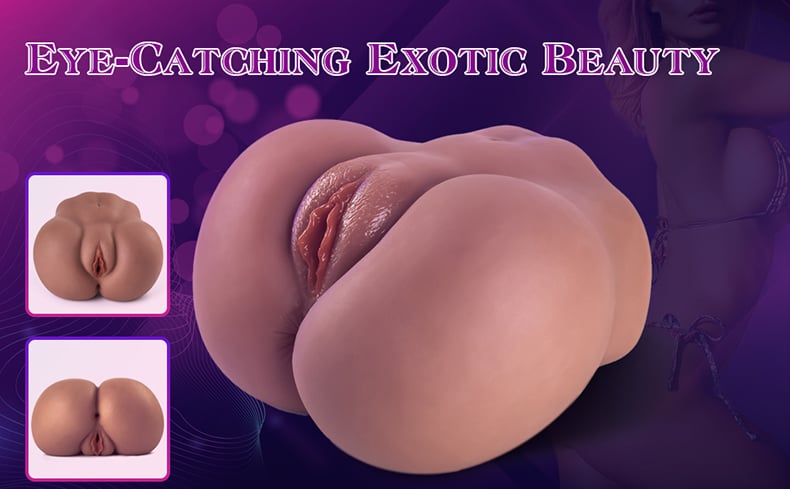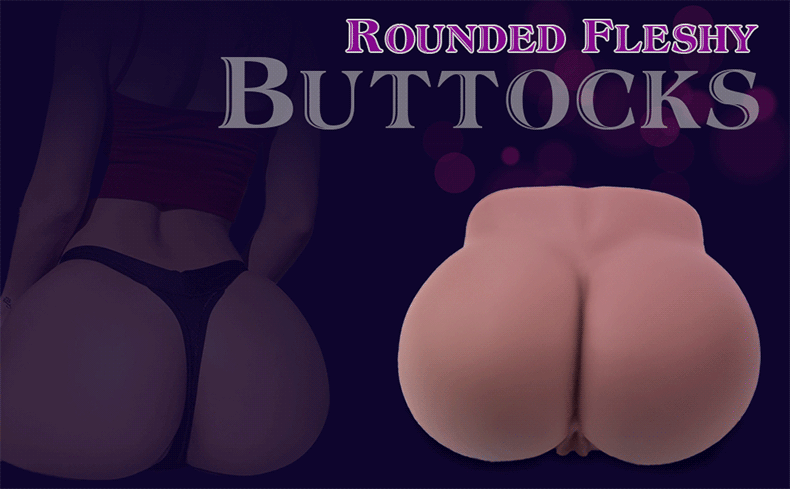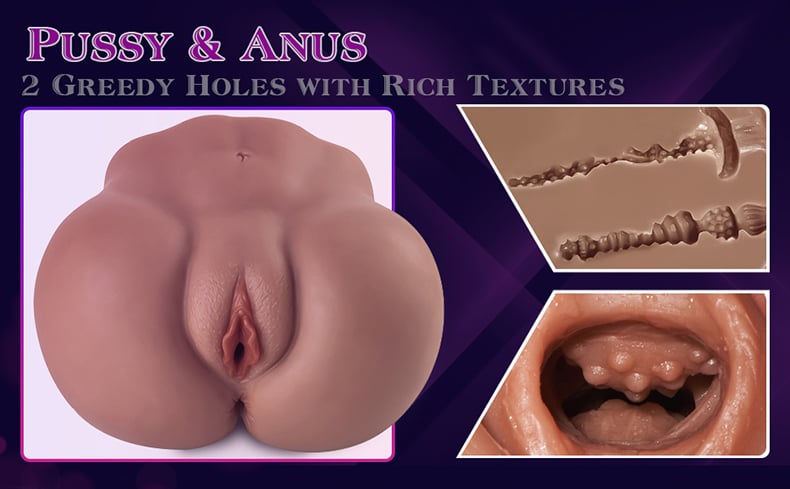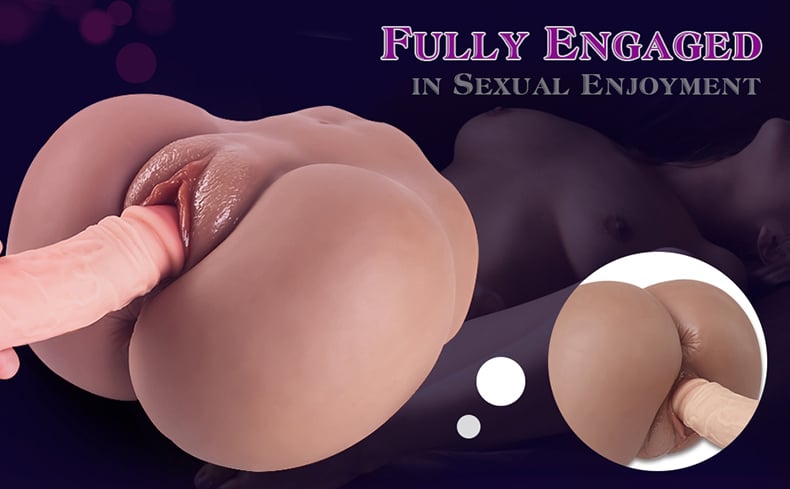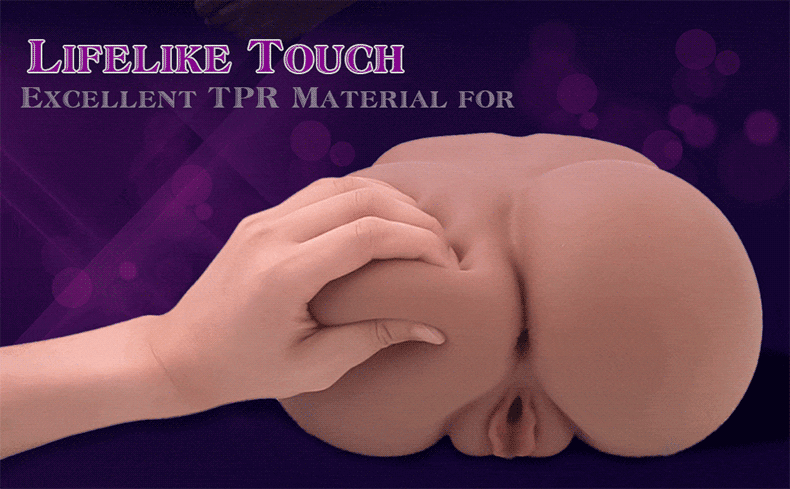 A realistic life-size replica of a dark brown sexpot, which is exposing her entire cunt to you lasciviously.
Different textures and humps in ensure the most intense stimulation.
Made from premium and durable TPR, Mariane's inviting you spank her round, huge, and real-feel ass.
Mariane is always ready and willing to be your personal stamina trainer and never gets tired of.
If you are looking for the gates to heaven, you may have found them! This is Mariane, a girl of hot figure. Slender waist, fleshy hips, meaty pudendum, and invisible mysterious interior, all of Mariane's extraordinary features are revealed in your sight. This sexy stunner seems to be an expert in couple's intimacy, she will know what to do to please you better. You are able to embrace her by waist, and immersed in the overwhelming happiness of missionary, side-to-side, cowgirl, and doggy style. The two appealing channels have different inner texture structures, which promise different to suck tightness. Get ready for an orgasm beyond your imagination! In addition to tricky bedroom plays, Mariane is happy to accompany you to explore new fun in the bathroom. Let daily bathing also be full of passion. Yummy! She'll totally bring all your dreamy fantasies into everyday life!
Please note: Using lube for best experience.