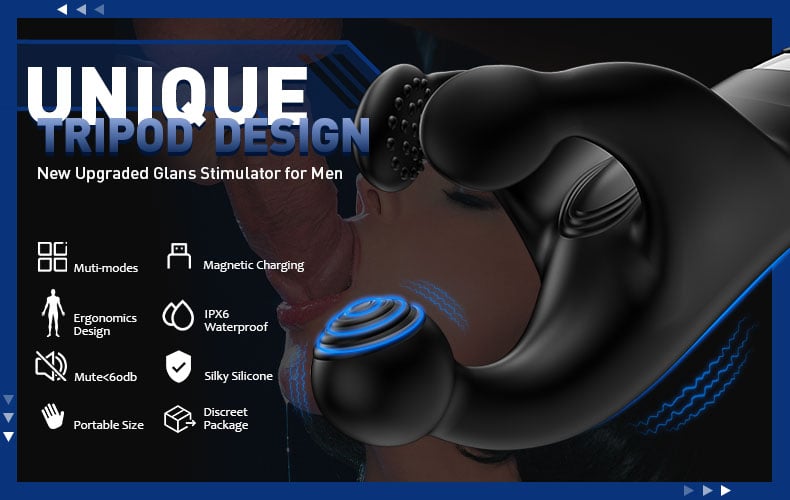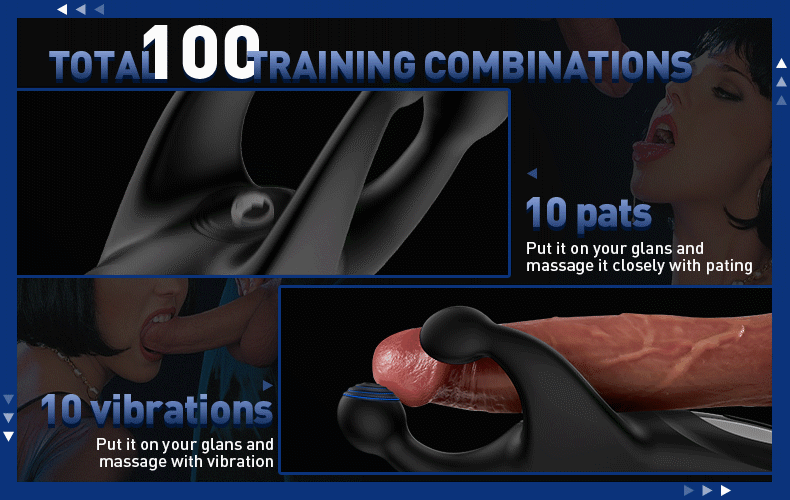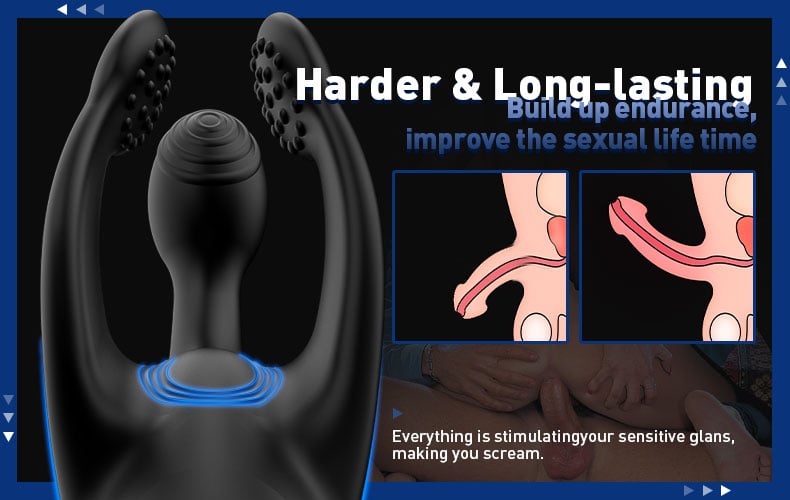 Enhance sexual stamina and orgasm with this penis trainer.
Unique design for even glans training.
Customizable sensations with 10 Patting & 10 Vibrating modes.
Streamlined design for convenient grip and versatile stimulation.
Universally adjustable size for a perfect fit.
Look at SWEENEY, this glans training tool is different from other male masturbators. patting and vibrating can train your penis to last longer.
SWEENEY can hit your F-spot accurately! (The most sensitive point on the penis) Go wild! This penis stimulator with 10 Patting & 10 Vibrating modes fits your frenulum perfectly. (The frenulum, where the glans meets the shaft on the underside of the penis just below the head). She wrapped this area, caressed and caressed it. Imagine that your glans is held by her and she starts rubbing the rim of the glans. Massage every cell of your glans. Enjoy your pleasure!
this male sex toy is great for foreplay, and also works well for solo stimulation and helping to boost stamina. Not only perfect for beginners but also for advanced players. These male sex toys will give you an intense sensation of stimulation.