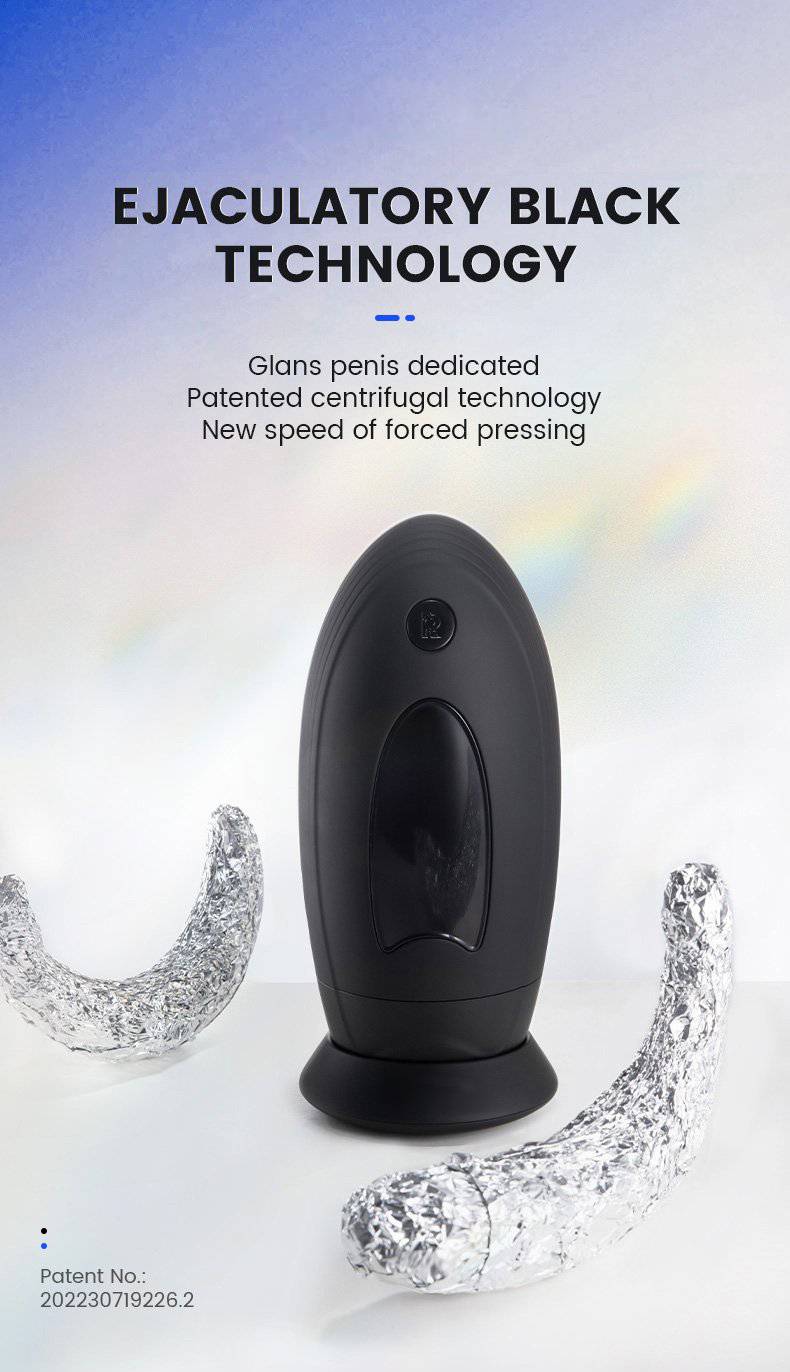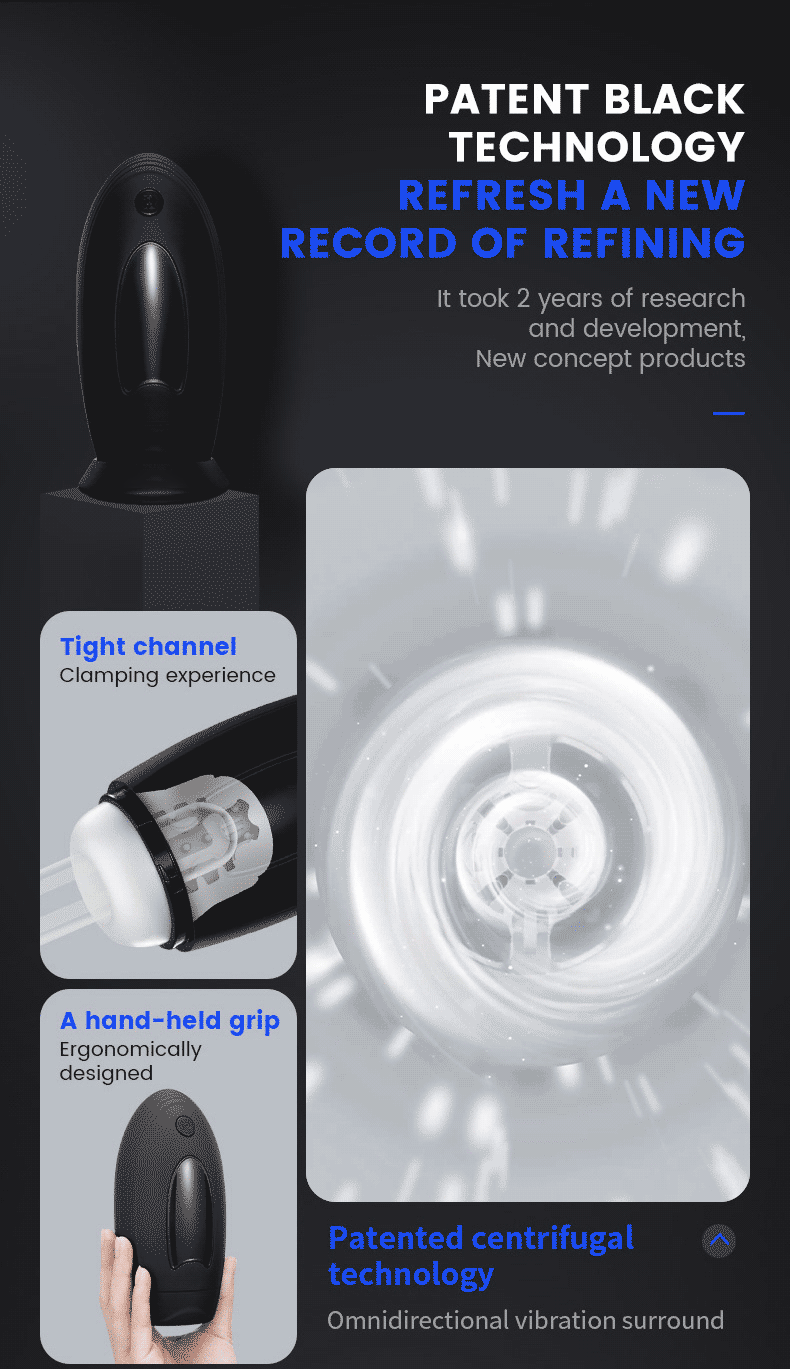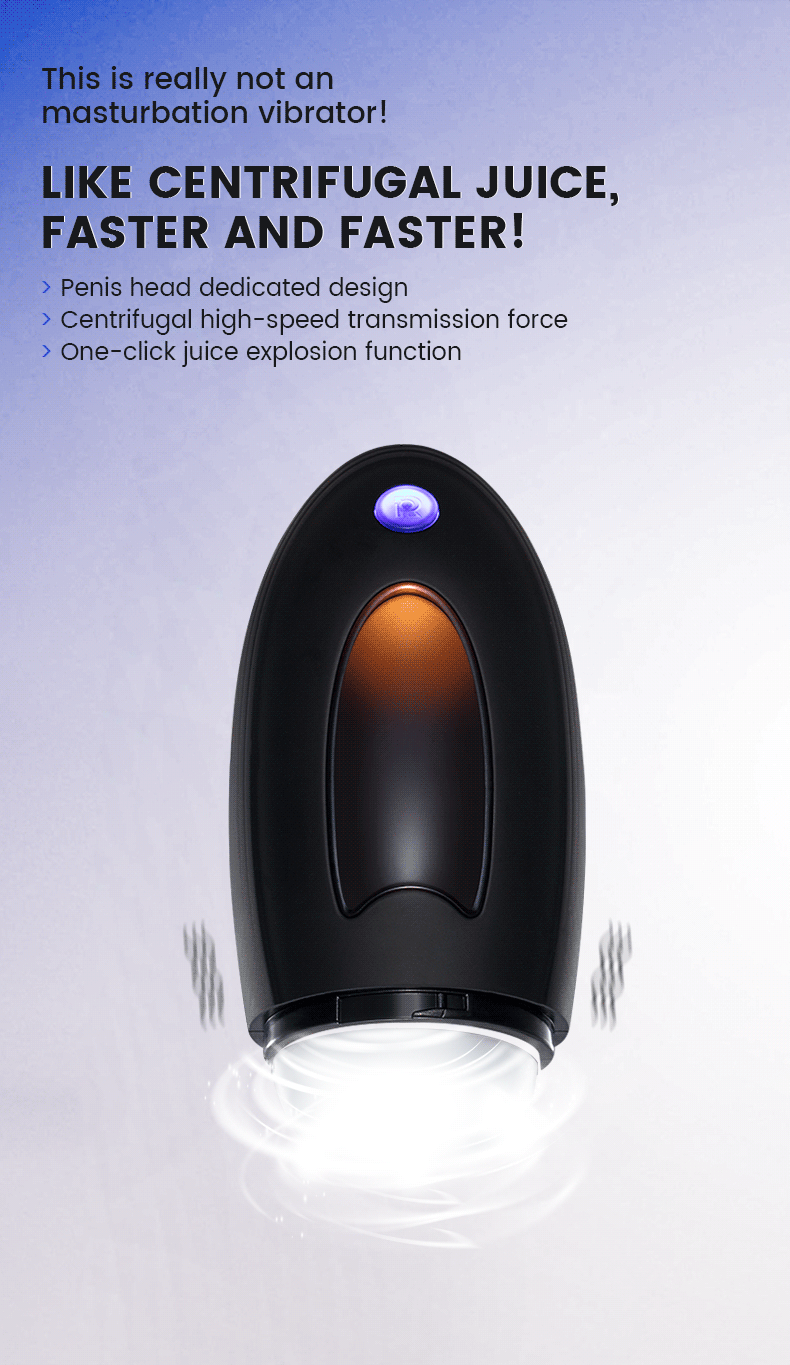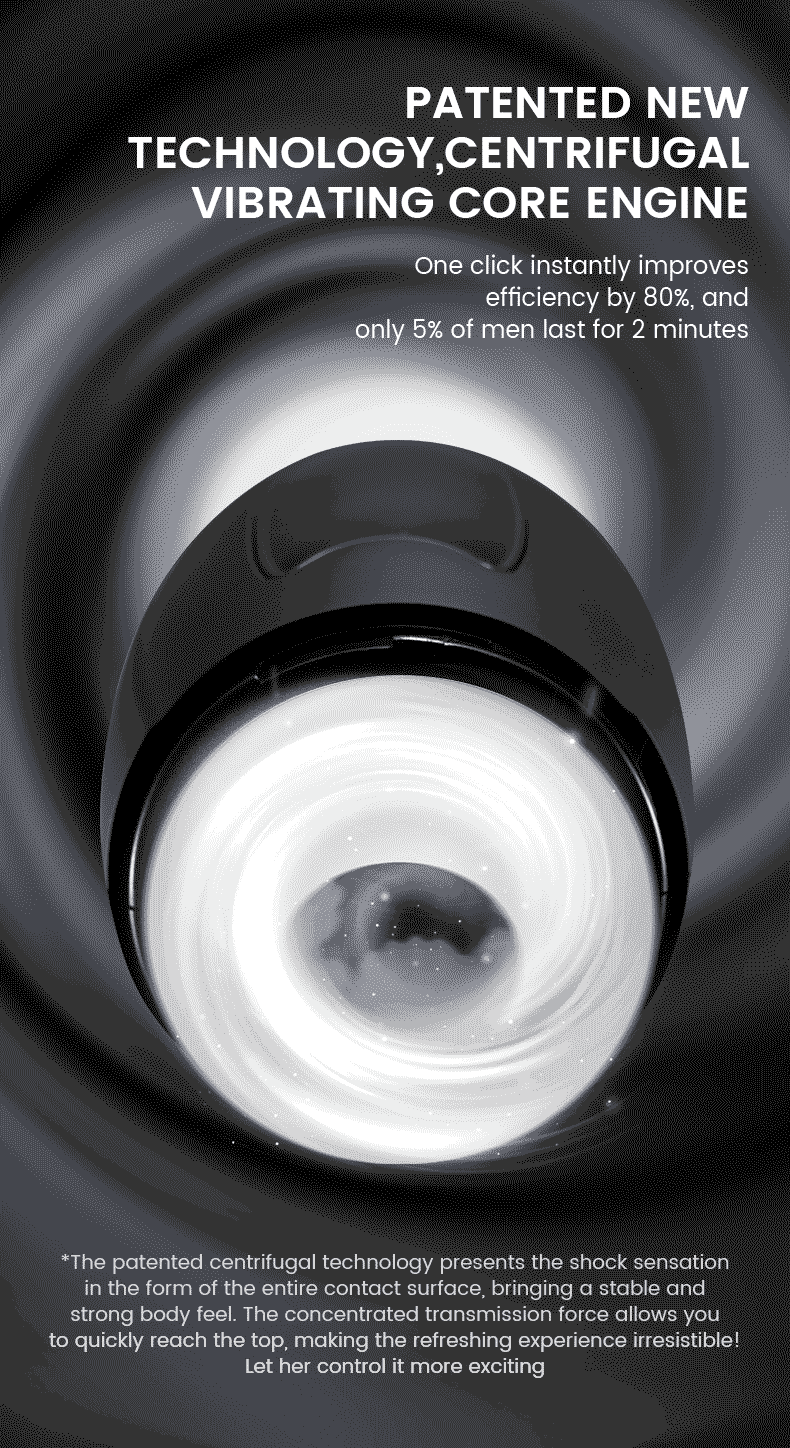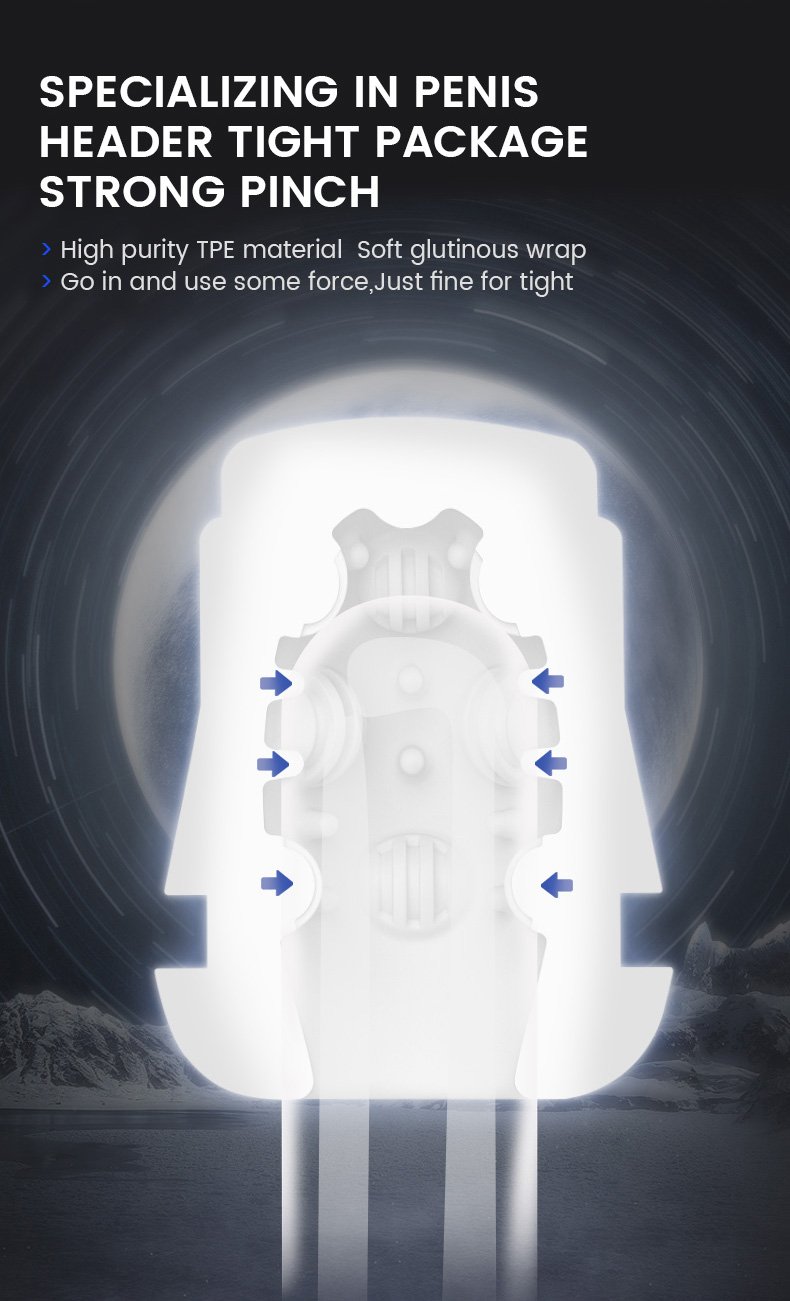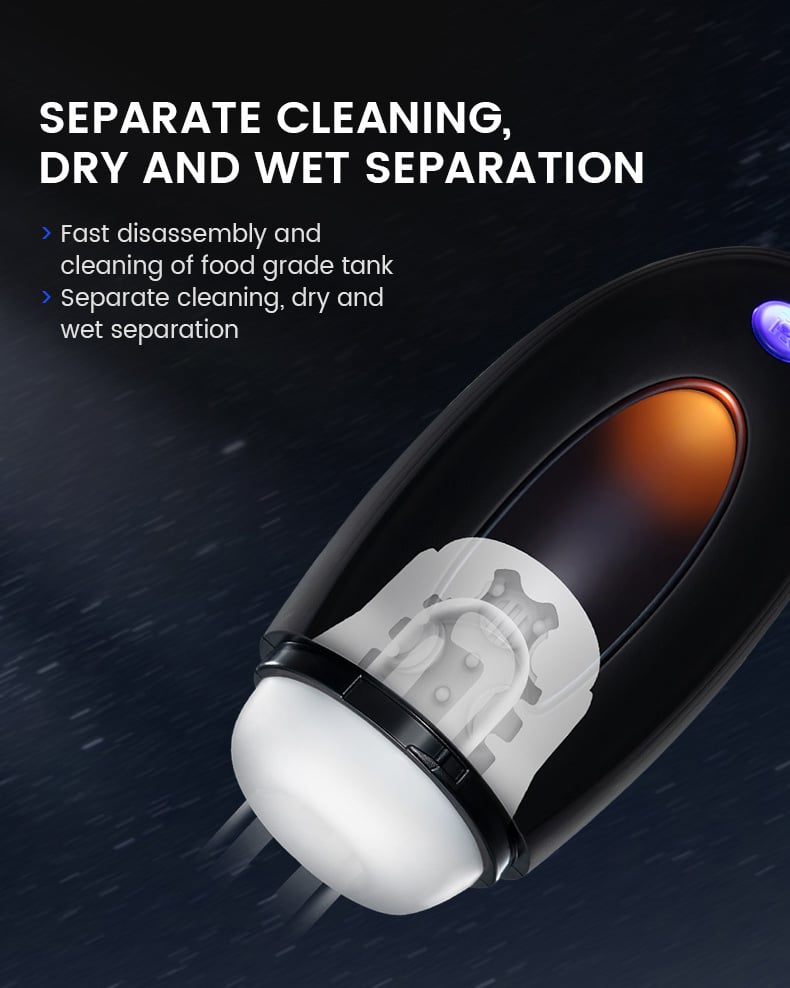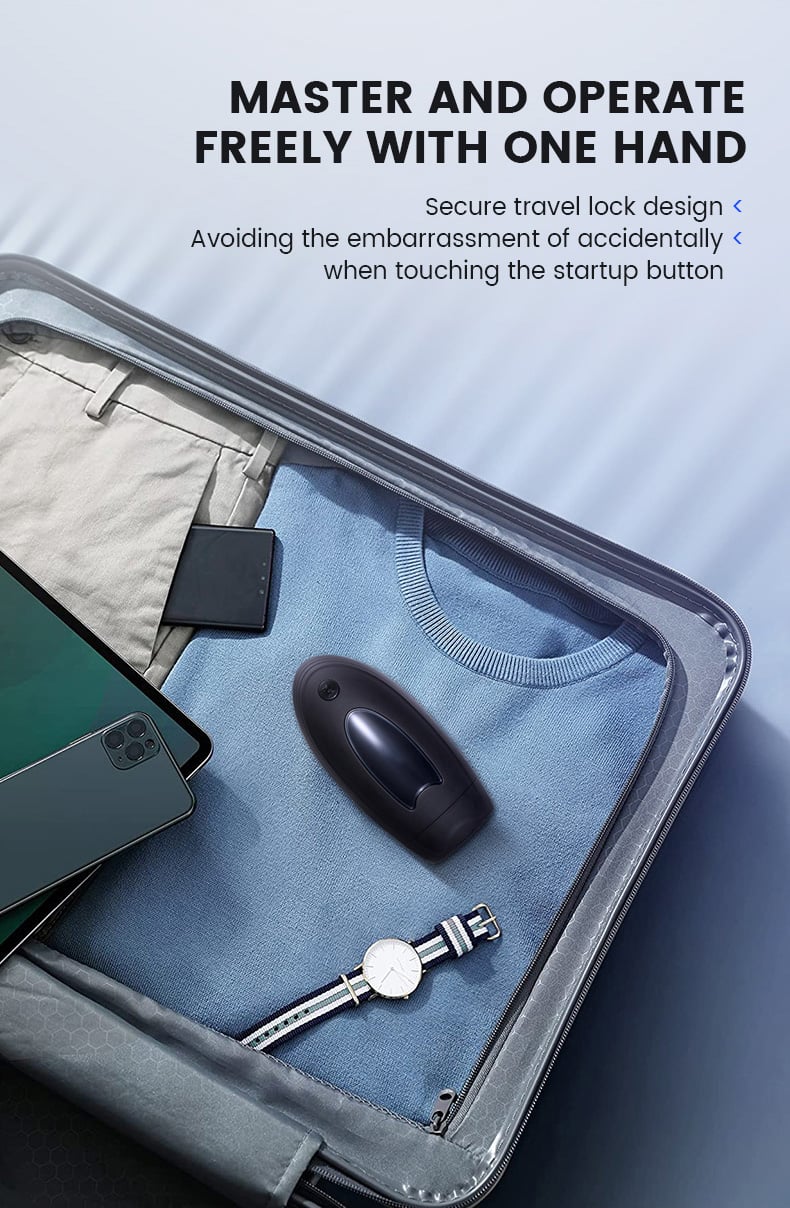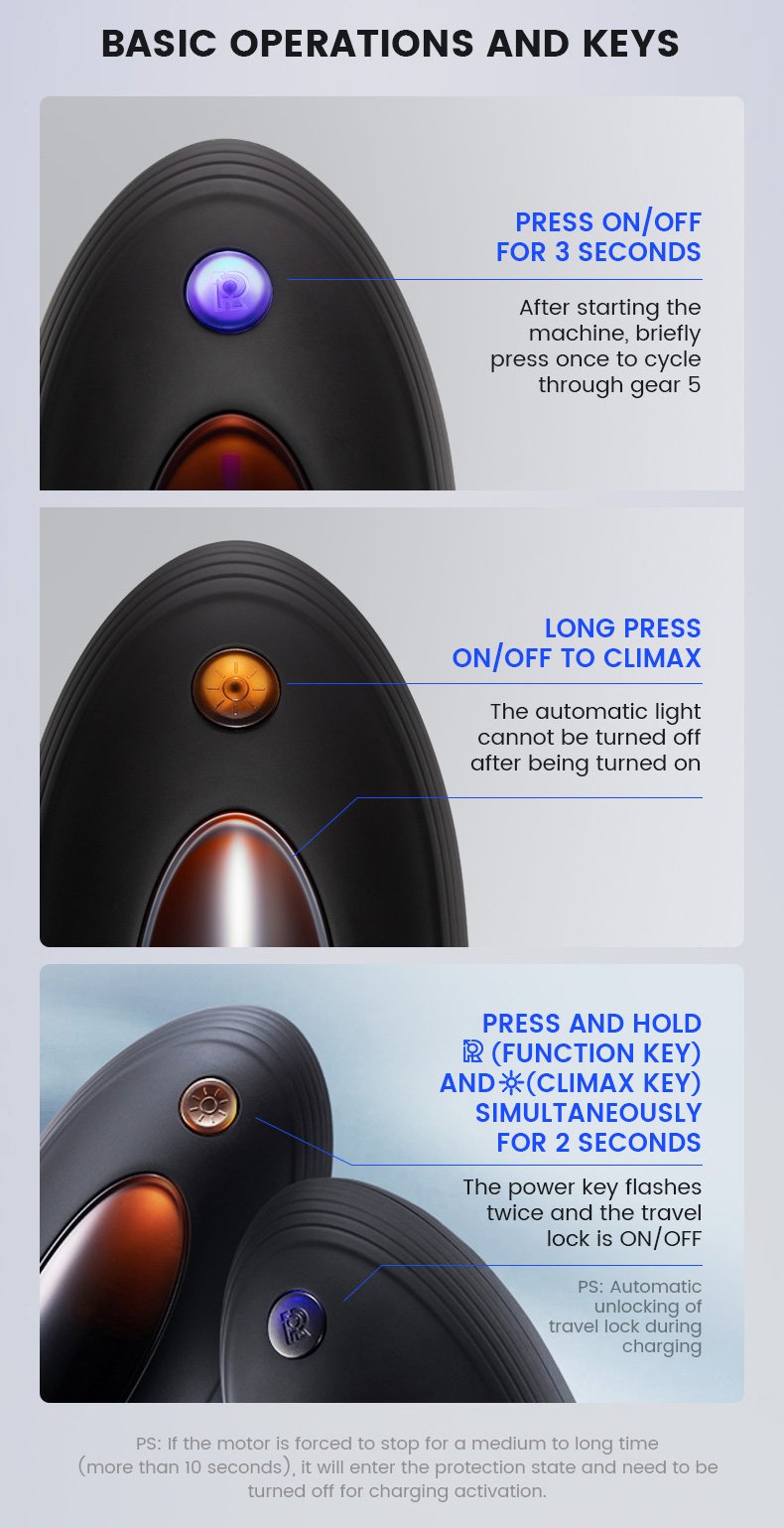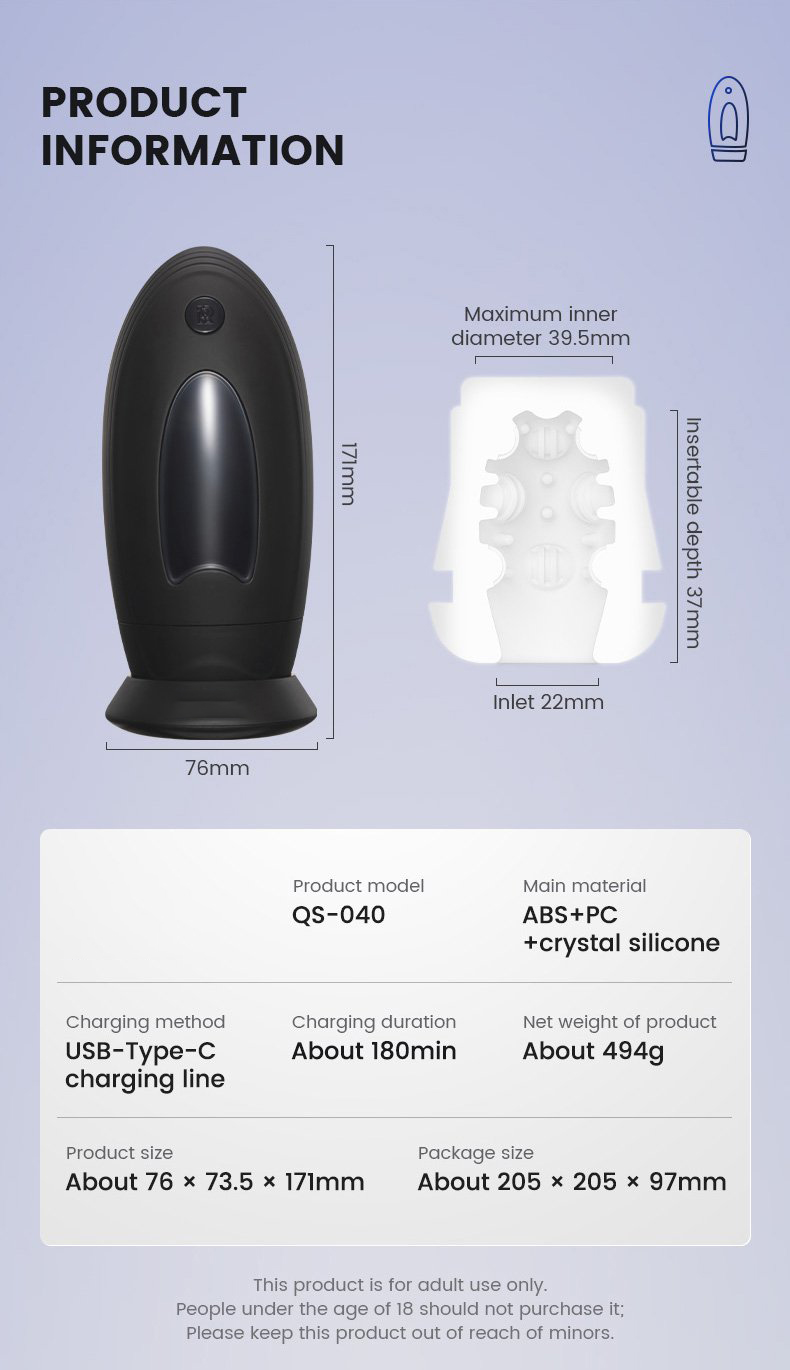 Unforeseen penile desensitization training for a new level of endurance.
Boost your performance and confidence like never before.
Crafted from high-quality liquid silicone for your peace of mind.
Experience super-powerful vibrations that will shake you to the core.
Compact and portable, perfect for pleasure on the go.
Unprecedented masturbation experience that will change your game.
Prepare for an unforeseen revolution in pleasure with our groundbreaking Endurance KINKLOVE! Elevate your endurance game to new heights with our exclusive penile desensitization training. It's time to unleash your inner beast and conquer any challenge that comes your way.
Boost your performance and skyrocket your confidence with this game-changing innovation. Say goodbye to doubts and hello to a new level of sexual prowess. Be the hero of your own story and leave your partners speechless with your newfound stamina.
Crafted from the highest quality liquid silicone, our Endurance KINKLOVE ensures a worry-free experience. Feel the velvety smoothness as it glides effortlessly, delivering pleasure that knows no bounds. We've spared no expense in providing you with the ultimate peace of mind.
Prepare for an eruption of sensations as super-powerful vibrations rock you to the core. Get ready to surrender to the pleasure that courses through your veins, pushing you to unimaginable heights of ecstasy. Brace yourself, because this experience will redefine what you thought was possible.
Compact and portable, our Endurance KINKLOVE is the perfect companion for pleasure on the go. Take it with you on your wildest adventures and experience bliss wherever you desire. Don't let anything hold you back from exploring your deepest desires.
Welcome to an unprecedented masturbation experience that will forever change the game. Prepare to unlock a world of pleasure that you never knew existed. The time has come to unleash the beast within and embrace the sensations that await. Get your hands on the Endurance KINKLOVE and become the legend you were meant to be.