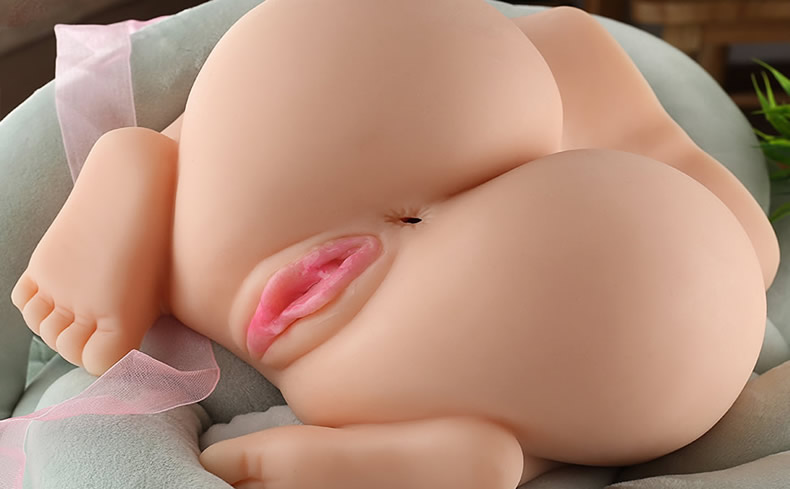 The round hips are soft and lifelike.
Kneeling position, suitable for doggy style.
Pink labia is waiting for massage.
Textured inner walls.
Slap the butt for realistic experience.
Back home, Nora is ready to be fucked. She can kneel on the sofa, bed, or even the dining table. She can't wait to take care of her master. It really makes you feel that you have conquered this woman, and of course, Nora also enjoys the joy of being conquered by you. The maid has a big ass and can knead her buns during sex. Her skin is very smooth. Of course, if you spank her, she'll be happier. Don't forget that she still has a small hole. Apply lubricant to her anus. The pleasure of this small hole will be different from the vagina.
Please note: Using lube for best experience.