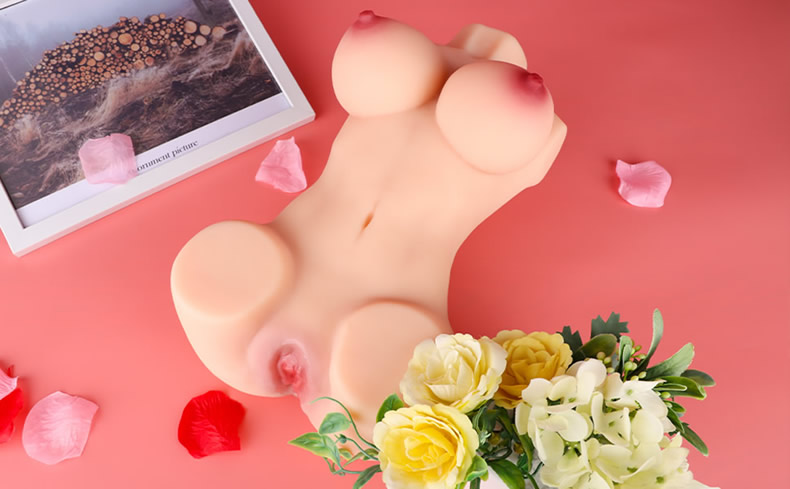 The vitality of sporty girls will always attract your attention, but men are always not satisfied with the small breasts of healthy girls. This toy fulfills your dream of having a girlfriend with a toned body and big breasts.
[PERFECT BODY ] 
There is a spine inside this toy, allowing her to stand upright and unlock more sex positions with her. Tianna has a perfect body, her ass and big boobs make you unable to remove your eyes. Perfect abs make you love her more deeply.
[ROSE LIP NIPPLE ]
The nipples and labia are like works of art. The rosy prominent nipples make you want to play with her nipples. The dark pussy looks like she has just shaved off her pussy and is ready to have sex with you.
[TWO ENTRANCE  ]
There are two holes in Tianna waiting for you to enter. There are particles and textures inside the vagina to massage your penis, and you can even feel the internal suction sucking your glans. There is also a tight anus waiting for your exploration.
[SAFE MATERIAL  ]
The toy is made of high-quality TPR material. Toys are super soft and feel more real to the touch. Rinse well under warm soapy water or use a good toy care fluid/foam to clean before and after use. Most compatible with water-based lubricants.