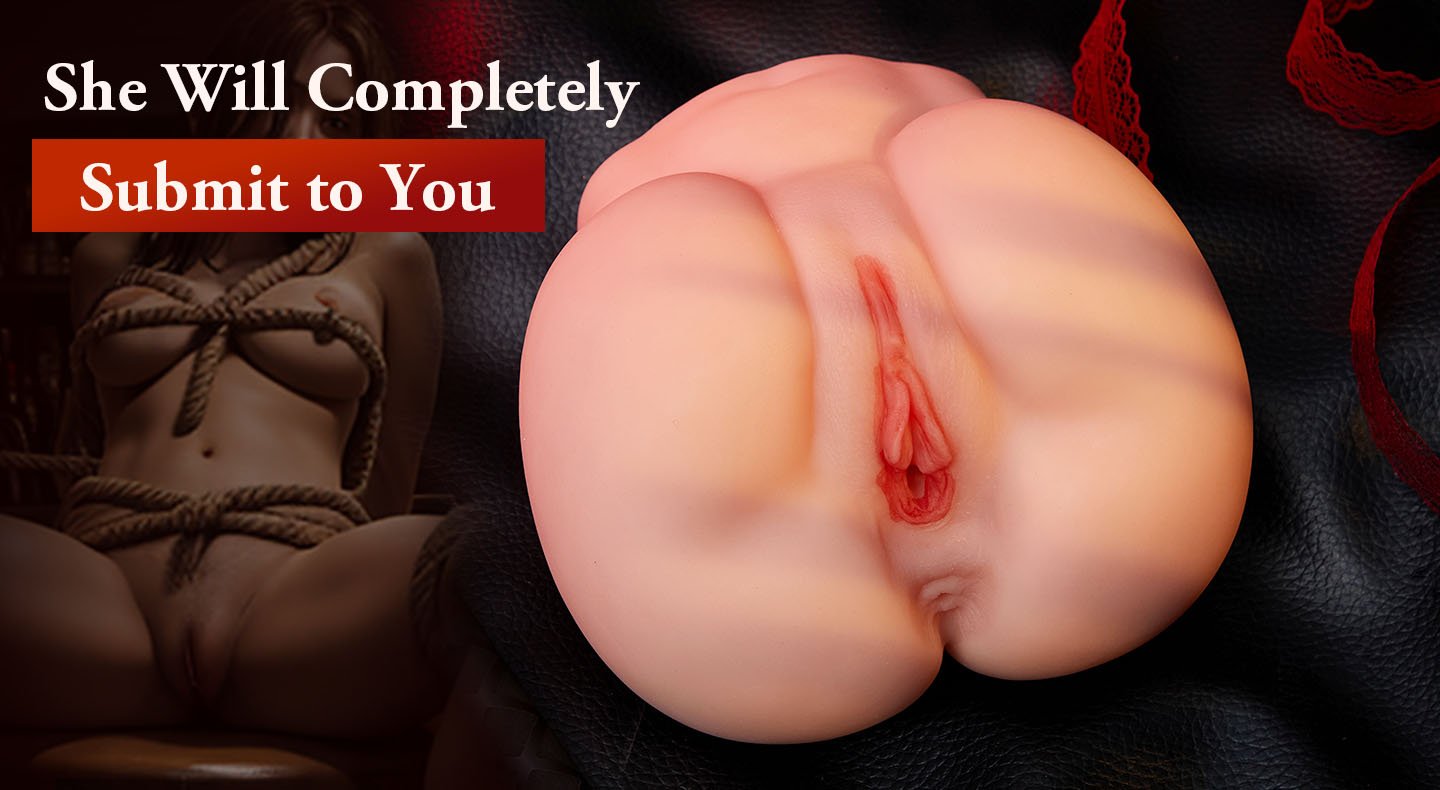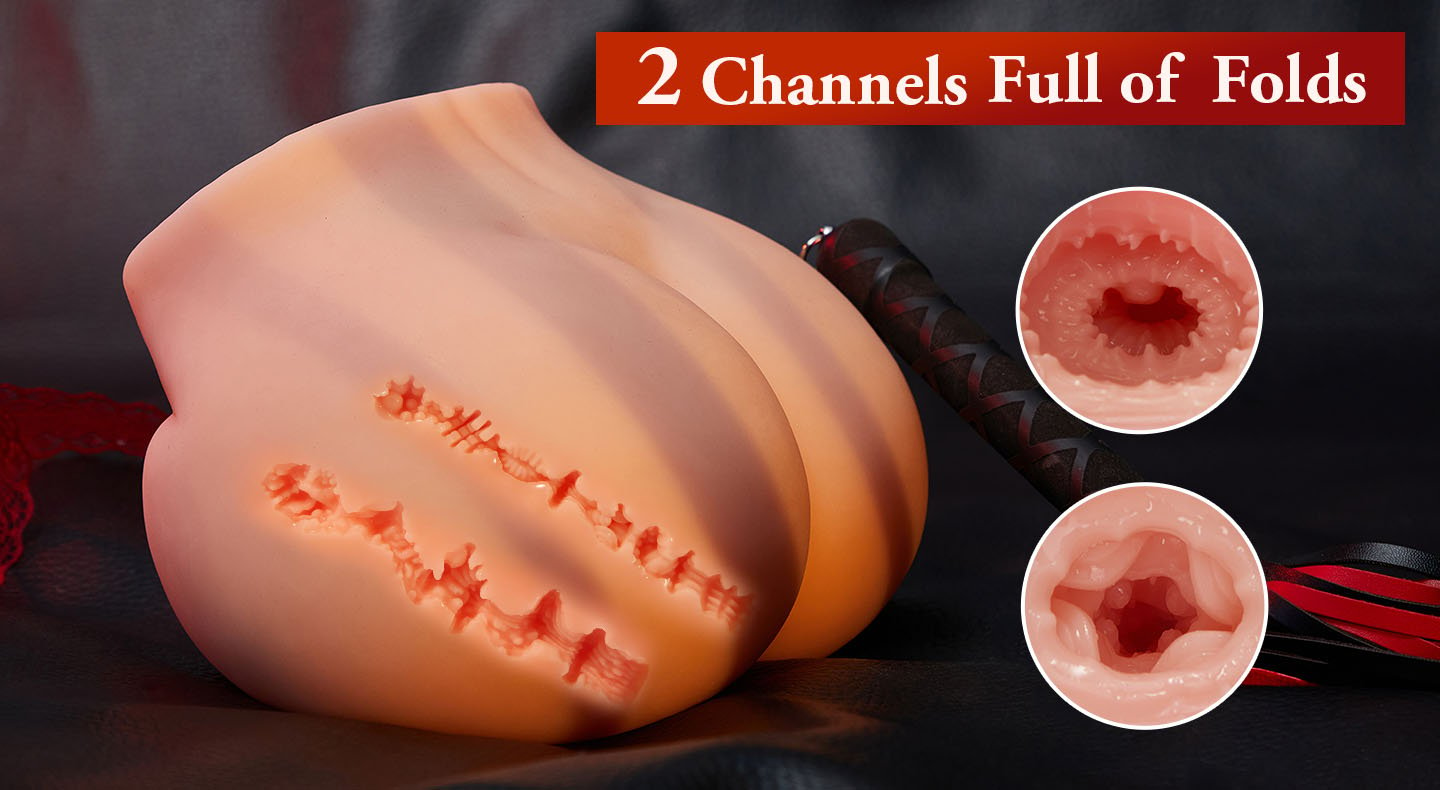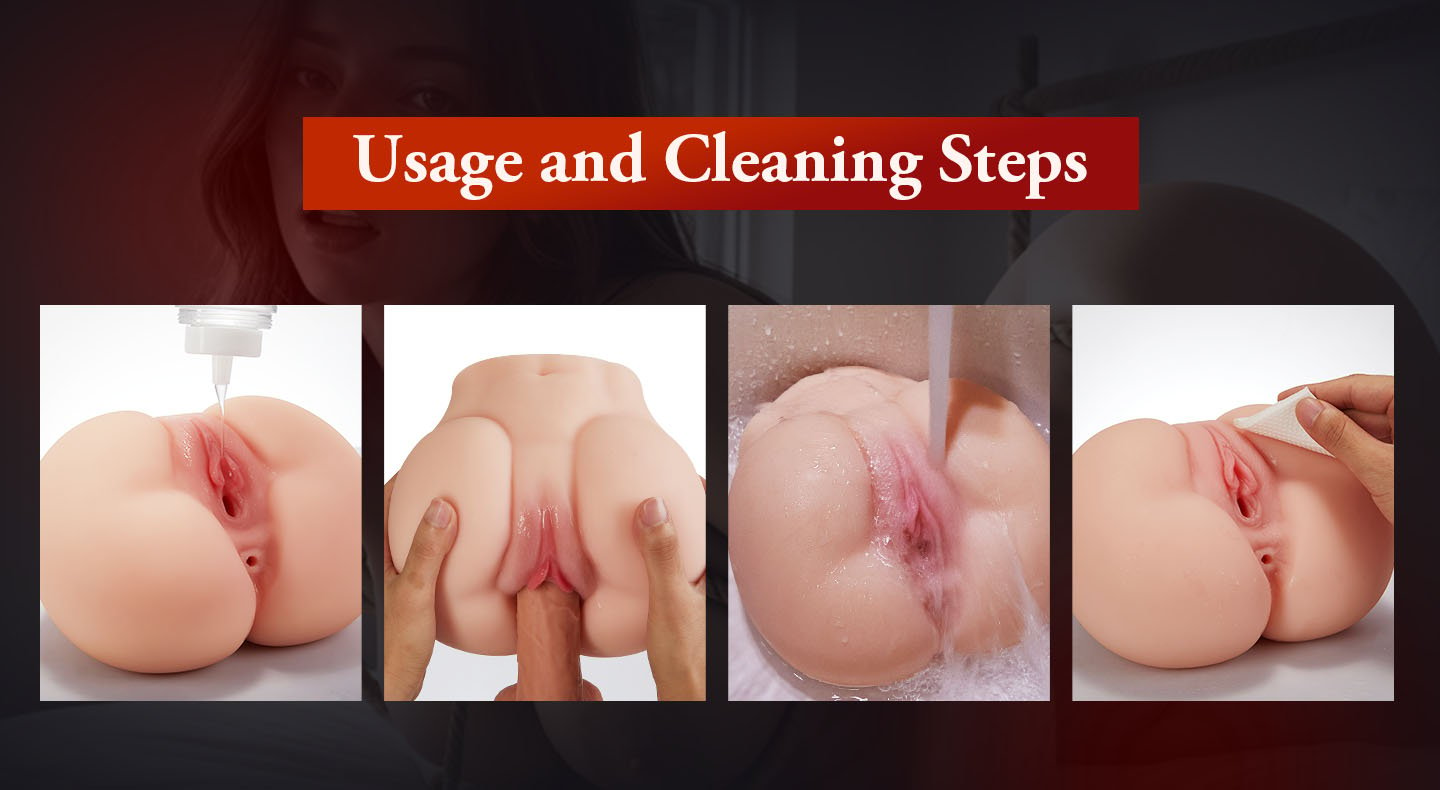 The girl with sexy curves lying on her back waiting for you to start.
Twin tunnels give you a truly versatile experience.
Vagina and ass canals are lined with thrilling textures for incredible pleasure.
Made from soft, supple TPE to elevate your play to better-than-real.
Satisfyingly weighty to grab hold of.
Easily propped on pillows or steadied against a flat surface, Maria perfect pussy and spank-ready ass ready and waiting for your easy, extra deep access. Maria is always ready to satisfy. Separate pussy and ass channels feature distinct, super-snug textures, so whether you're in the mood for, you'll get lucky! Bury yourself inside either of her textured twisting tunnels, for deep immersion and a real-eel ride to climax!
With body safe elastomer, the Ass & Vagina is conveniently compatible with any great water based lube, and it's easy to clean using warm soapy water or a good toy care fluid/foam.
Please note: Using lube for best experience.