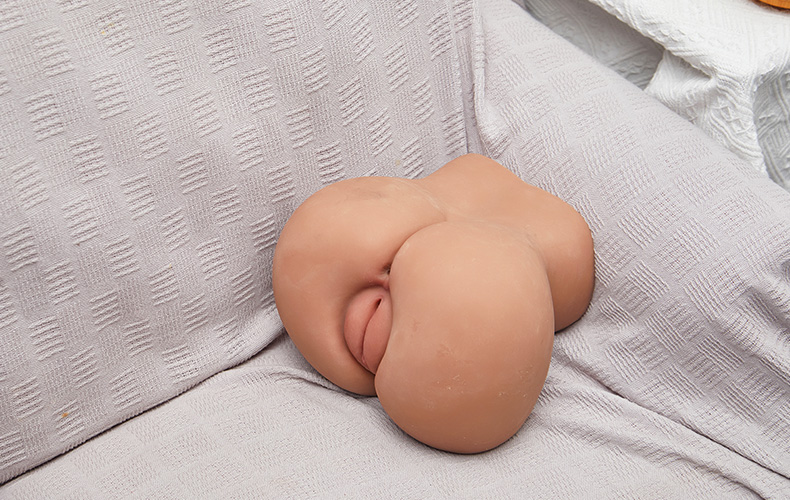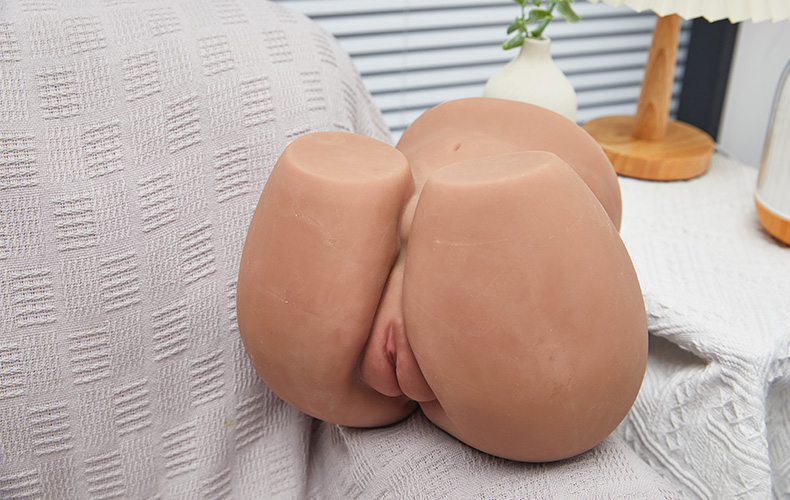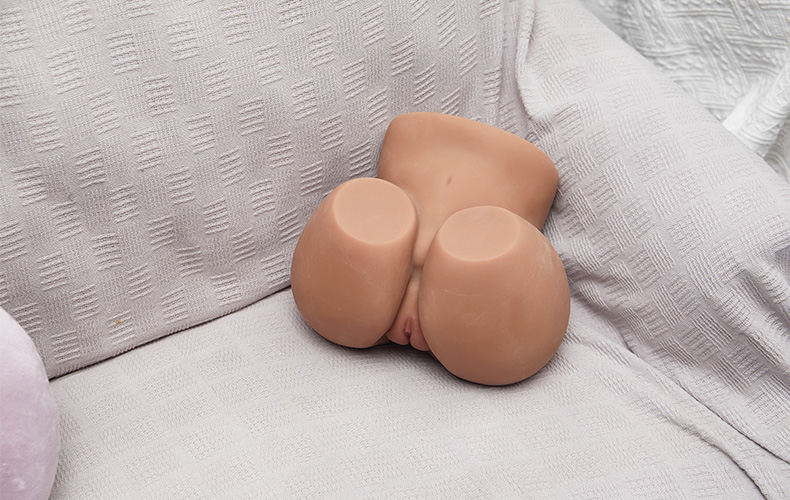 Seductive, delicious intimacy designed for ultimate penetration.
Leg-clasping design for an unmatched thrusting experience.
High-quality TPR material to perfectly mimic real human touch.
100% waterproof for sultry bathroom escapades.
Indulge in a world of tantalizing pleasure with our irresistible product! Prepare for the ultimate penetration experience with our seductive, delicious intimacy that will leave you craving for more. experience the thrill of our leg-clasping design, crafted to provide an unmatched thrusting adventure that'll take you to new heights of ecstasy. It's like nothing you've ever felt before – the perfect blend of passion and desire.
Made with high-quality TPR material, our product perfectly mimics the warmth and softness of real human touch, making each encounter an electrifying rendezvous. Get ready to lose yourself in sensations beyond your wildest dreams! and there's more! Our product is 100% waterproof, inviting you to embark on sultry bathroom escapades and embrace a world of pleasure in the wettest of places.
Are you ready to elevate your intimate experiences to a whole new level? Unleash your desires and let our alluring product ignite the flames of passion within you. Don't miss out on the seduction, make your move now!
Please note: Using lube for best experience.