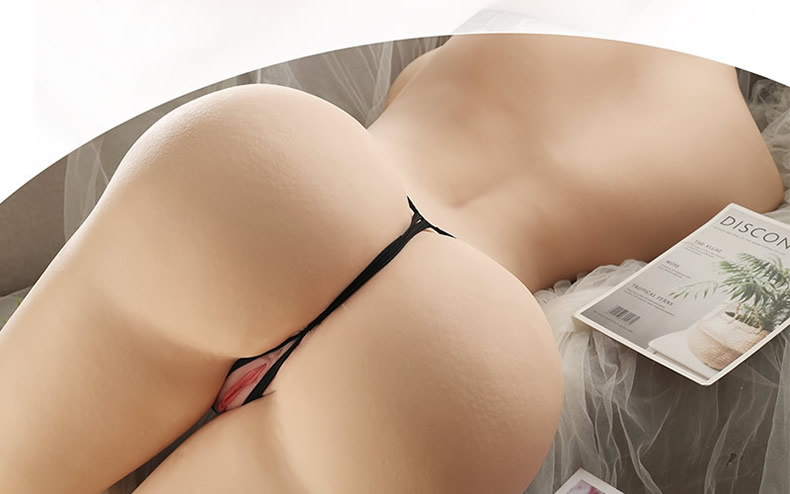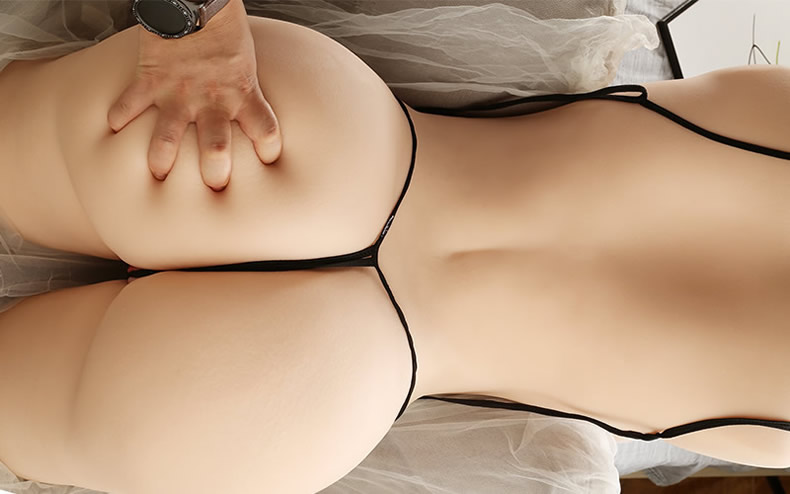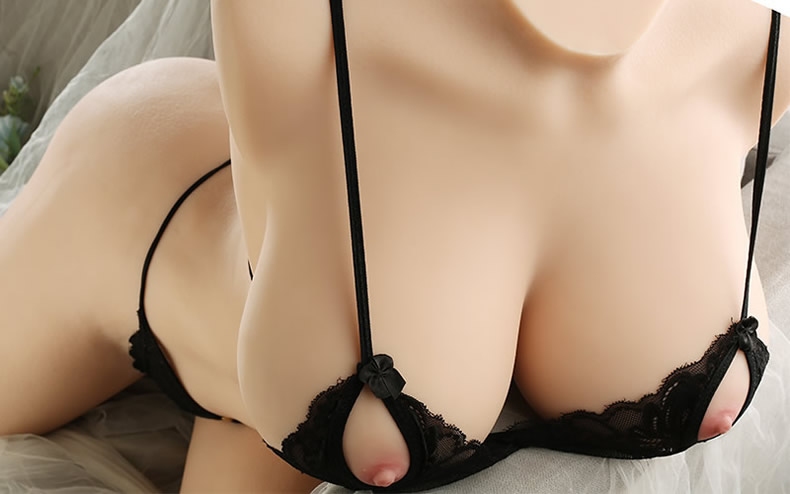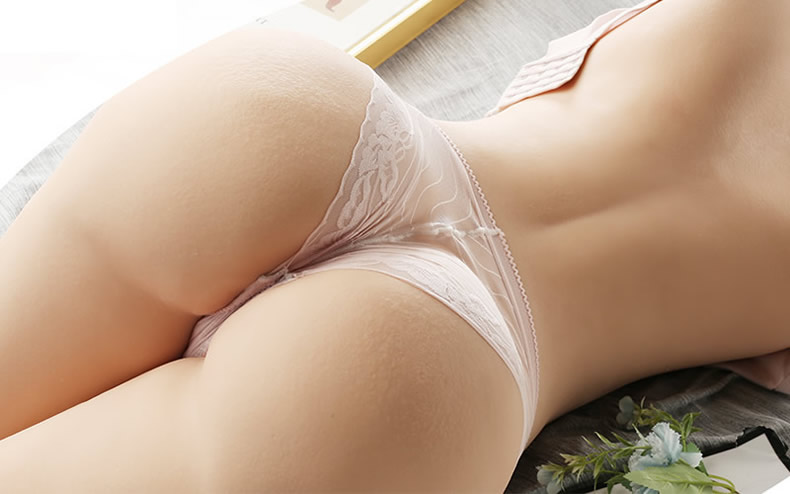 1:1 life-size replica, the perfect companion.
Built-in skeleton enables versatile positioning.
Sculpted waistline with a tight and toned appearance, showcasing flawless curves.
Voluptuous and supple breasts, meticulously crafted with intricate details and prominent contours.
Round and ample butt, providing an authentic experience of powerful thrusts from behind.
Crafted from premium TPR material, delivering a realistic and velvety touch, akin to real skin.
Madison works at the bar you always go to. She has plump boobs, slim waist, and a peachy butt. You know she wants your touch and need you like you need her close. Don't you wanna explore something crazy about her? Look at those sexy legs which is where the fun comes in. Her thighs are flexible enough to bend in a few different positions, doggy style, reverse cowgirl, or missionary providing you with hours of entertainment.
The best part is that you can lay her down on the bed or floor and guide your thrust hands-free. Madison is 90lb that she won't slide around which is a bonus. If you love doggy style position then you would indulge in playing with her. The butt cheeks are so lifelike that you can grab onto them and squeeze as you pound away. Madison is waiting for your sweet shower. Come on. Don't upset her.
Please note: Using lube for best experience.