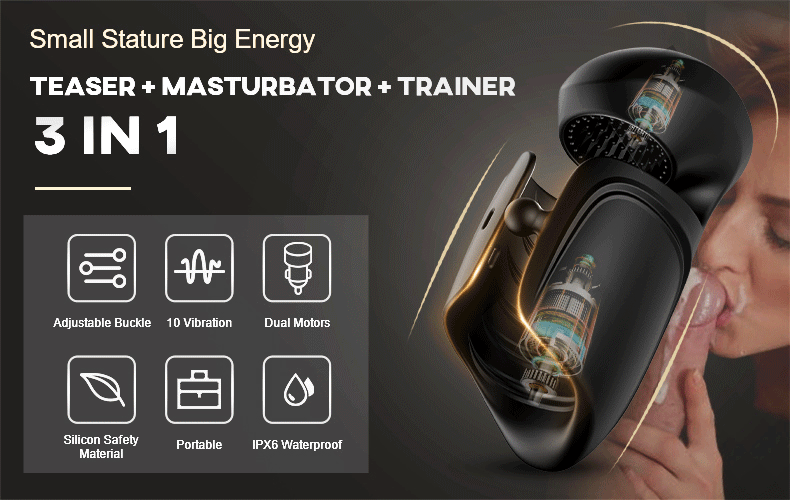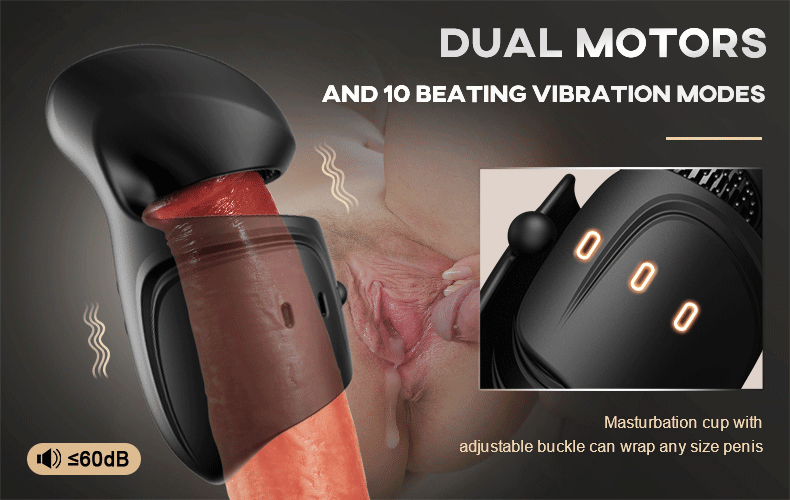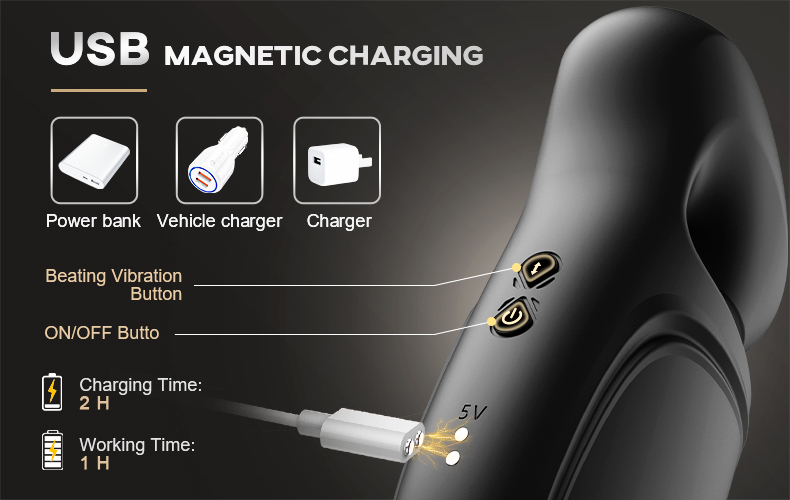 10 vibrating slapping preheat to wake up your penis.
Adjustable clasps can wrap any size penis.
Masturbation and training 2 in 1 increase penis endurance and erection time.
2 motors stimulate your glans and activate the corpus cavernosum penis.
Different textures help you enjoy her gentle bite and rubbing.
This is a small penis-training masturbator designed for men. Small body and big energy! She owns 10-level flapping vibration and dual motors function, when you take out a sleeping cock and stick it in her body, turn on her low-power motion mode. She's your beautiful wife who uses her soft mouth to gently wrap around your dick and lick it to awaken your innermost desires. When you urge her to hurry harder, she's like a stripper in a bar, twisting her body, massaging and squeezing your big dick until you orgasm ejaculate.