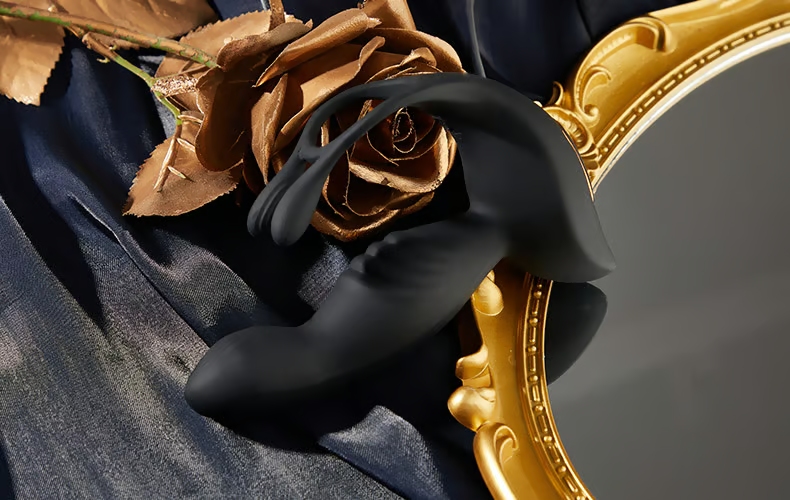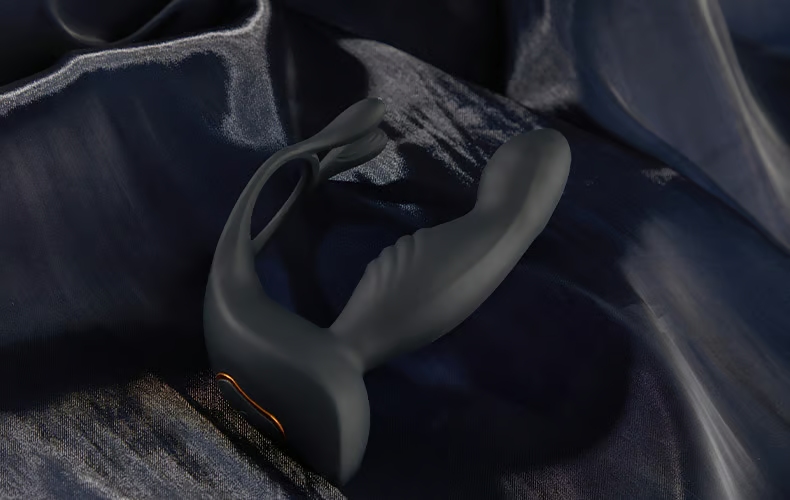 Delayed ejaculation is possible with a cock ring! Rabbit ear design that can stimulate the perineum ball bag.
Two powerful motors are built in, and you can enjoy switching between 10 types of vibration stimulation.
The operating range of the remote control is about 10m, making it convenient for one or two people to play.
The surface is wrapped in an odorless and safe silicone material and has good waterproofness.