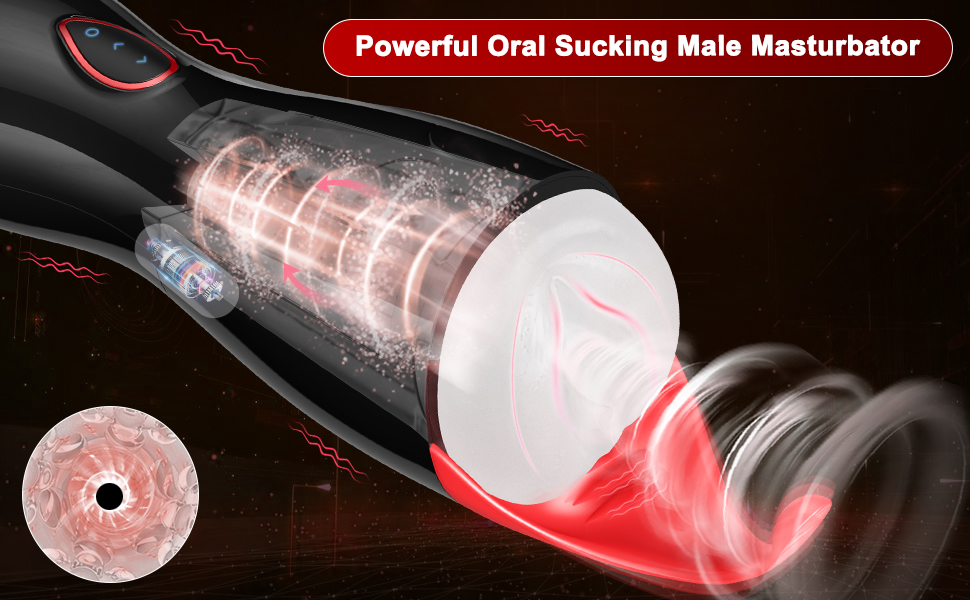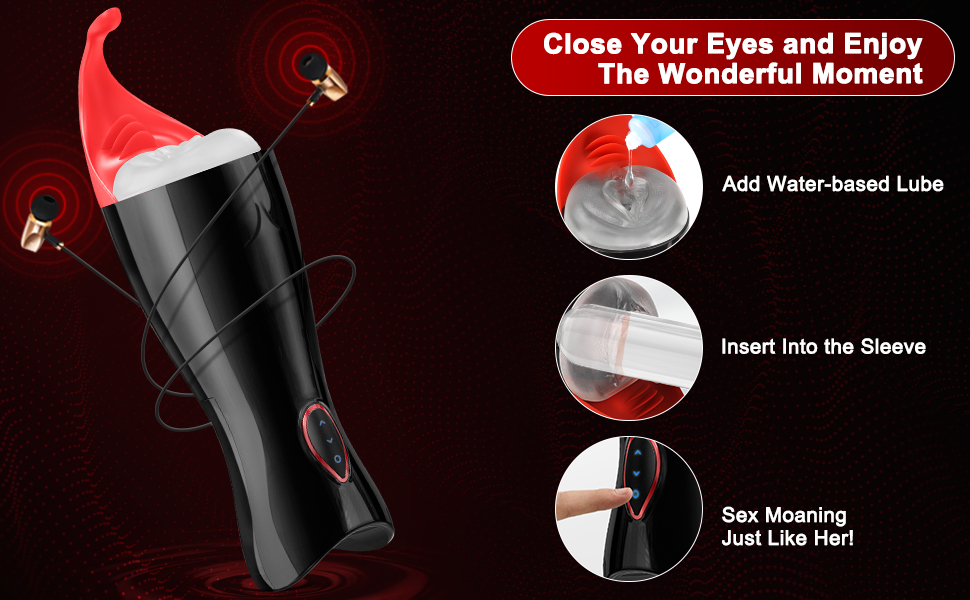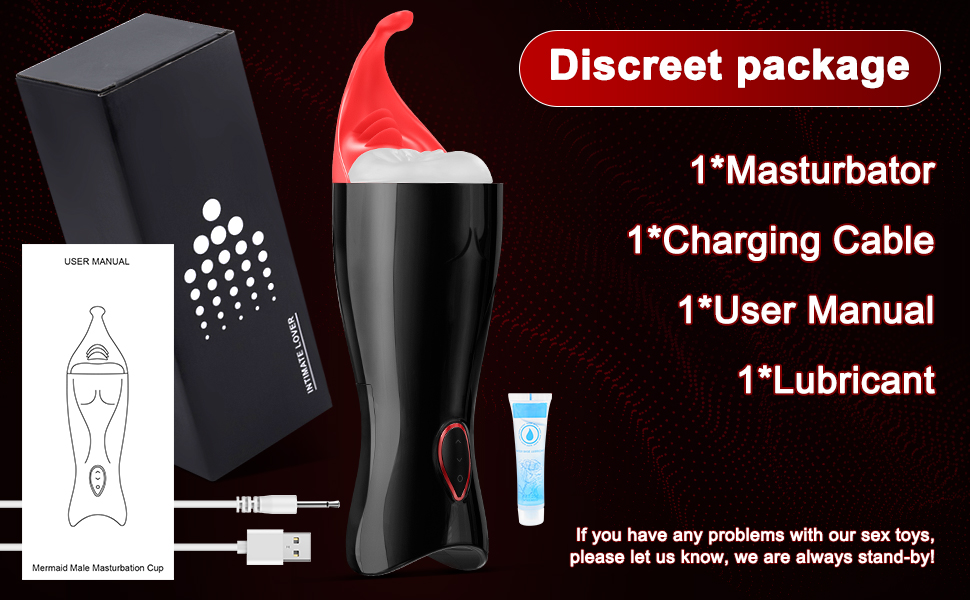 Triple Pleasure – Kinky male maturbation toys are designed to maximize your masturabating pleasure. The massage bean on the Kinkytop is against your anus, while the silicone tongue underneath massages your balls. With the multiple spots stimulation, your orgasm will be taken to the next level!
10 Vibration & 5 Suction Modes – There is equipped with strong motors in this electric male masturbator cup to provide different vibrating stimulation and sucking intensities. The self-sucking combined with powerful vibration will provide you with great realistic feeling.
Jelly-Textured 3D Tight Channel – The insertable depth of our male masturabating toy is 11.6cm, and the inner sleeve adopts the jelly-textured 3D tight channel, which is not only easy for you to detachable for cleaning, but also gives you a better mind-blowing sensation.
Sound Speaker – This automatic male masturbator has a built-in sound function. Just put on your earphones on and close your eyes, Sexy Katrina is at your service. The faster you invade, the louder it moans. Note: Earphones Are Not Included!
USB Rechargeable & Reliable Service – This men's stroker is USB rechargeable and can be used for about 50 minutes when fully charged. If you have met any issue with Kinky adult sex toys, you can contact us any time, and we are always on call!