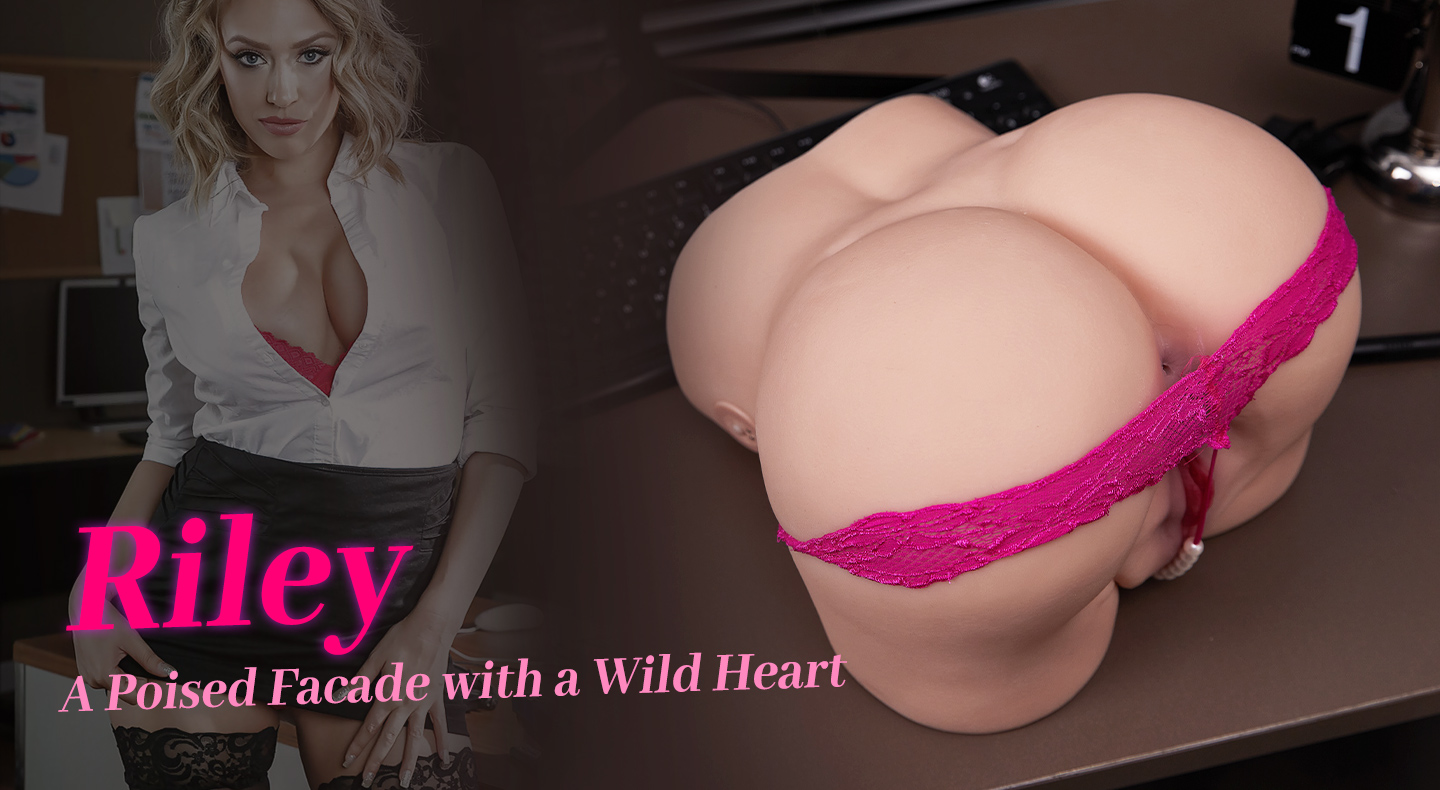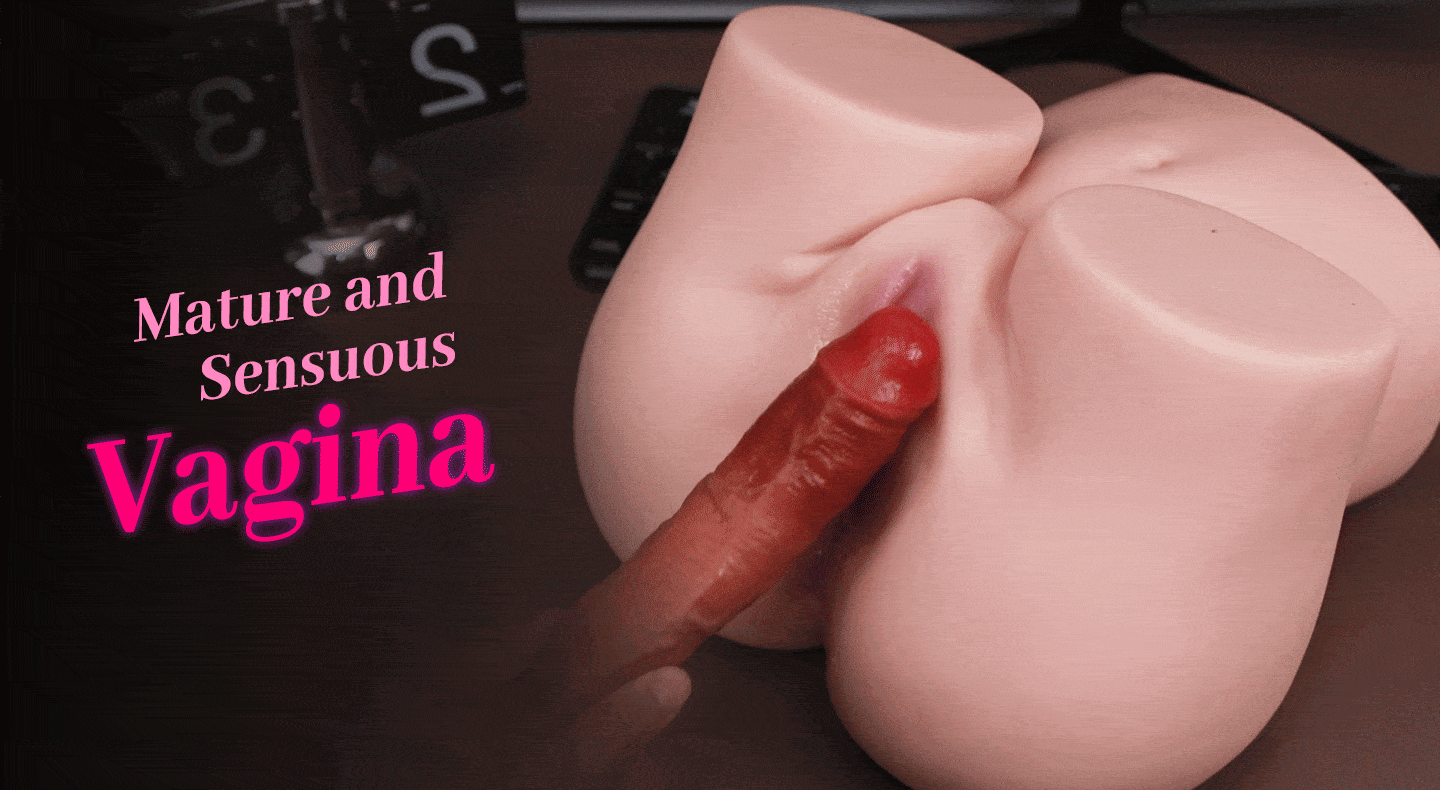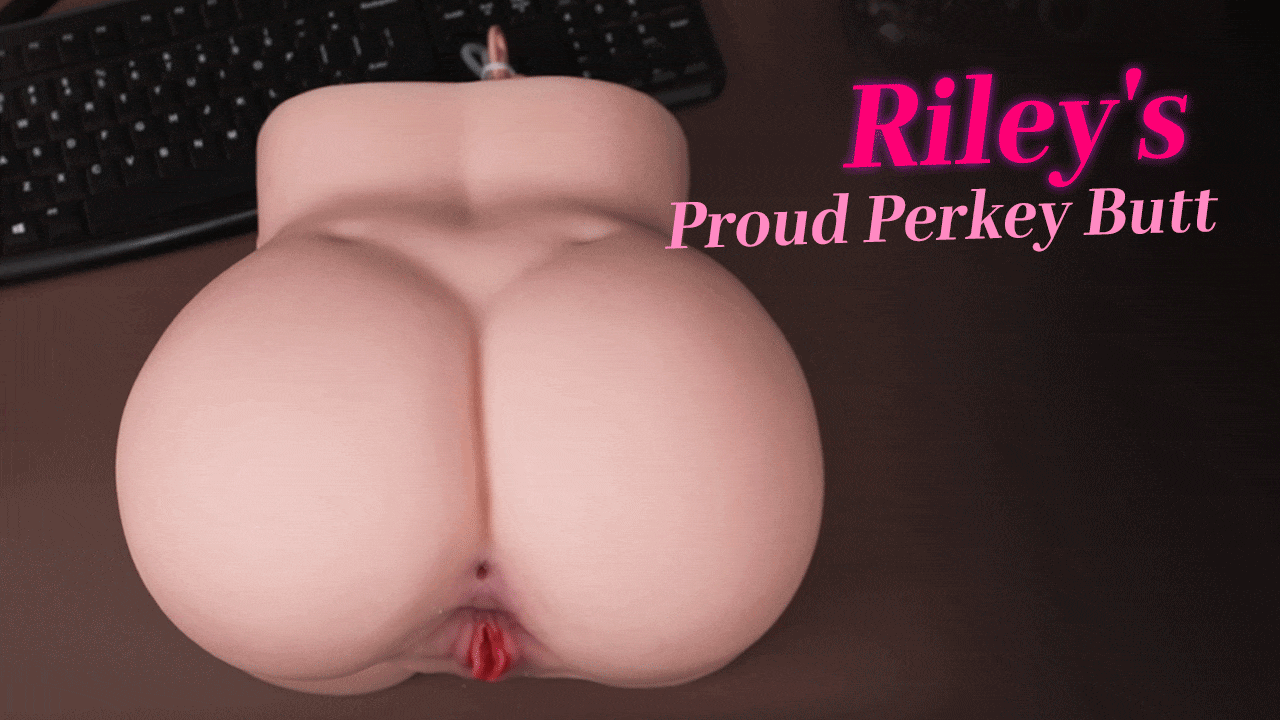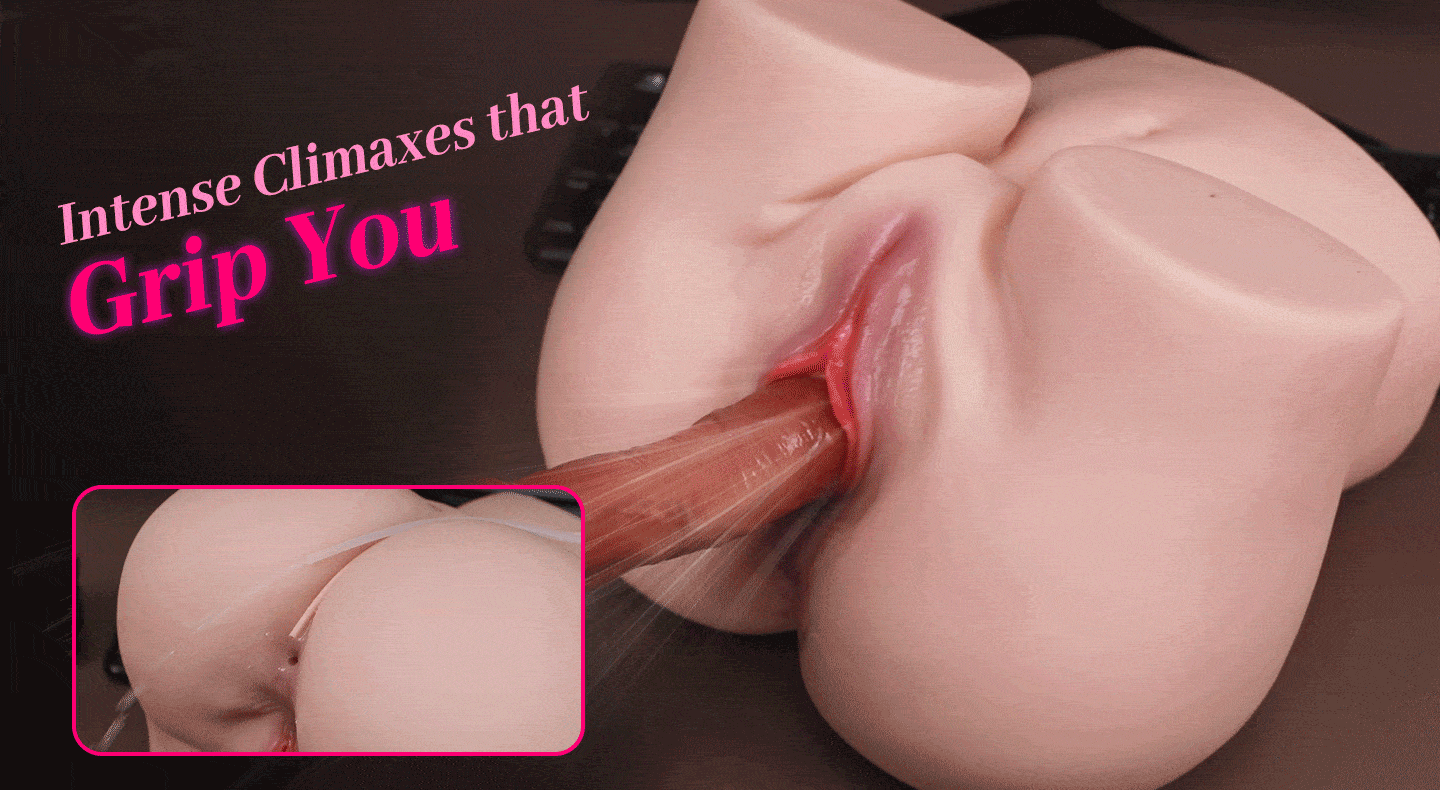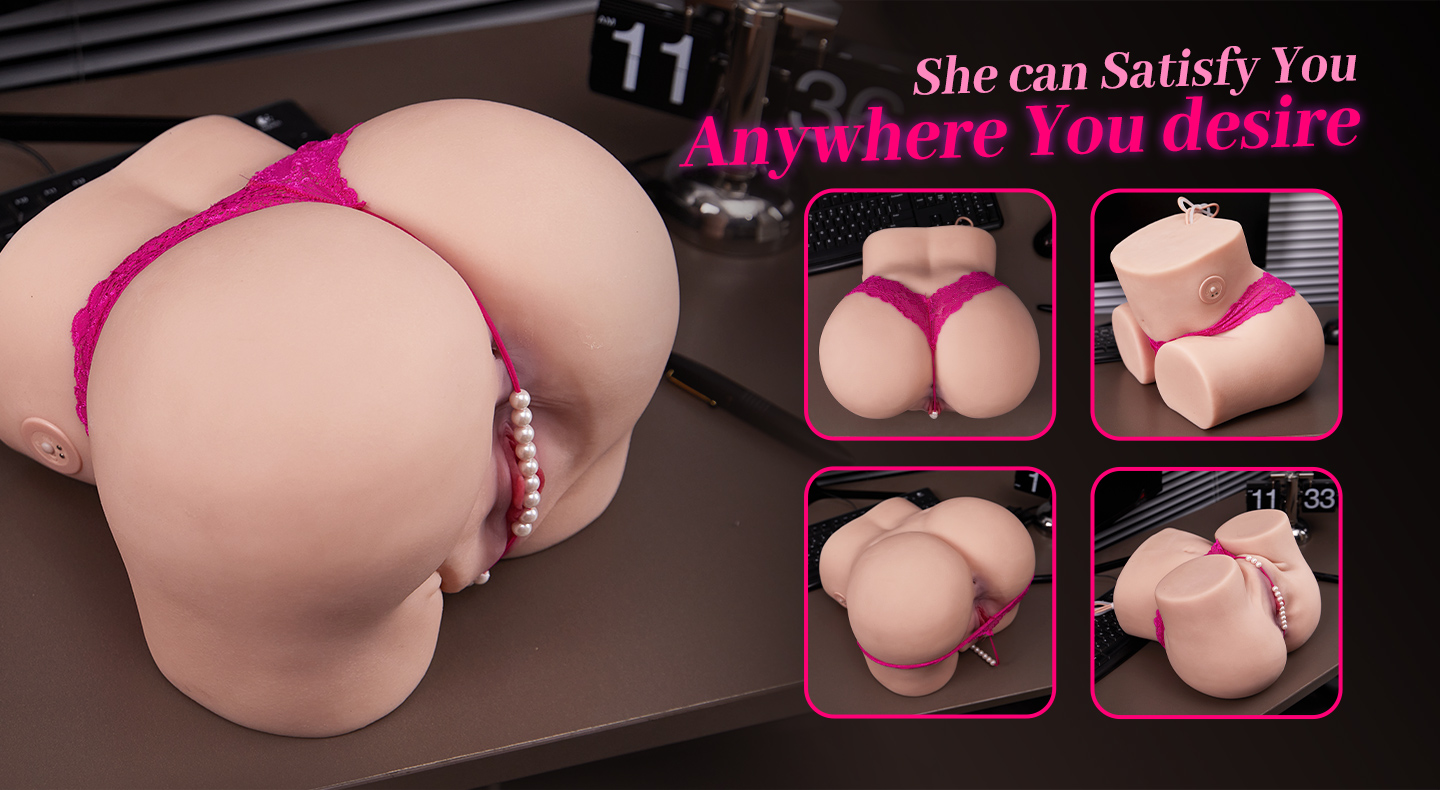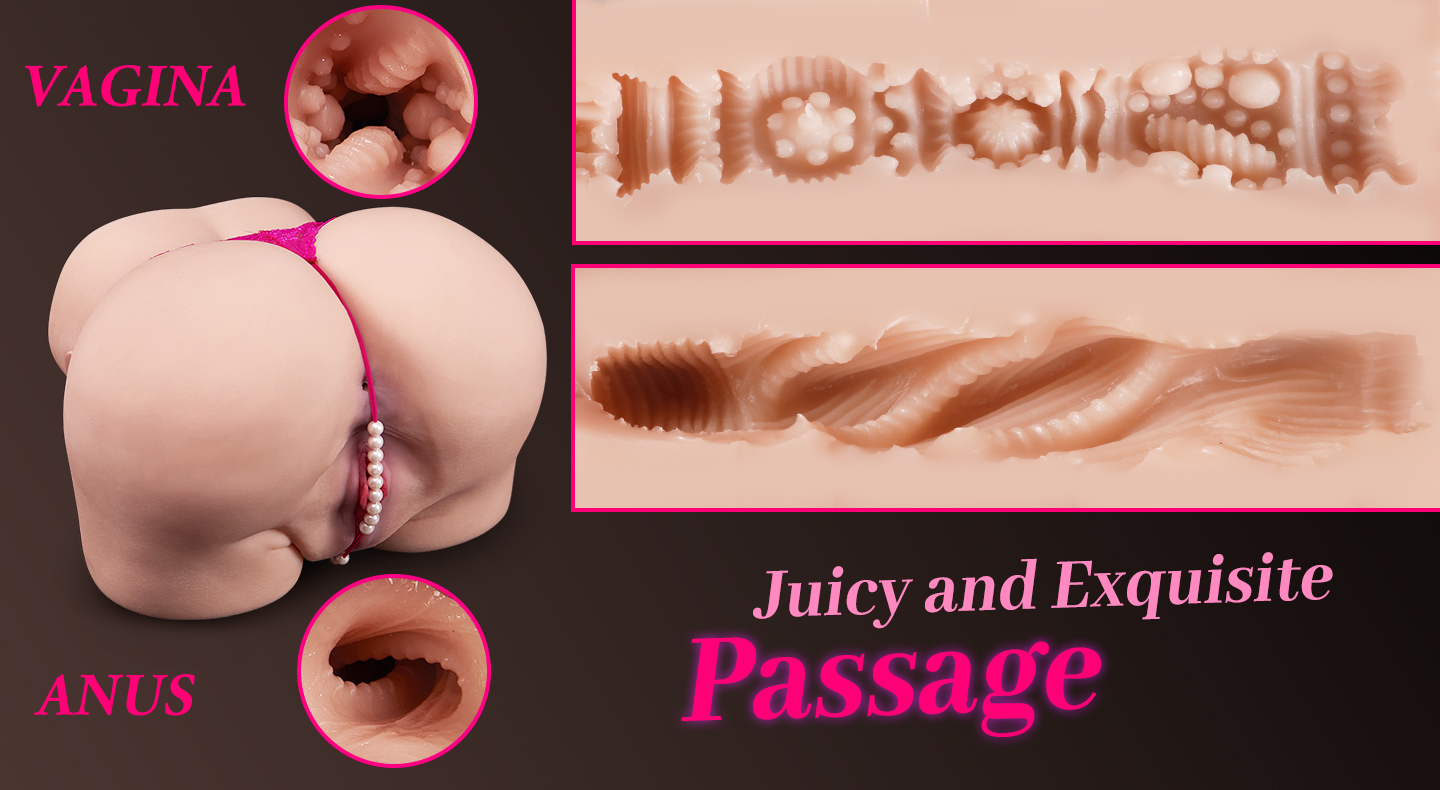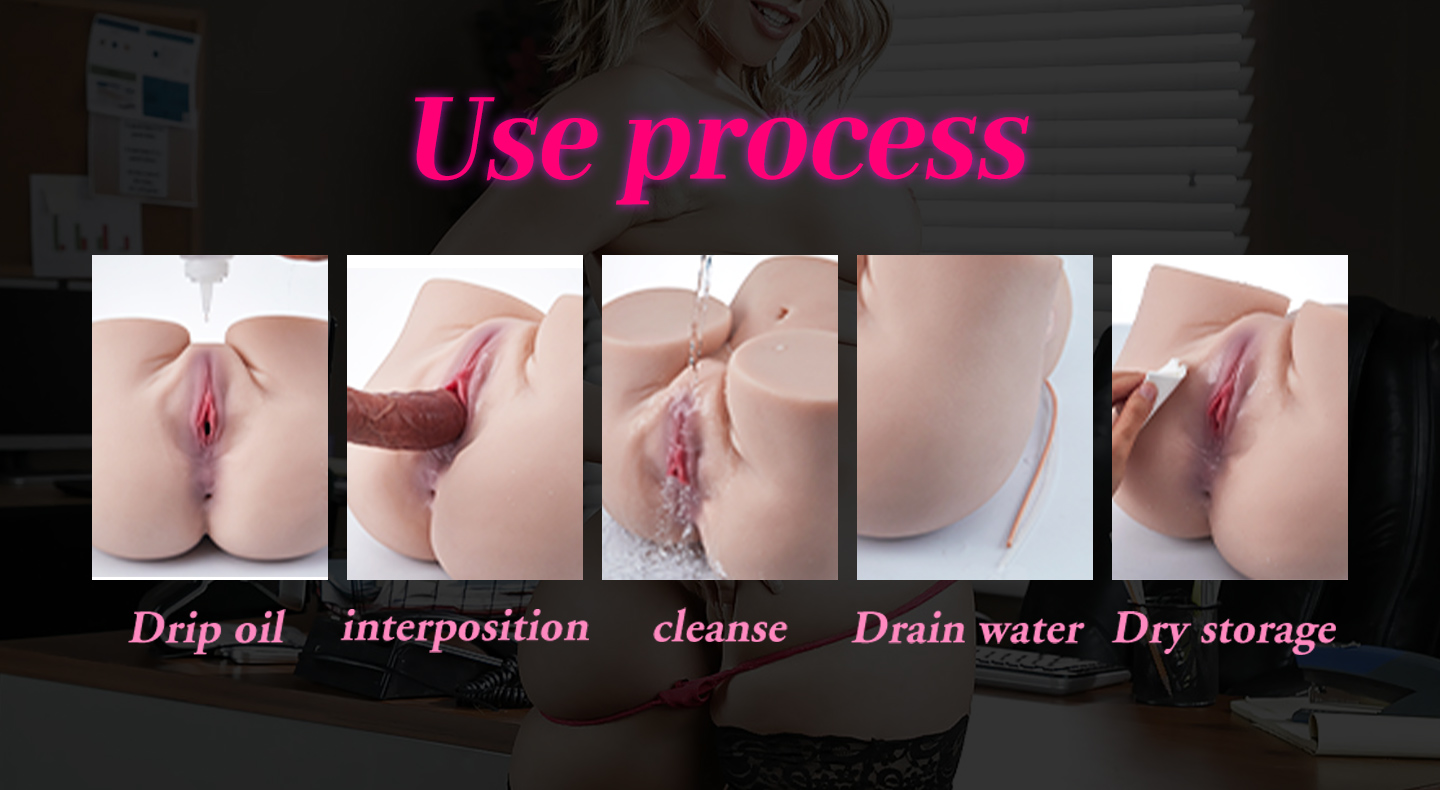 Simulated mature crimson pussy, wrinkled labia, plump clitoris, extremely realistic details.
5-frequency sucking and vibrating plump buttocks, let you feel the deep suction.
Supine position, enjoy the pleasure of missionary and doggy style.
One-key exhaust and drainage, keep the inside of the channel clean at all times.
Real grain texture inside the vagina, rubbing your penis in all aspects.
Remote control, unlock more sexual gameplay.
Lily, a sexy and experienced bunny girl with TPE material, delicate and tender skin, plump and round buttocks, you can knead and beat at will, her supine position allows you to fully enjoy the experience of double-channel insertion in the front vagina and back court. The moist pussy, from the glans to the entire penis are stimulated by raised particles and textures, the penis becomes larger and larger, and continuously sucking the dick with different frequencies is much more enjoyable than using the mouth! Doggy style inserts the tight anus, she will also automatically shake her ass and clamp your cock, each position will make you unforgettable. When lily can be moved to every corner, it will actively meet your needs. Life waterproof can fully meet your daily bathroom needs, cleaning is also very convenient, one-button button drainage, gas, allowing you to have a healthy lily.
Please note: Using lube for best experience.