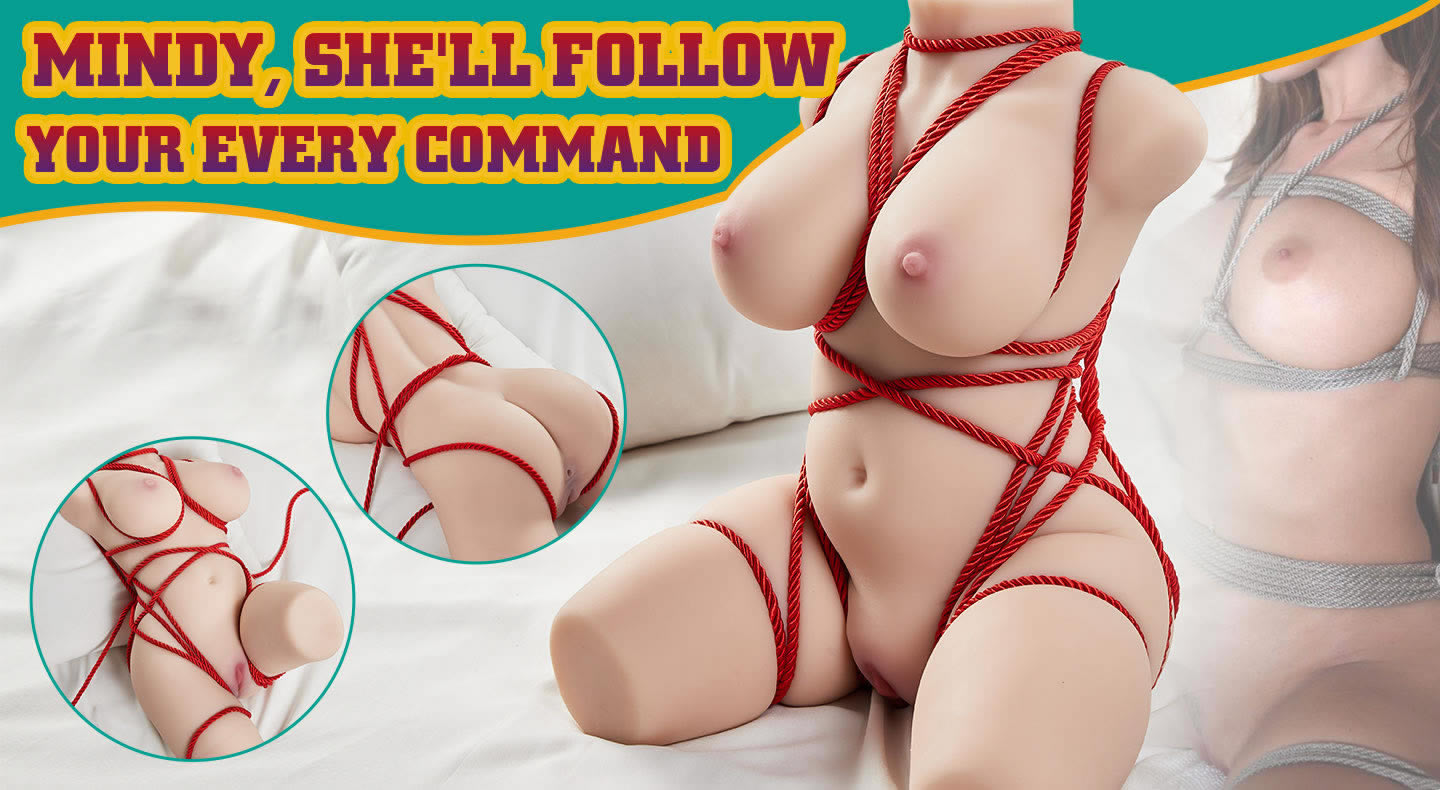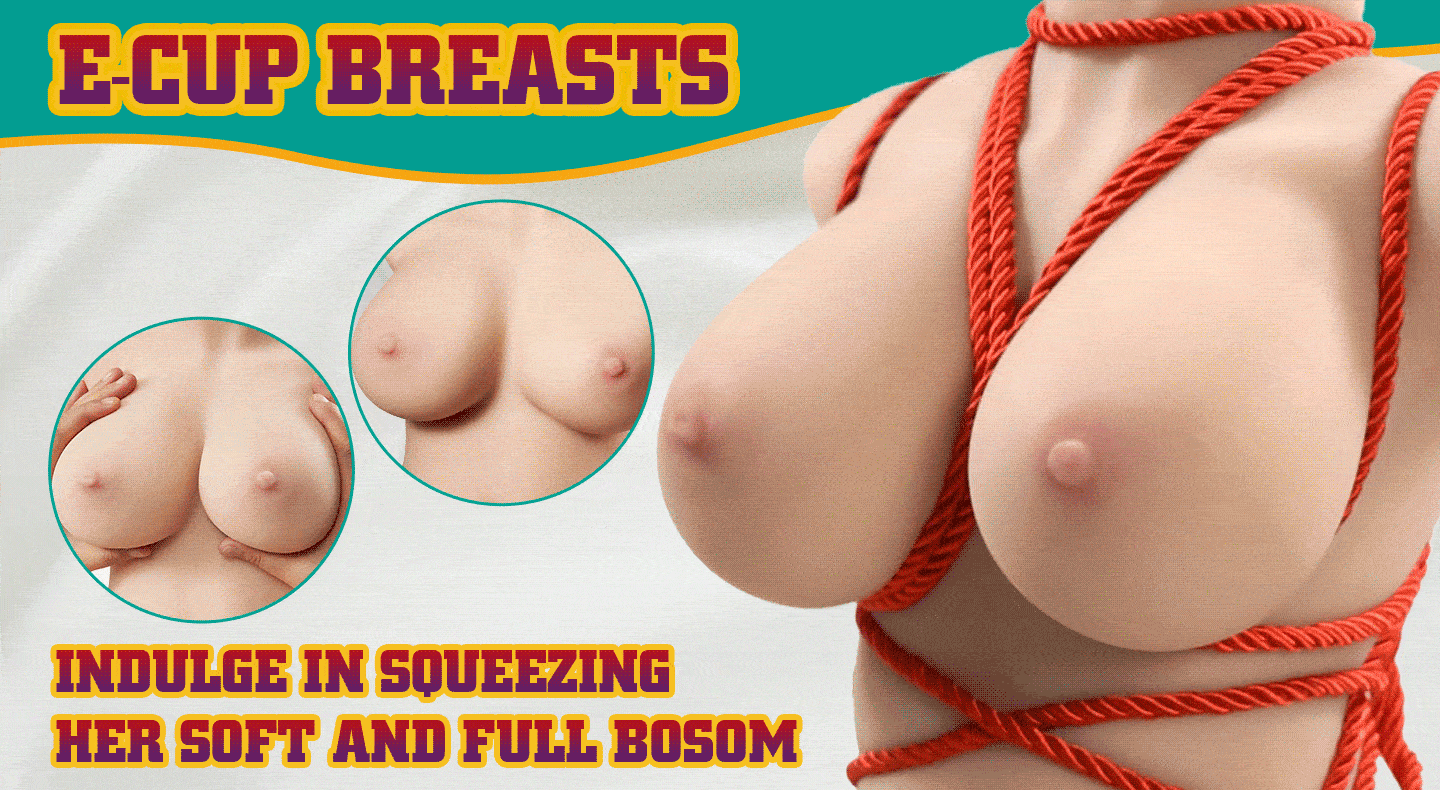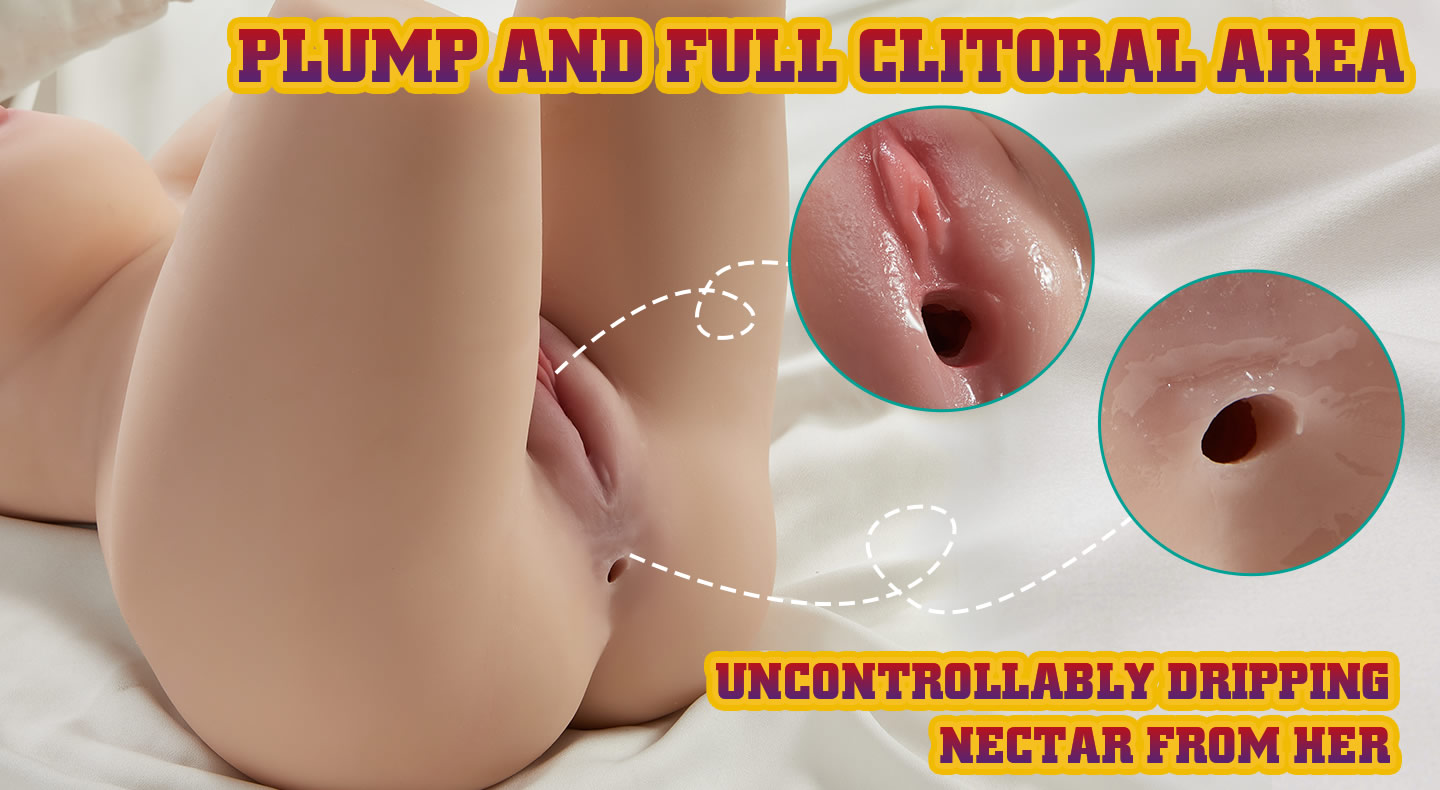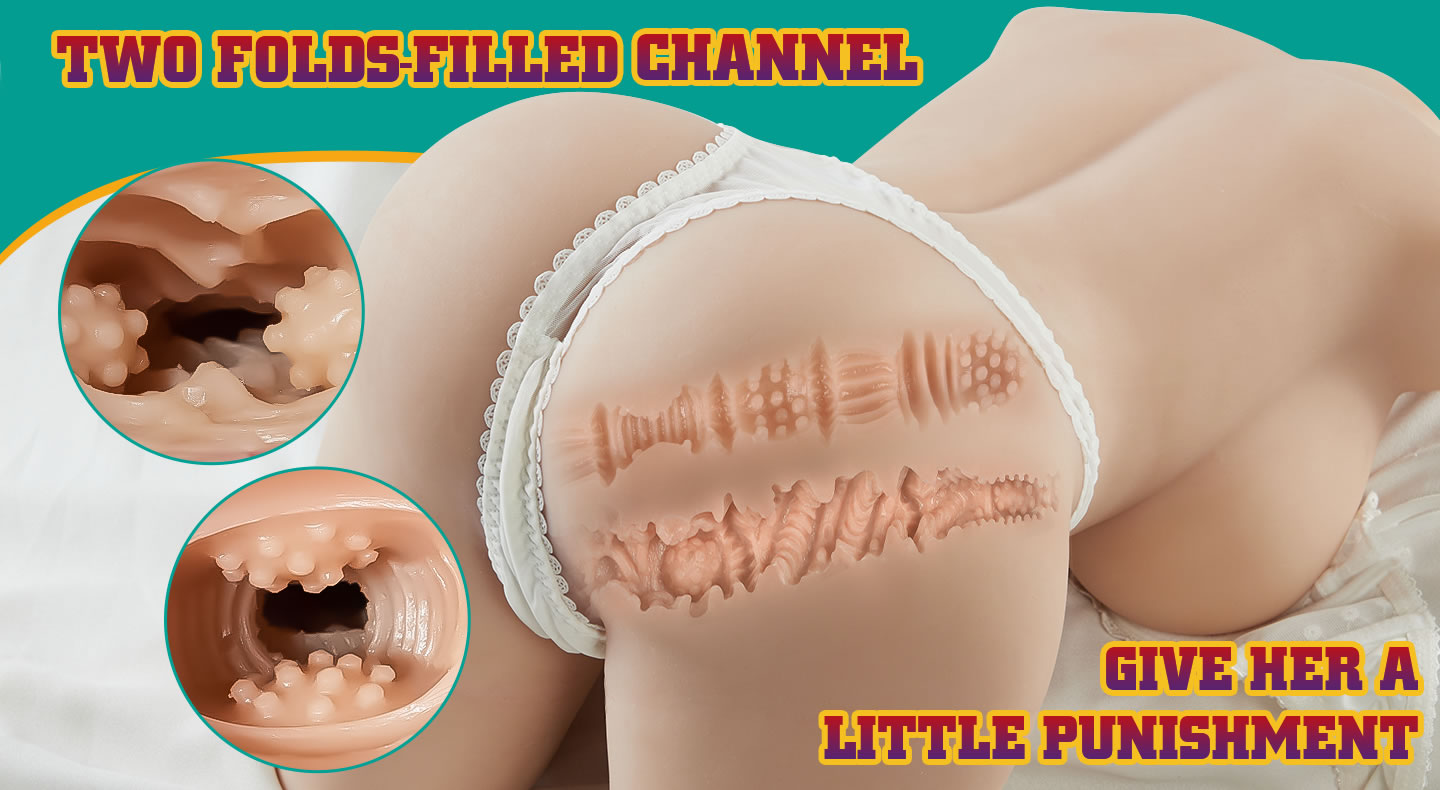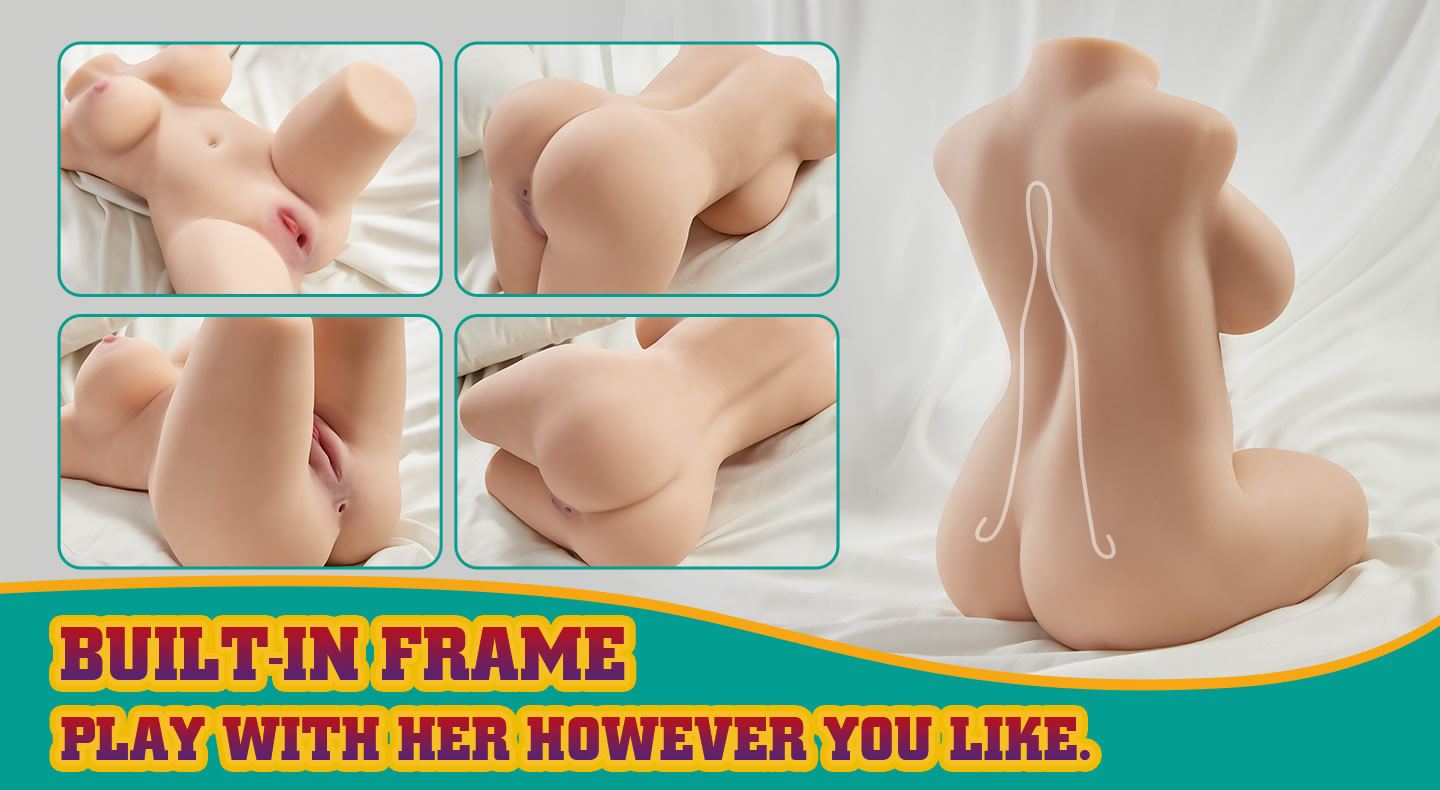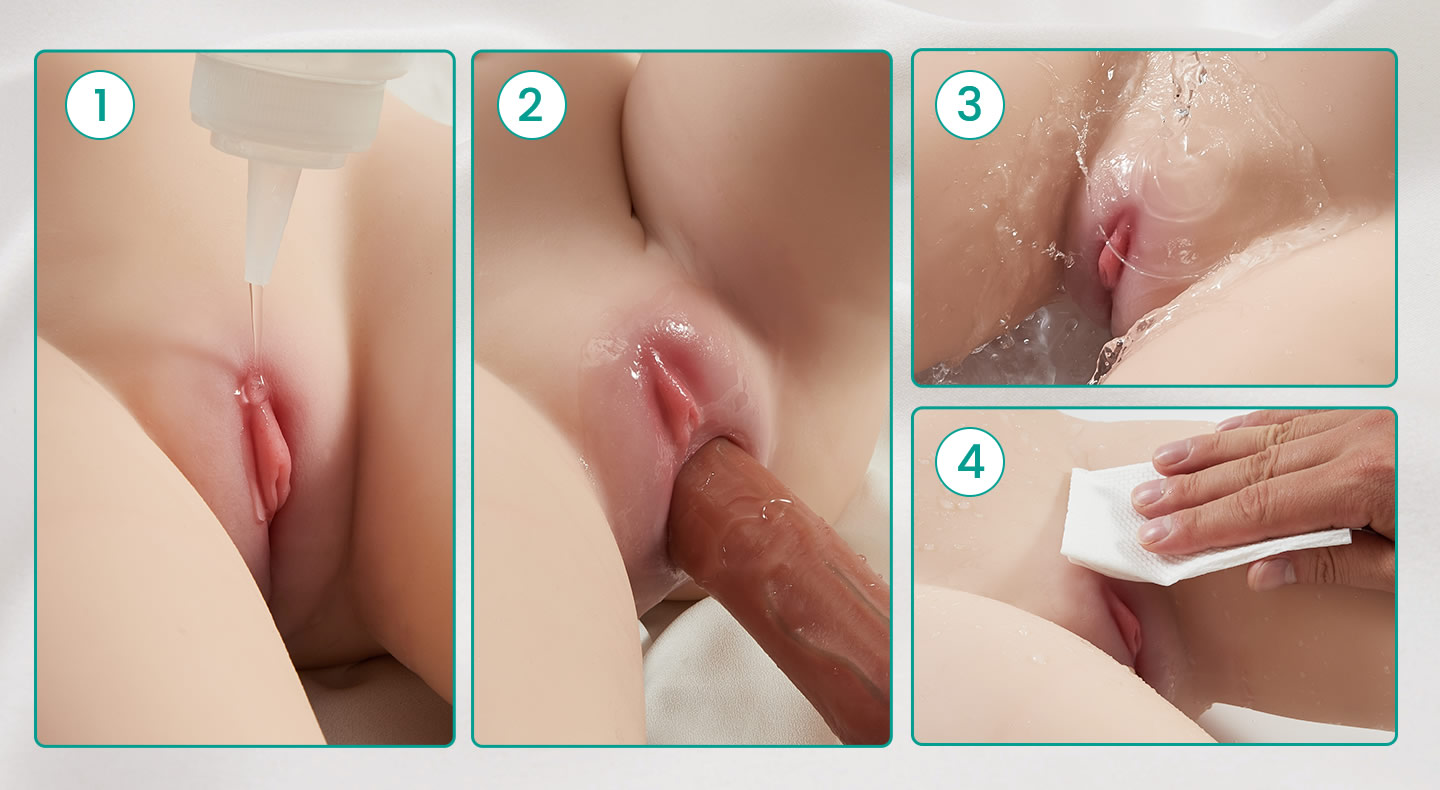 The interior features rich textures.
Flexibe thighs allow different positions you like.
Tight pussy and anus never gets dry.
Pink nipples waiting for massage.
Most compatible with water-based lubricants.
Amy is a passionate girl, and her favorite thing is your erect penis.
POSITIONS: Fuck her in a few positions you like. Slap that ass. Feel the softness of the skin. You can choose to use the traditional missionary sex position. If you feel too bored, you can also lift Amy's leg and have sex with her. This sexy posture helps you penetrate deep into her vagina. Stronger than a stroker. It facilitates your pleasure. Amy can not bend over since there is a bracket in her torso.
THREE POINTS: Amy is a girl who loves sex, she just wants you to ejaculate. The interior is super real, with rich textures designed, you will feel happier when hitting. Apply a lot of lubricating fluid to her anus and vagina, sliding into the narrow gap, the lubricating fluid will make you feel the internal particles and textures more clearly. Amy's perfect chest is still waiting for you. Gathering her chest, the penis slides on it. Feel the wonderful visual experience.
Rinse well under soapy water or use a good toy care fluid/foam to clean before and after use. Most compatible with water-based lubricants.