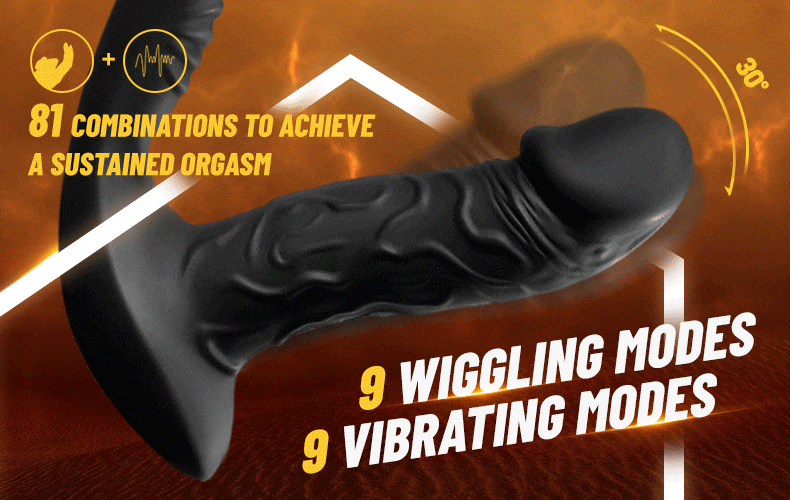 No matter how far away, you can use the APP to control, free your hands and add more fun.
9 Wiggling &Vibrating, 81 combinations to achieve a sustained orgasm.
Realistic penis modeling, Precise stimulation of your hot point, let you immersive.
Stretchy and cushioned cock ring fits all sizes, enhanced erection, and delayed ejaculation.
IPX6 Waterproof allows you to experience the fun of being underwater, giving you more scenes.