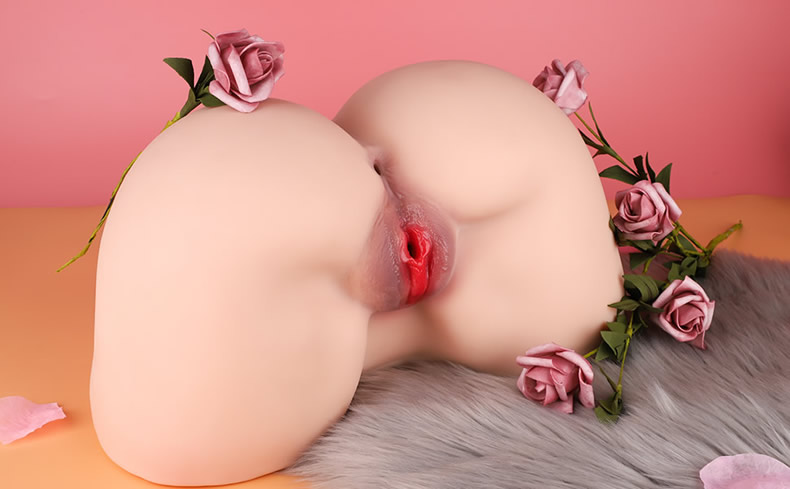 Perky butt, perfectly fitting your desired positions.
Fully exposed genitals, revealing a moist and vibrant passage.
Intricately detailed, slightly parted opening, awaiting your exploration.
Premium TPR material, providing a smooth and supple skin-like feel.
The round butt and straight back make you want to touch this sexy girl.The perfect appearance can give you the best visual enjoyment.Come back home and have sex with this little cutie who is already waiting for you.Take off her clothes, you can see the ruddy clitoris and firm anus.Apply lubricating fluid to Maud's vagina and feel the wrapping of the inner texture on the penis, and thrust penis to feel the frictional pleasure of particles and folds.Of course Maud also hides an anus waiting for you to discover, the shorter and tighter passage makes you feel as if you can reach an incredible position.The perfect butt shape wants to spank her when you enter. The super soft material simulates human skin, making love with Maud more realistic.