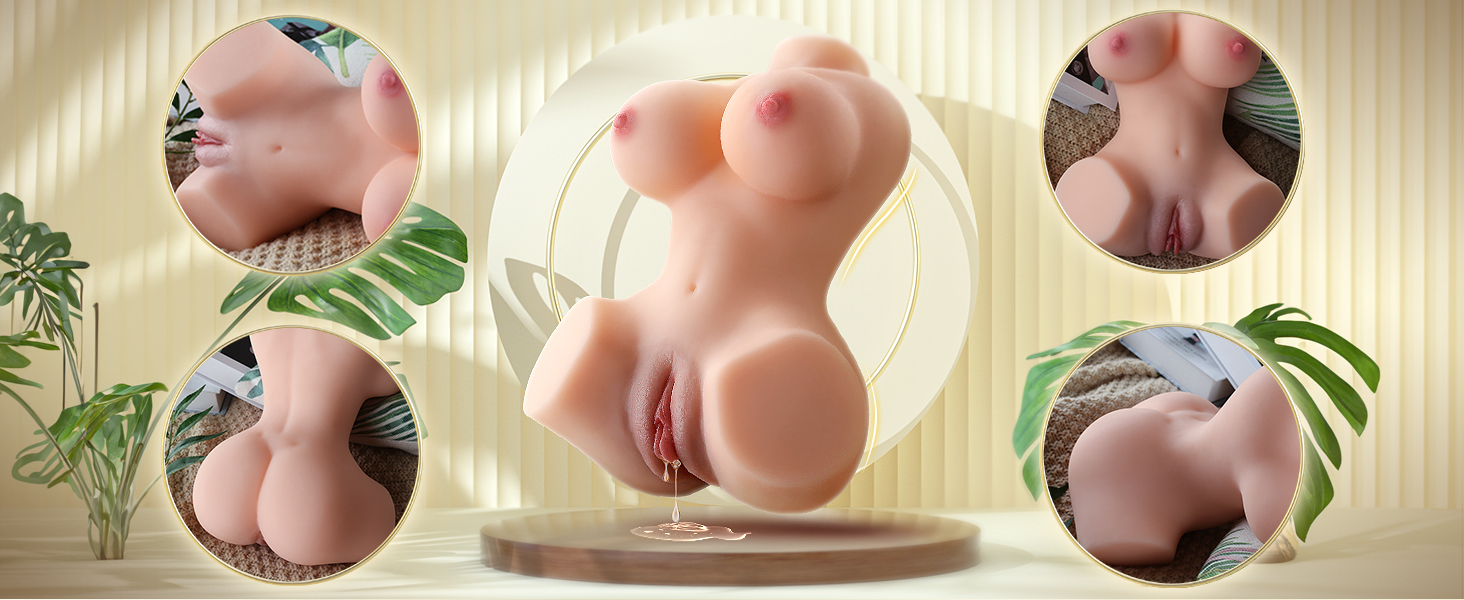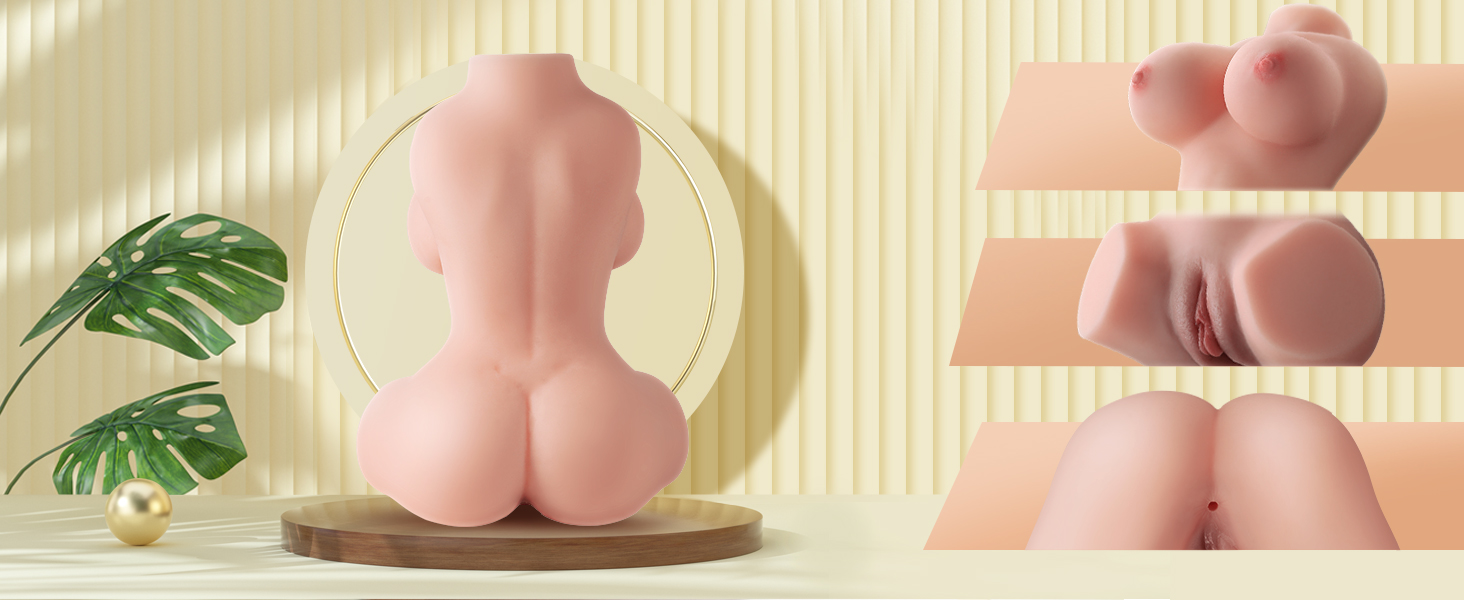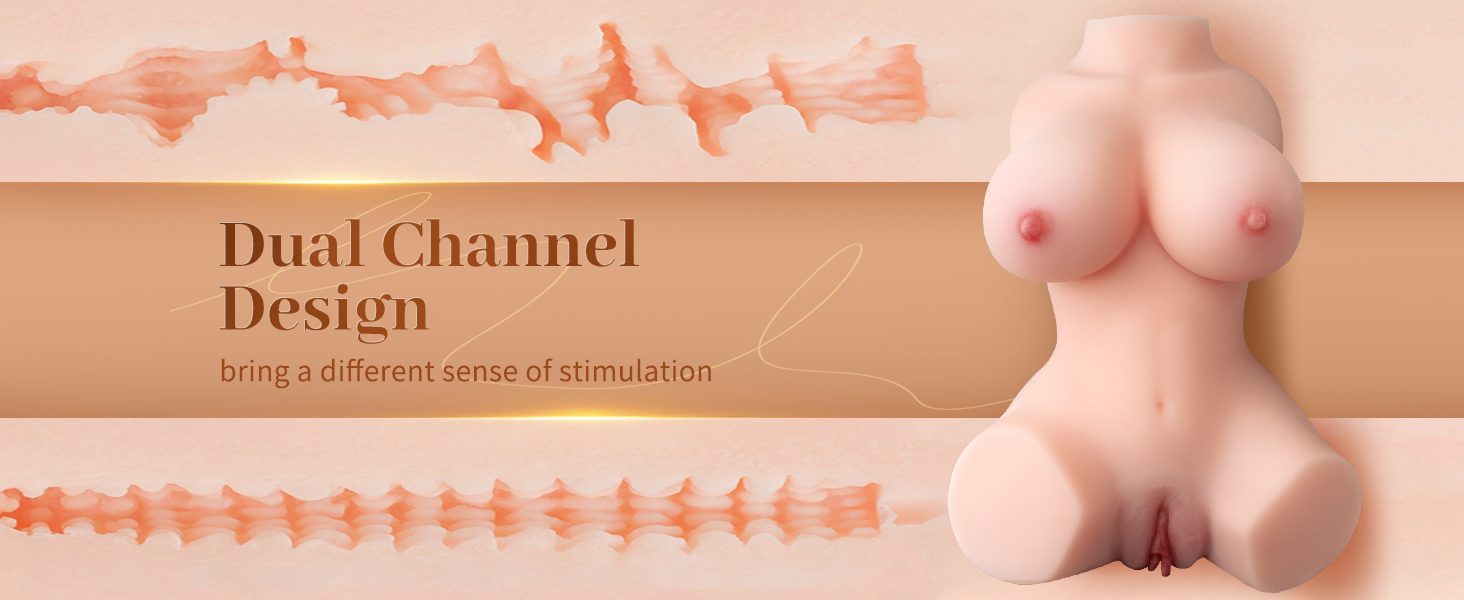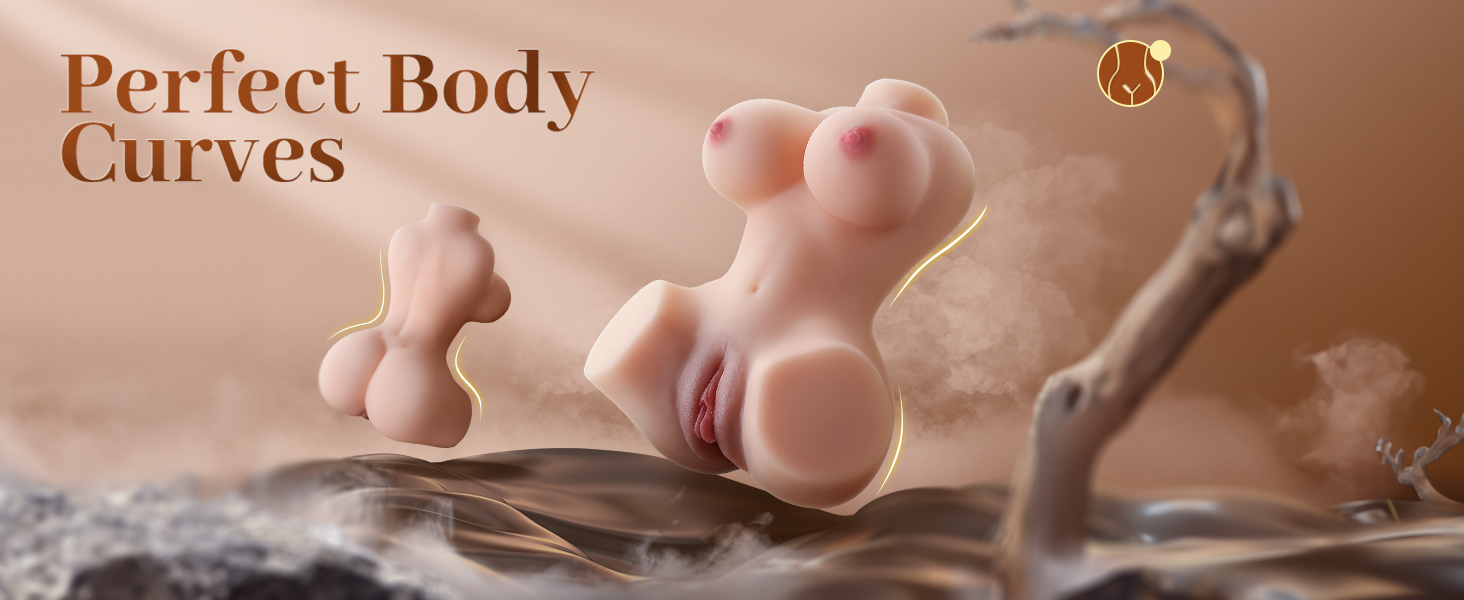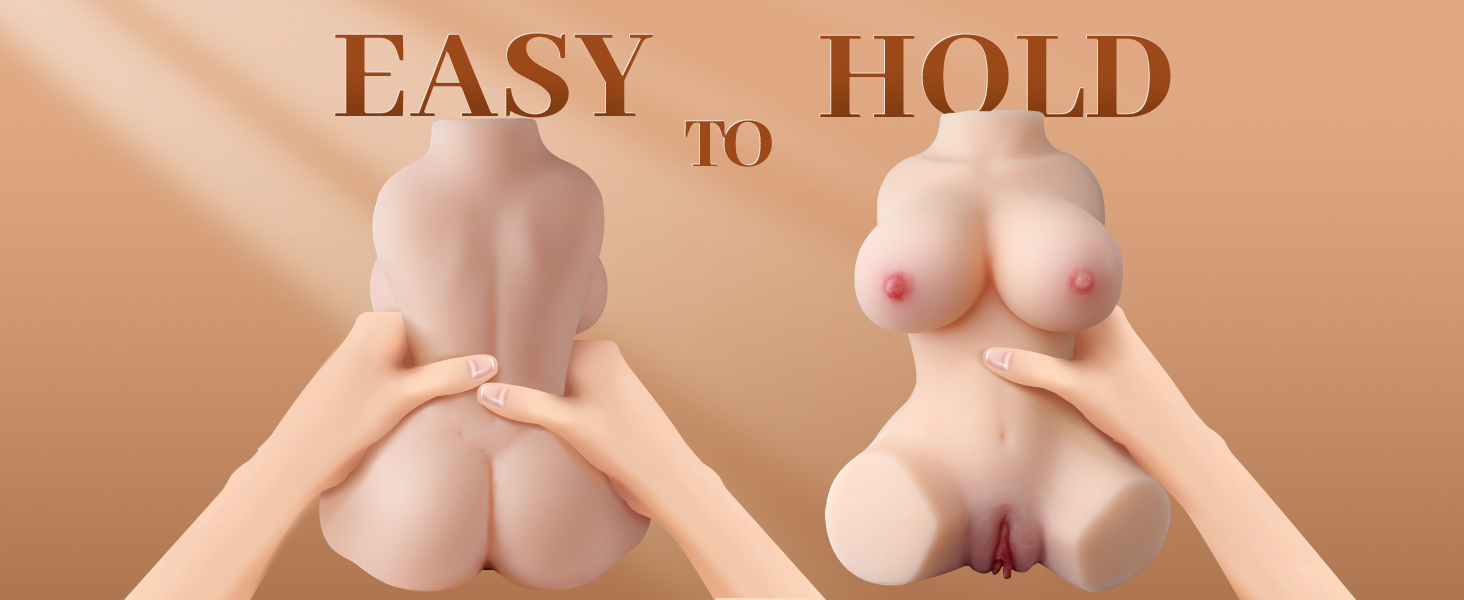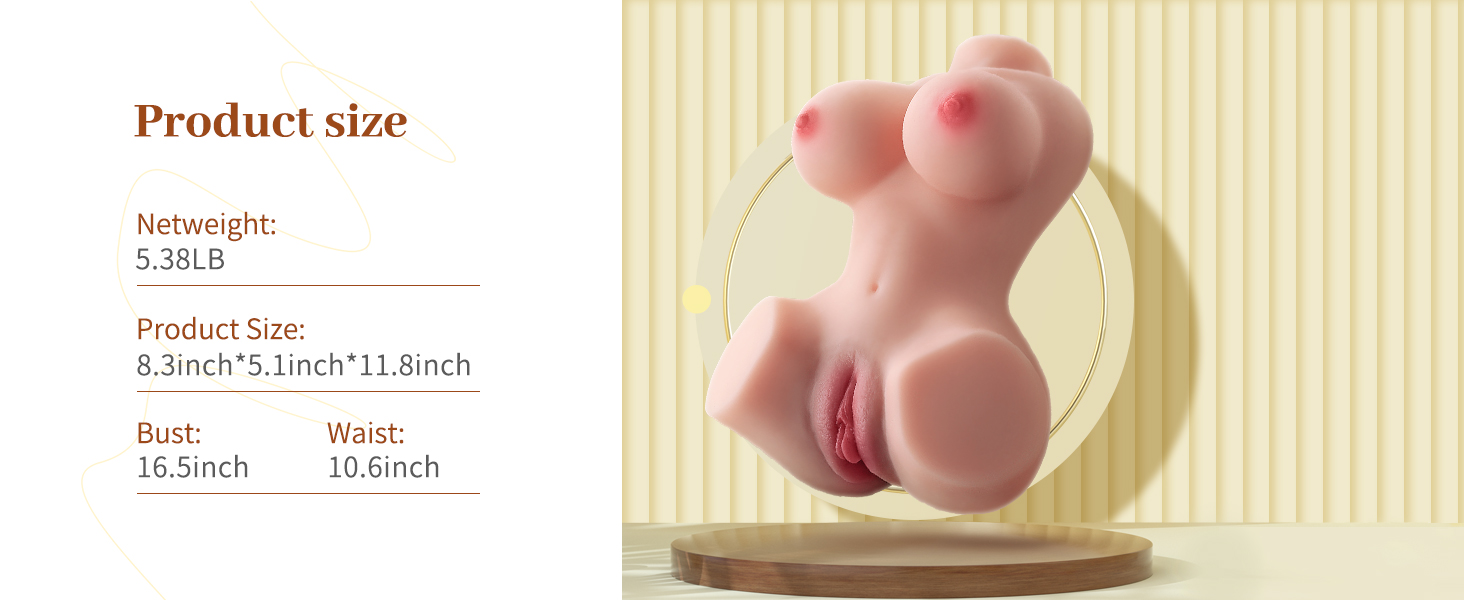 【3 in 1 Lifelike Sex Doll for men】KINKLOVE sex dolls can meet your three needs, breasts, genitals, anal. These three places will bring you completely different sensations. Plump round breasts, sexy butt and the thin waist can be easily hold in two hands to manipulate.
【3D Realistic Pussy and Anus Channels with Texture】This sex doll equipped with pussy and anal closed-end tunnels, each hole of the sex toy offer two different sensations and tightness, depending on what you want. One male sex toy brings you different feelings. Both holes have different textures. 3D structure and convex particles inside drives more stimulation and pleasure.
【Professional Sex Toys Built-in Molded Skeleton】Sex dolls for men Great build quality with a skeletal structure inside, which can keep the male sex toys steady and avoid shaking randomly. Male masturbators can offer a variety of different poses due to the great support internally, so this sex doll doesn't flop around like it's trying to get away from you. The alternation between ridges and smooth textured skin on the inside was great and definitely added to the pleasure.
【Soft & Safe TPE Material】Sex toys for men is made of premium TPE material, which is soft, flexible, and no bad smell that feels as smooth as the skin. The toys for men's sex even jiggles like flesh. Because the tunnel material is elastic, so she can hold things of all sizes. You won't regret this one as soon as the super soft tpe touches you, you'll know why you must have our sex dolls!
【Scaled Down Mens Sex Toys】 Male sex doll is not a life size, but proportionally reduced, Height: 11.8in, bust: 16.5in, waist 10.6in, hips: 18.1in, weight 6.0lb. It's a good size where its not too big to move around or position, and not too small to ruin the immersion or fun. Compact for storage or carry. KINKLOVE sex doll, your ideal travel buddy.
【More Stimulating Adult Sex Toys & Games】 Sex dolls for men open up to a world of possibilities. you were able to use this male masturbator by yourself. You can place the male sex toy on the edge of the table, on the bed, in the bathroom or anywhere, invitingly realistic pussy and anal feels awesome to use with lub.
【Discreet Package】Anal sex toys are in private packaging with no sensitive information or labels, so you don't need to worry about your neighbour knowing what's in it. if you have any questions, just feel free to contact us, it's our honor to bring you a pleasant shopping experience. Get the sex dolls and enjoy your private time!