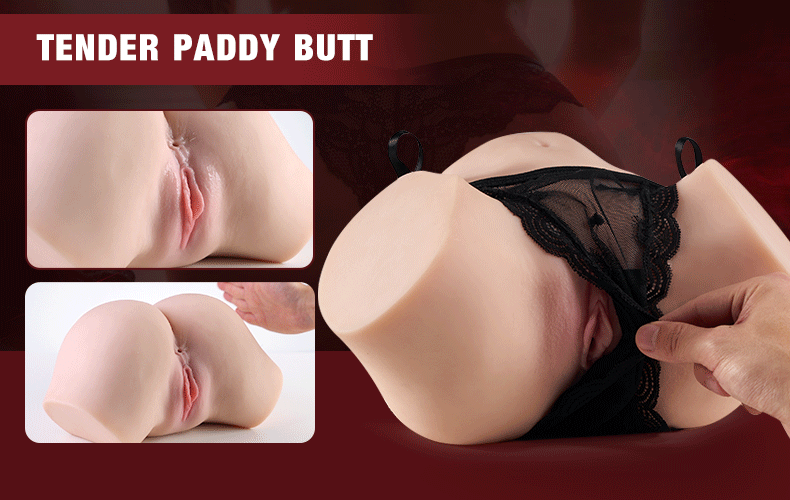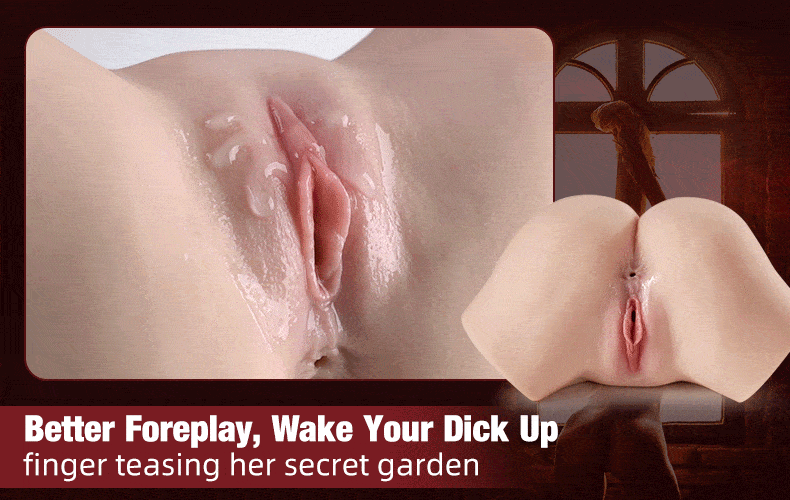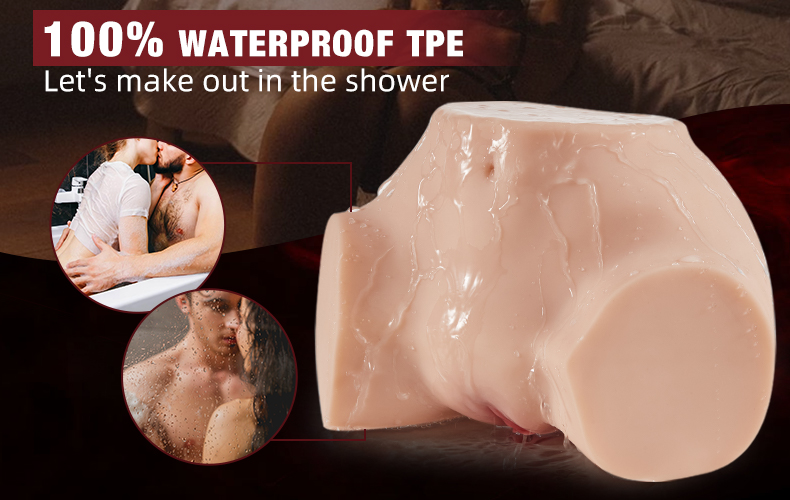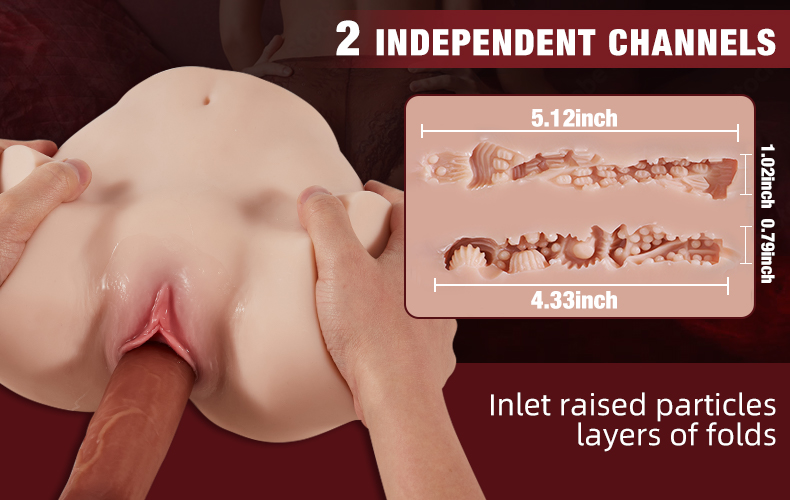 Lifelike plump hips, unparalleled visual temptation.
Supine and doggy position explore the sweetness of shy lady.
2 independent channels perfectly imitate your girlfriend, dispelling loneliness.
Realistic details arouse your dick right now.
TPE material, soft and fit without harming delicate skin.
100% waterproof and easy to clean.
Are you still suffering from the loneliness of being far away from your partner? Do you find it difficult to spend time alone? Then you need a caring plaything to soothe your sudden sensuality. And that's what we are actually able to offer. This beautiful buttock exists in a supine position, with a very high degree of simulation of the private parts'skin texture. The inner walls of the vagina and anus are all covered with threads, raised hills, and thorns, which bring you a progressive accumulation of pleasure. Imagine that on a sweet night, this naughty coed lying on her back on the bed, gently lifting her short skirt with her fingertips. Legs are slightly lifted up, revealing the dark pink pussy. Two sweet little holes seem to be opening and closing, waiting for your fierce piercing. You can't wait to rush forward and throw her down, the virgin-like tight dick-wrapping is already in your mind. She kept complaining and begged you to redouble your efforts. How delicious it is! While your bro is comforted, your hands can knead the full buttock wantonly. High elastic TPE material allows you to feel actual skin touching. Moreover, it is completely waterproof. In other words, you are allowed to enjoy the bathtub game, just like having a wonderful couple-bathing with your sexy lover.
Please note: Using the lube for the best experience.