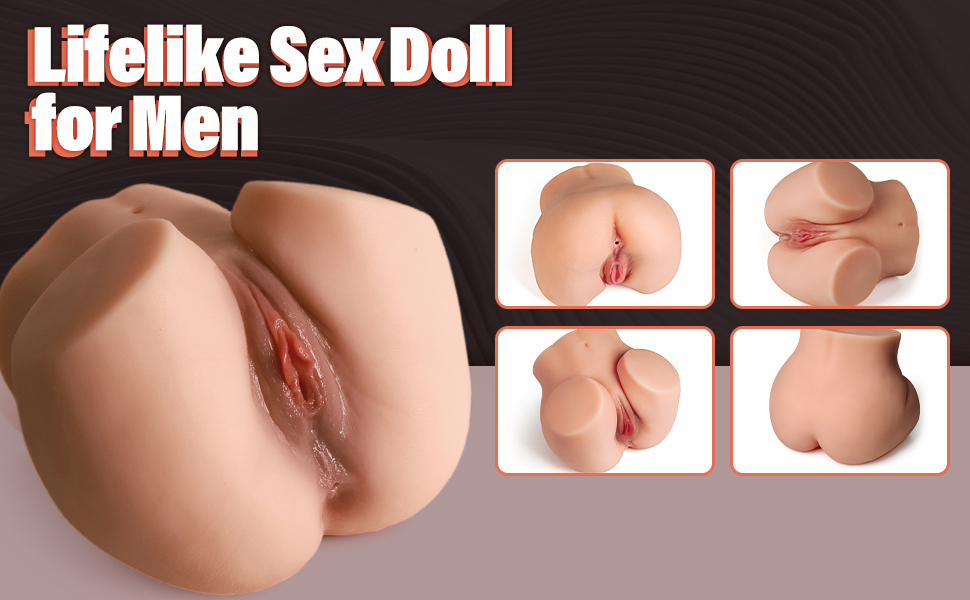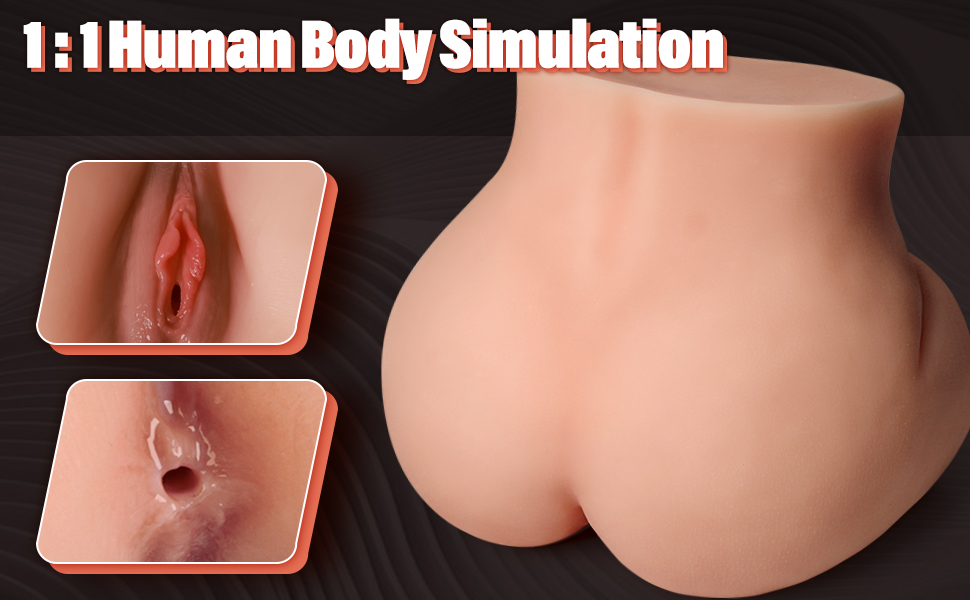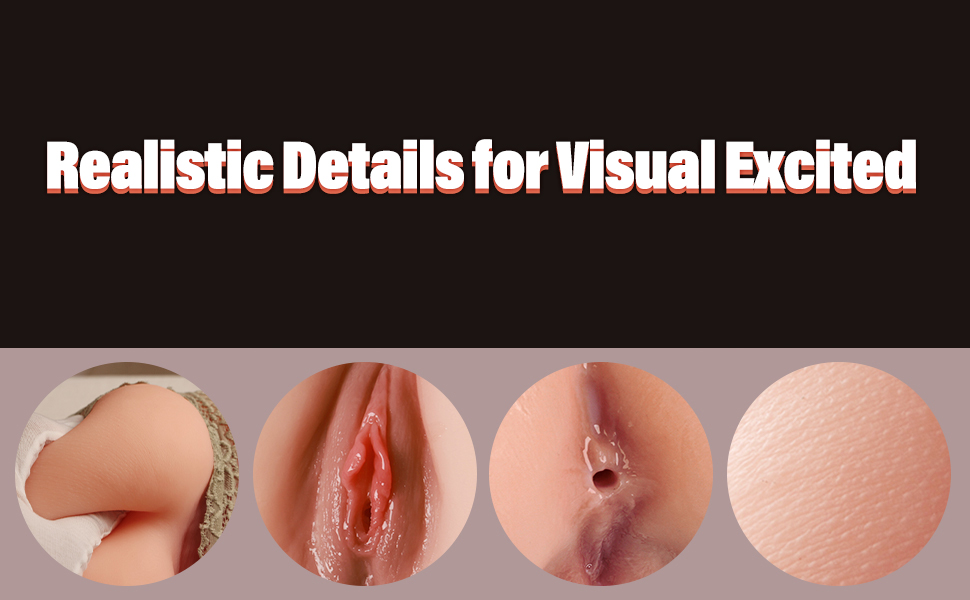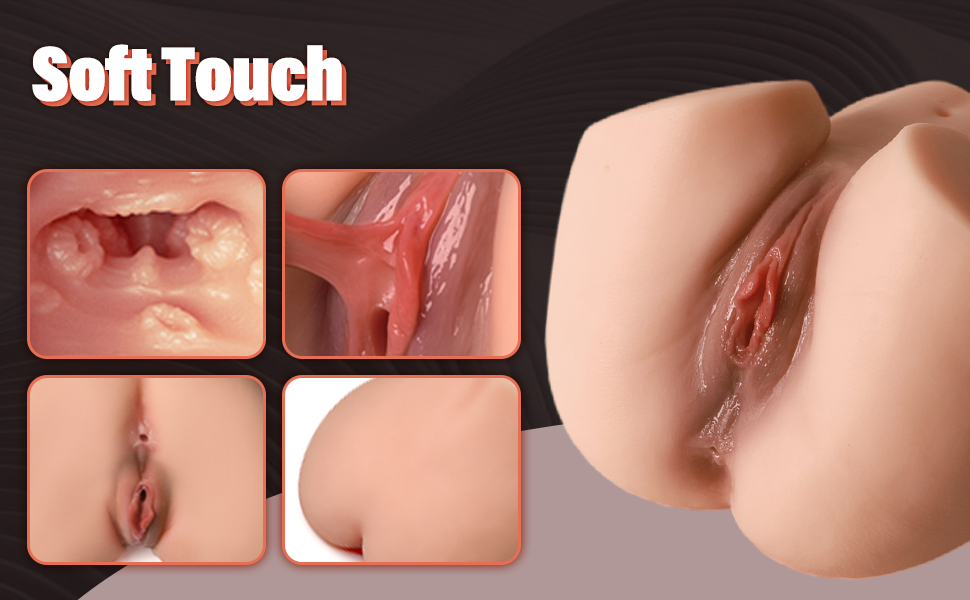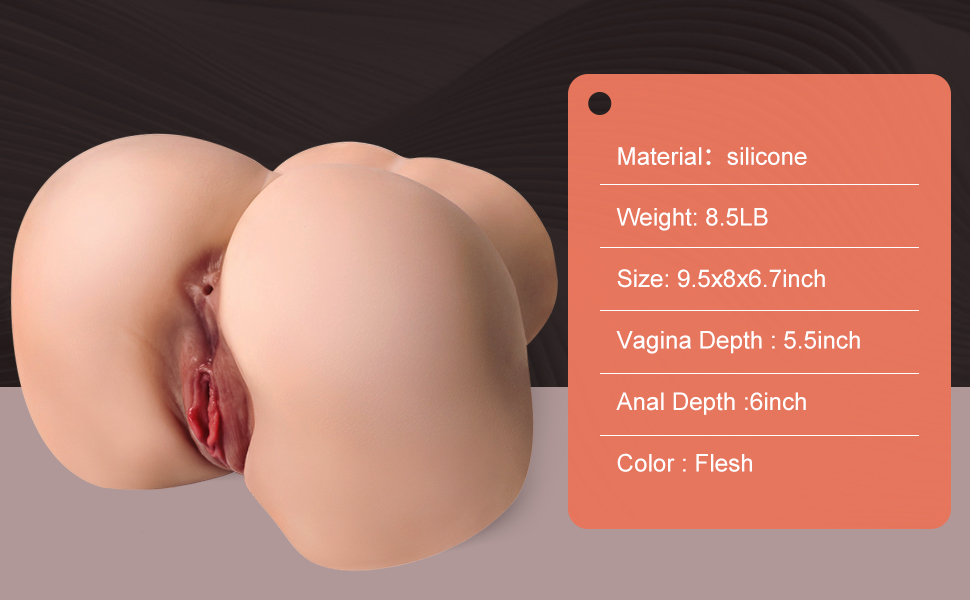 【Life Size Sex Doll】: Our pocket pussy weighs 8.5 pounds and measures 9.5x8x6.7 inches, which is closer to adult proportions. This male masturbators has a charming vest line, and this men's sex accessories for adults couple is made of soft silicone material, which can give you unexpected surprises.
【3D Simulation Channel】: This male sex toys is tightly designed, the adult sex toys has a variety of different inner textures and large particles, this pocket pussy for men will fit you tightly when you use this sex toy , and constantly stimulate you, This sex products for adult couples is not just a sex doll, but also is your secret companion.
【Soft Silicone Material】: This pocket pussy for men is made of high-quality silicone material, soft and no bad smell, this sex toys for men provides you with incredible comfort and excitement, it is stretchy The silicone material can adapt to any size, we recommend this pocket pussy to use with a sex lube (included) for a more natural feel.
【Dress Up Fun and Easy to Clean】: This life size sex dolls for man, you can choose lingerie for your male masterburator according to your preference, please avoid the clothes that are easy to fade, prevent fading and soiling of mens sex toy. You can wash this pussy pocket with warm water or with a sex toy cleaner, making sure to run the water through the holes thoroughly, and after drying, sprinkle talcum powder on the surface of the sex toy for men to prevent sticky skin.
【Fits Most People & Packs Discreetly】: This sex toy adult toys for men measures 6″ anal and 5.5″ Privacy to fit most people's. We attach great importance to your privacy, we have specially set up a special sealed box for this toys for mens pleasure sex, the adult sex toys & games is shipped in a clear and confidential manner, without any text and pattern, without any trace of sensitive labels, no worry about your privacy.