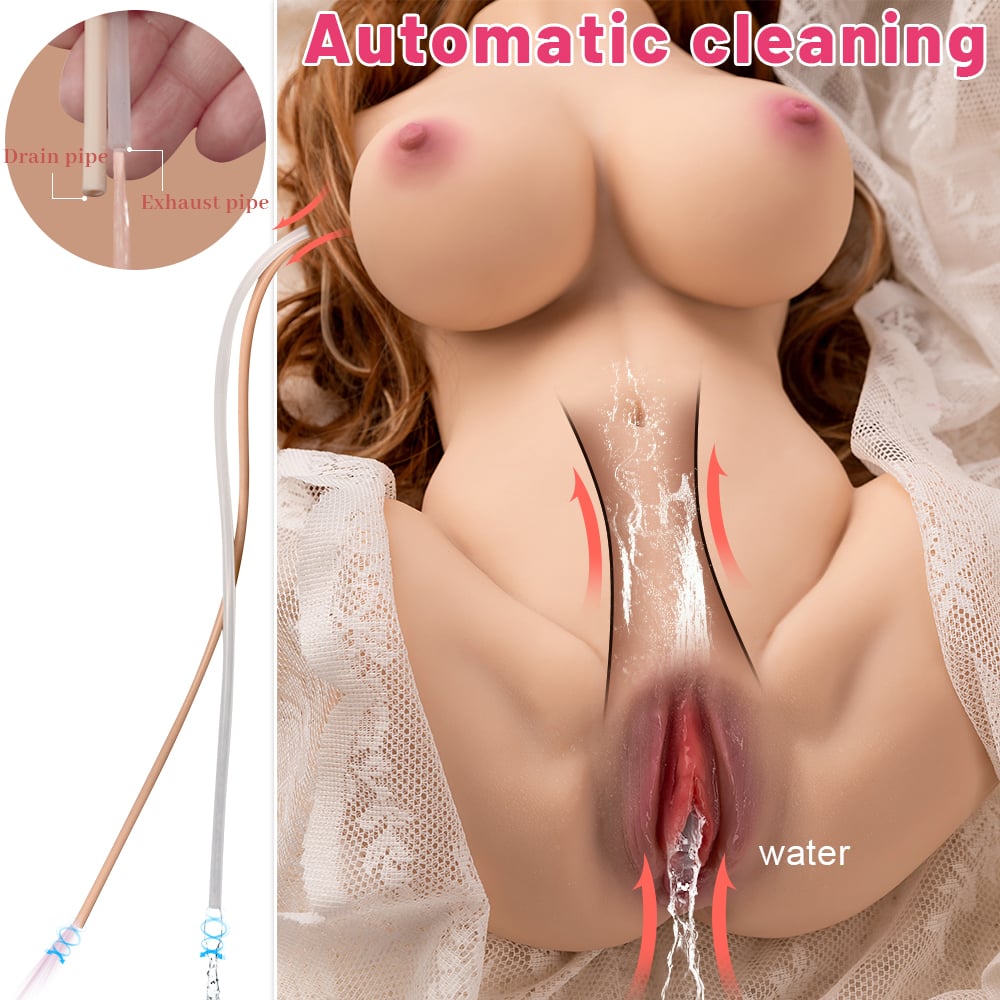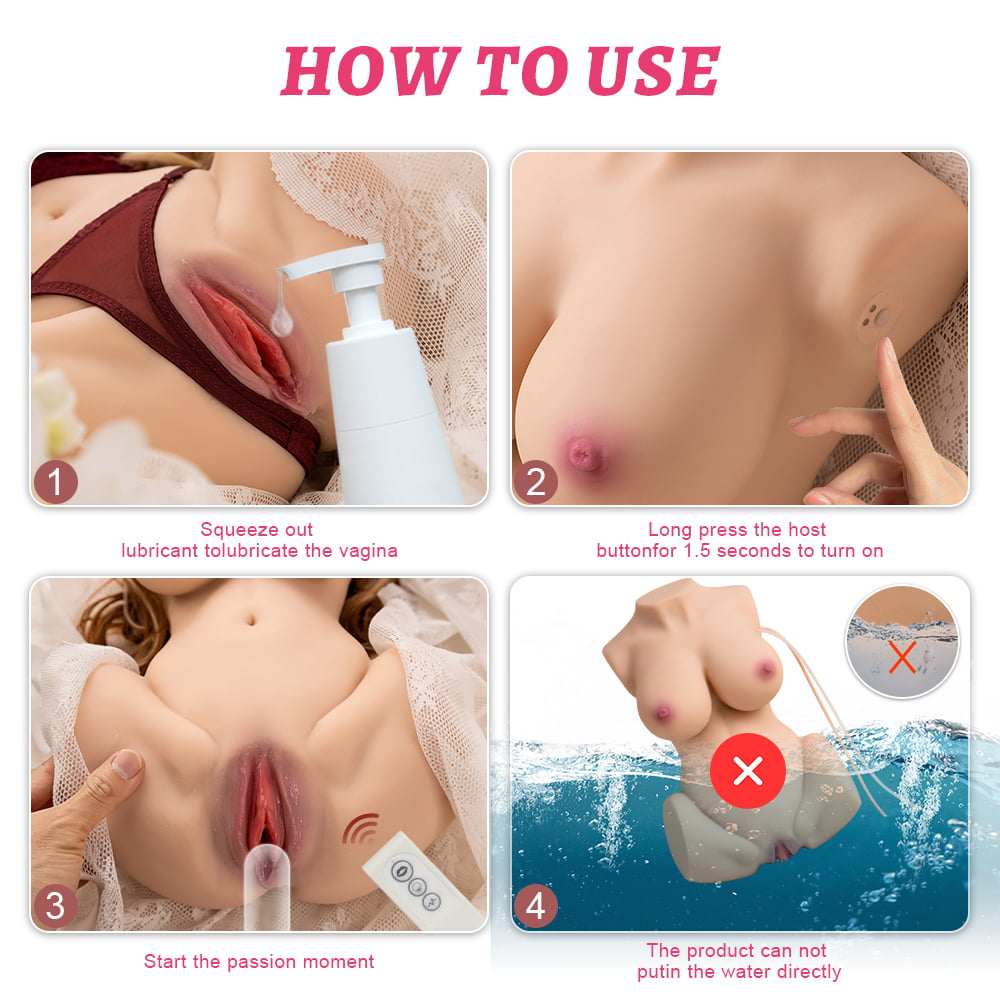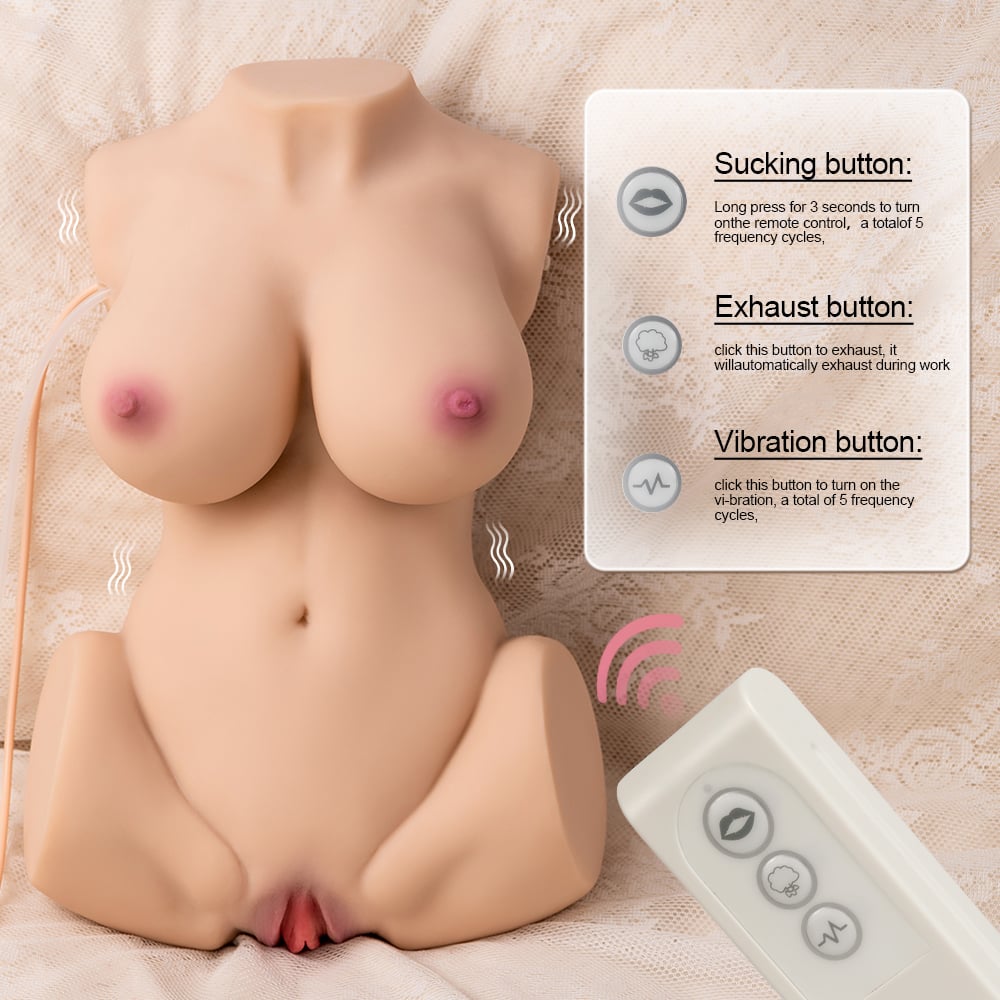 5-speed suction & triple-intensity vibrations for mind-blowing ecstasy.
Exquisite pink nipples on voluptuous, irresistible curves.
Luscious breasts and booty to leave you breathless.
High-quality TPR material for an authentic, crave-worthy experience.
Seductive, realistic feel that'll keep you coming back for more.
Looking for a thrilling ride that'll leave you begging for more? Look no further than our latest masterpiece! With 5-speed suction and triple-intensity vibrations, this baby is sure to rock your world and take you to new heights of pleasure. And let's not forget those exquisite pink nipples, perfectly perched on voluptuous curves that'll leave you weak in the knees. With luscious breasts and a booty that'll leave you breathless, our high-quality TPR material guarantees an authentic, crave-worthy experience. And that seductive, realistic feel? It's sure to keep you coming back for more! So why wait? Get your hands on this beauty today and experience the ultimate pleasure of your life. Trust us, you won't regret it!
Please note: Using lube for best experience.