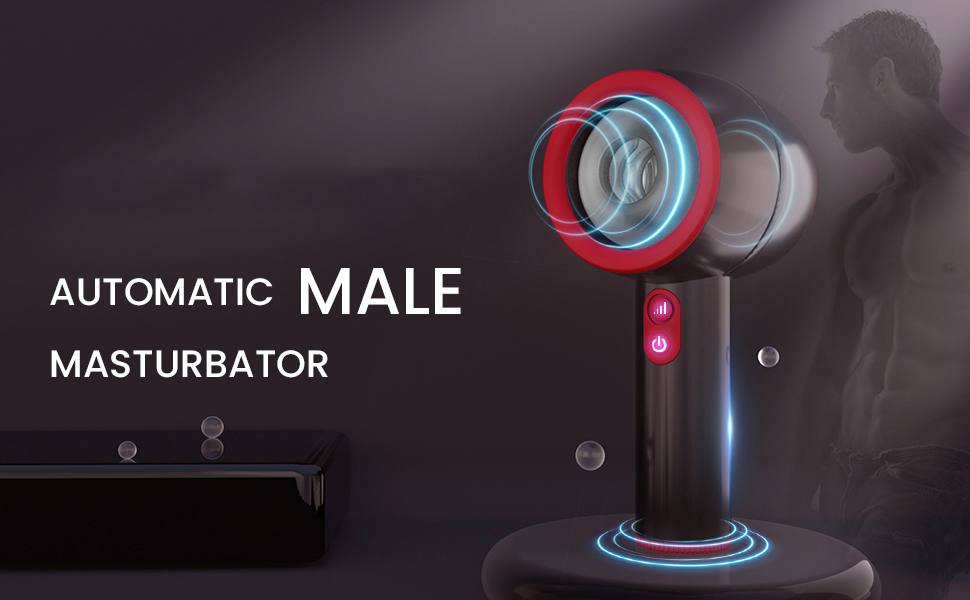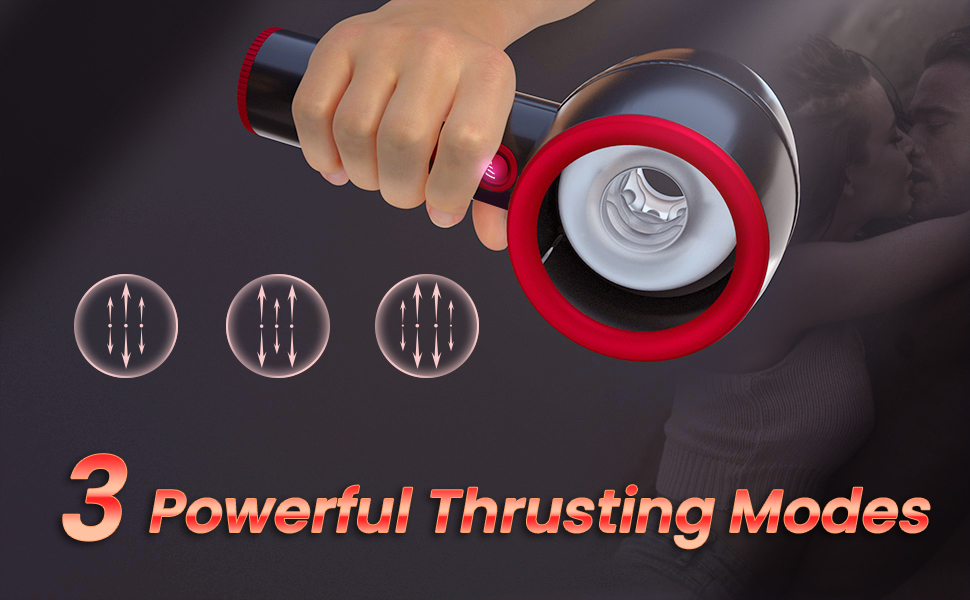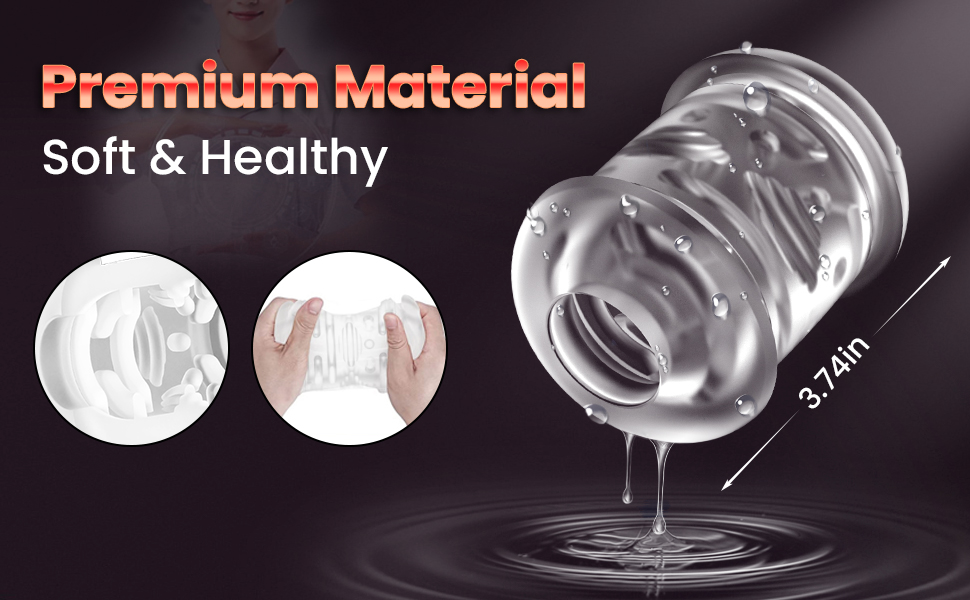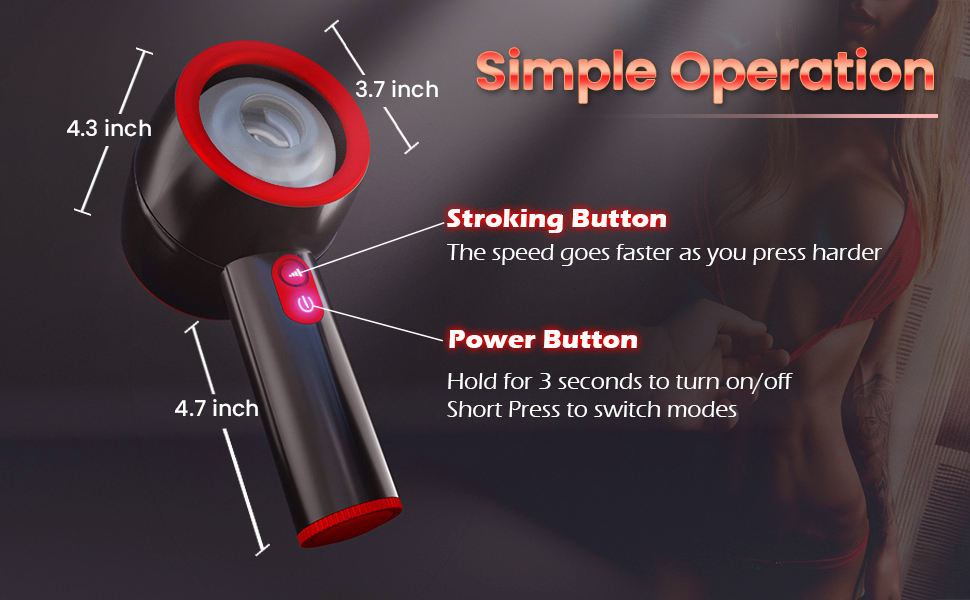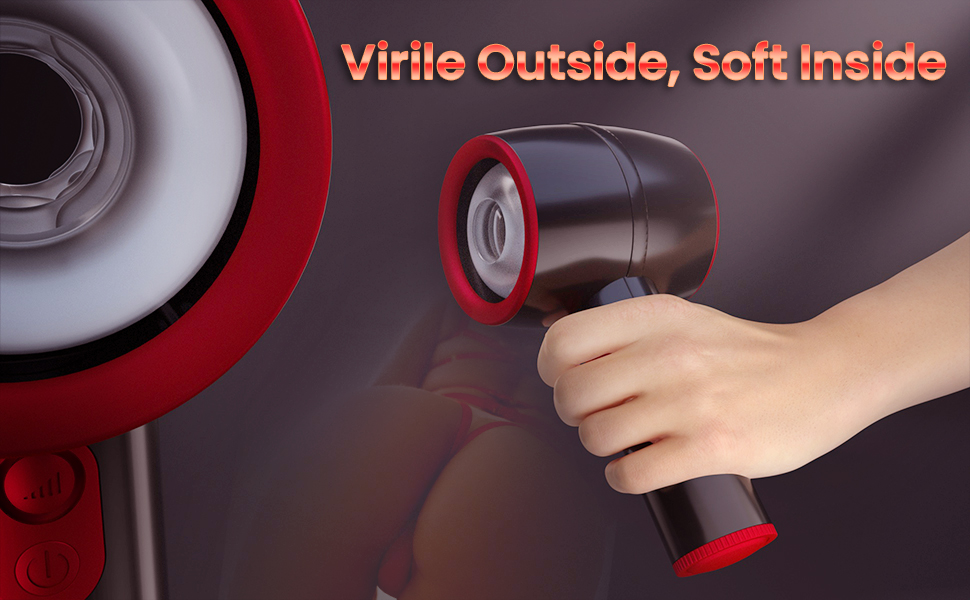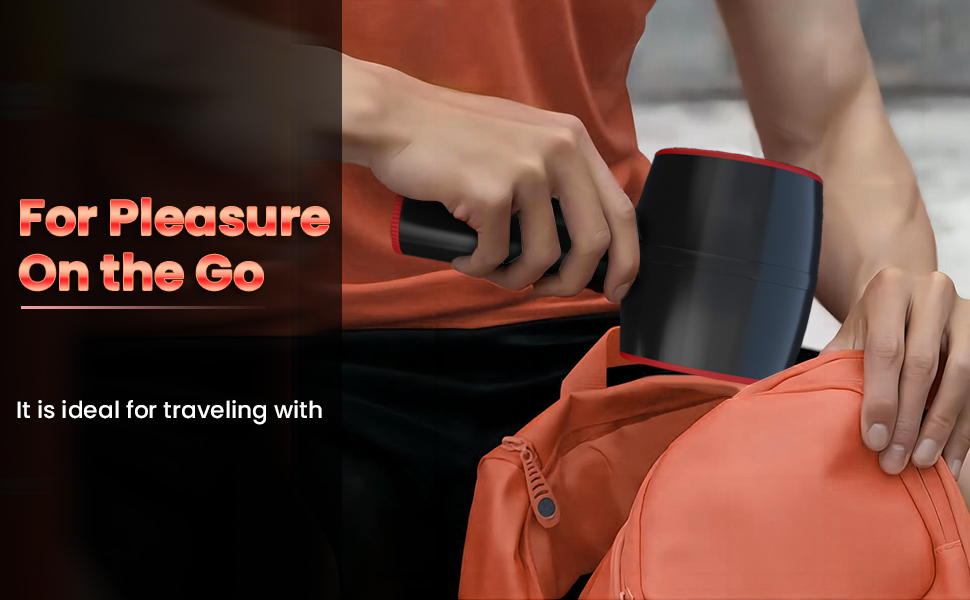 【A New Level in Men's Pleasure】 A new level in men's pleasure has been set with our new automatic male sex toy, Kinky! It's specifically designed for handheld and to heighten the sensations during your self-pleasuring time. Along with the compelling thrusting patterns, this male masturbator toy creates a truly impressive sensation that simulates a thrilling vaginal sex beyond your imaginations, an ultimate adults pleasure toy for men.
【Thrusting Stroker, Insane Power】This penis stroker adult toy offers extra stimulation to satisfy your cravings by delivering 3 modes with super high-speed thrusting that create mighty fine fraction around your glans and top part of your shaft. You can feel your penis engorged and strained, like a wild beast that you've awakened. Speed and power of the male masturbator sex machine that will stop at nothing until you're trembling from head to toe!
【Virile Outside, Soft Inside】On the outside, it embodies masculinity. On the inside, electric pocket pussy soft enough to caress your manhood and take care of all your needs. Play alone and enjoy the tactile luxury from its sleek finish to the soft yet firm sleeve and the textured stimulus inside. Kinky men's sex toy is perfect for every desire! The inner penis sleeve of this thrusting masturbator is made of soft and elastic TPE.
【USB Rechageable & Easy to Clean】Our male masturbators are easy charging with USB. Compatible with computer, power bank, wall charger and socket. The transparent sleeve inside the masturbator cup can be easily removed for easy cleanup and keep good hygiene. Cleaning, assembly, and disassembly of sex toys – machines & devices are so easy, you'll do it in seconds!
【Lube Up & Enjoy】Before using the men sex toy, remember to lube up with your favorite water-based lubricant. Sit back, lie back, or find any position you prefer, and get ready to discover the future of self-pleasure. Cycle through the 3 different frequencies, each one is guaranteed to give you sensations you've never felt before, and never imagined were possible in adult sex toys & games.