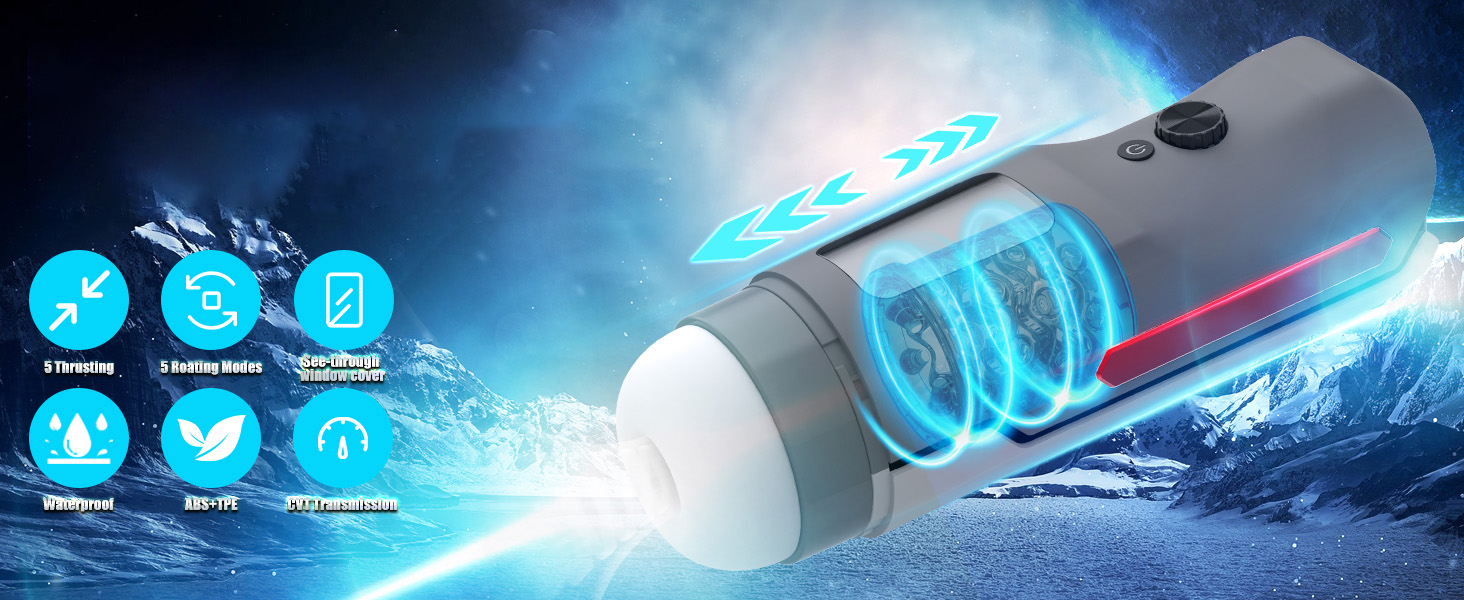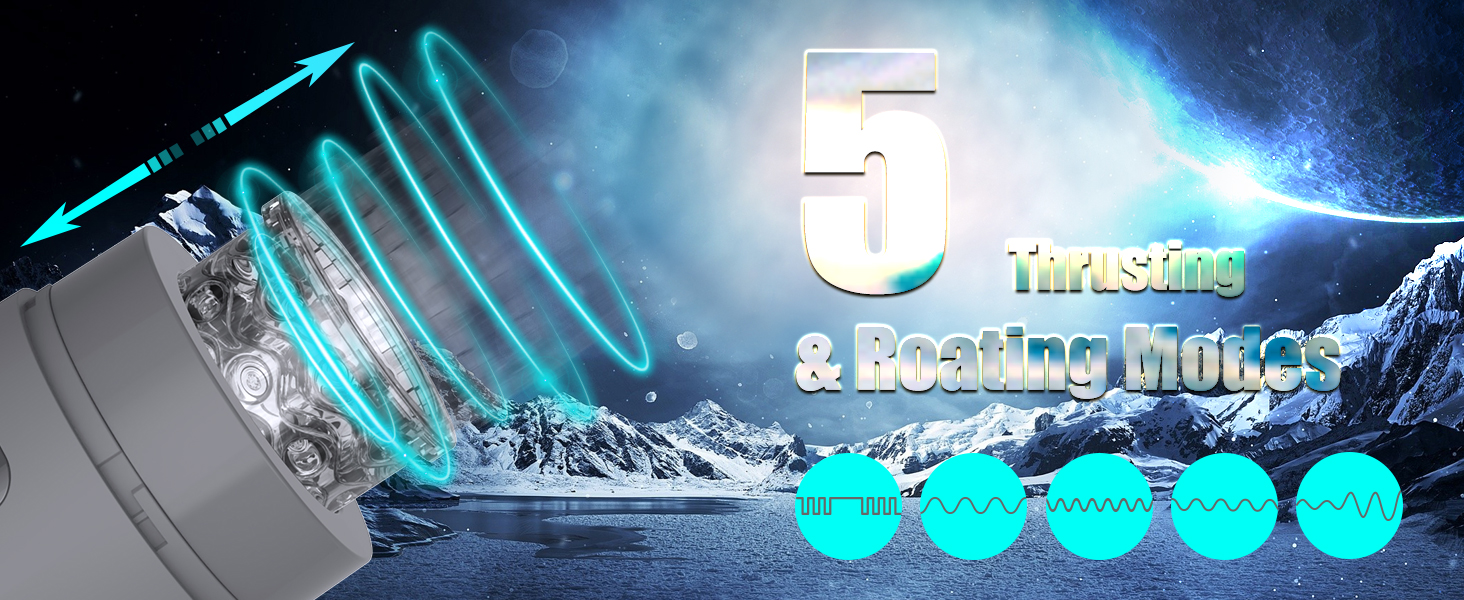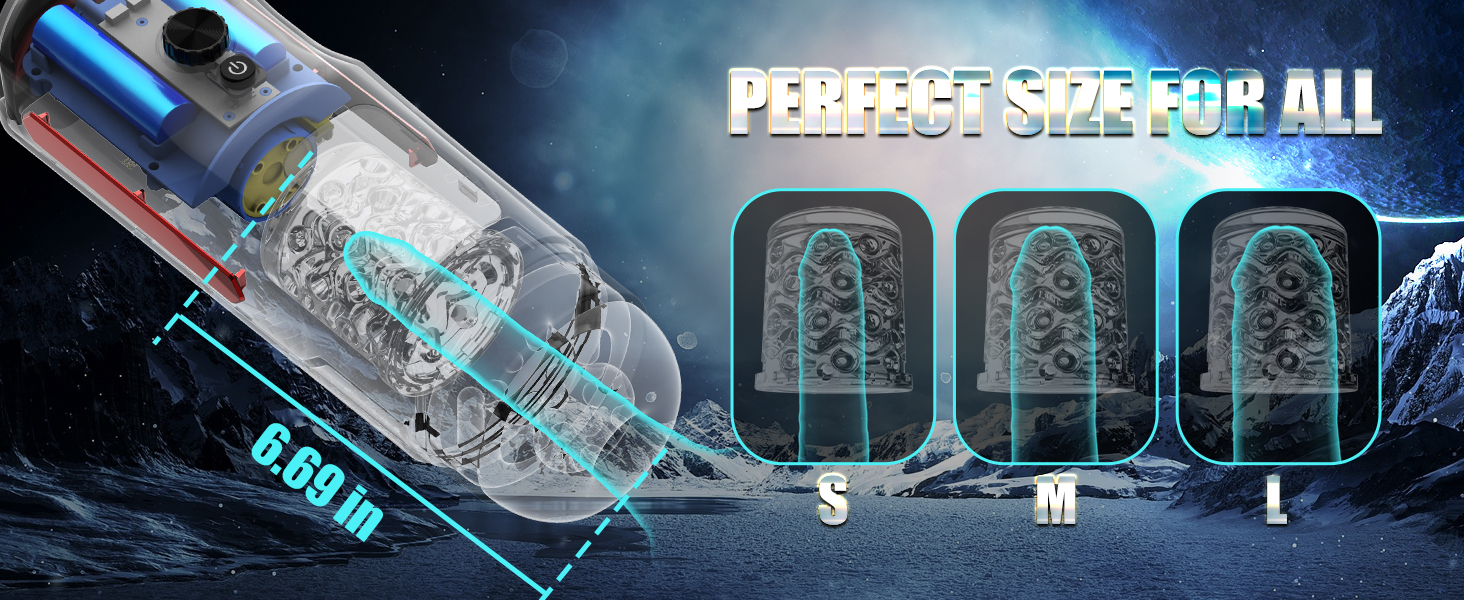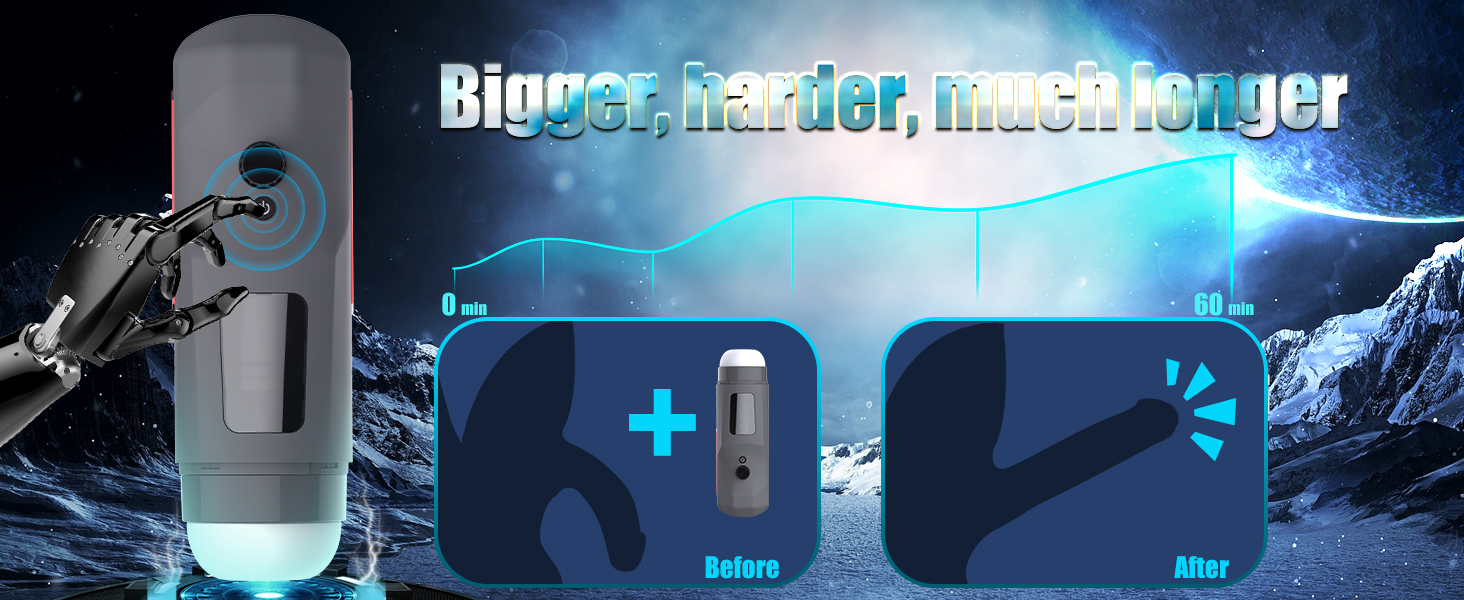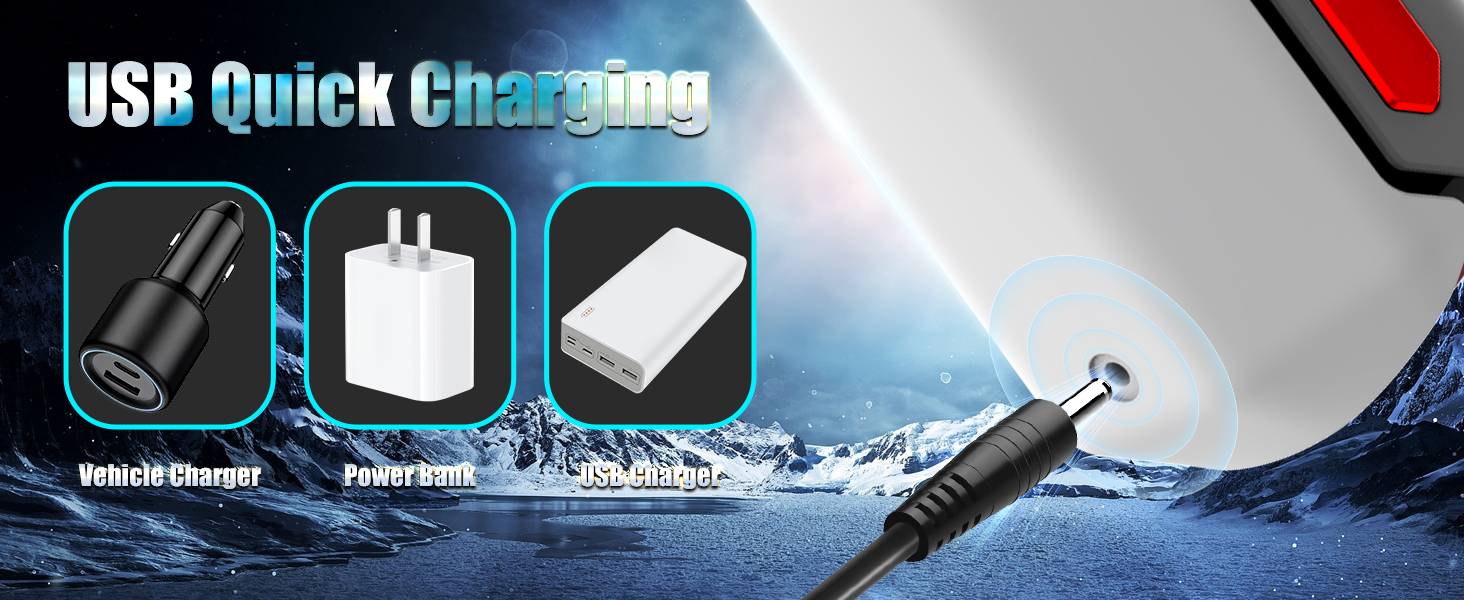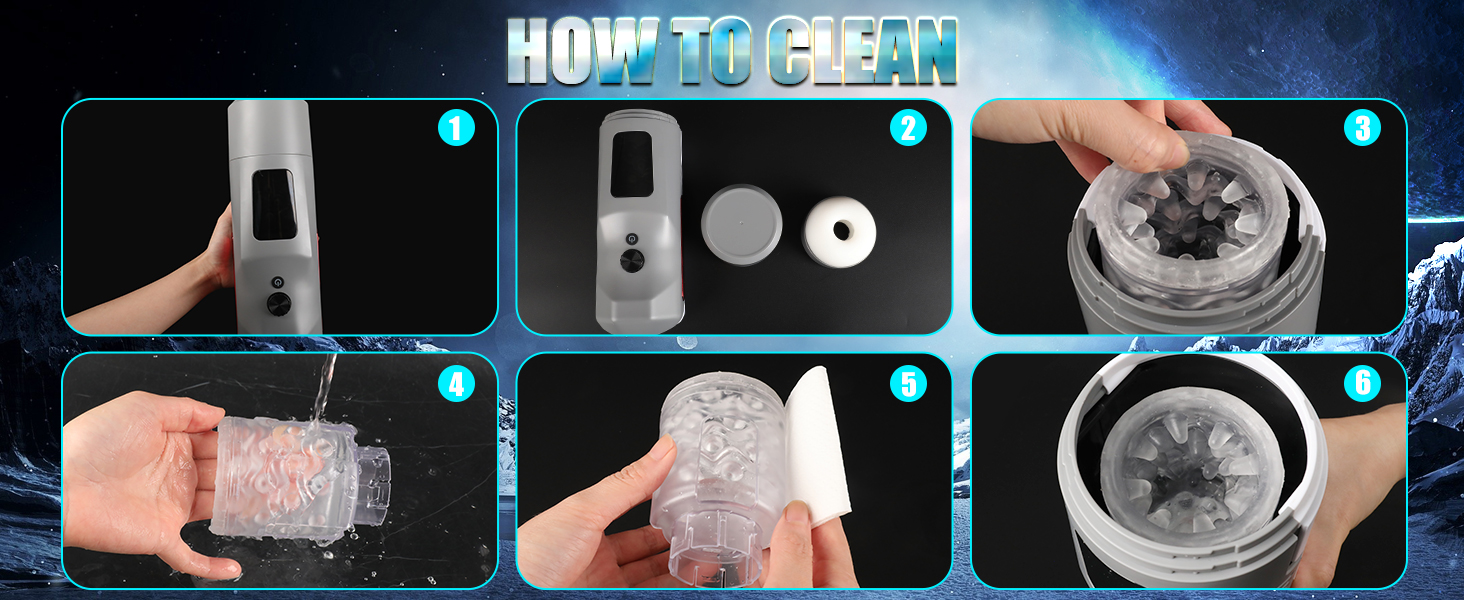 Introducing a specialized male training masturbator, designed to provide men with glans stimulation, reducing sensitivity and prolonging endurance for an enhanced sexual experience. Prepare to embark on an exquisite journey of self-indulgence with our state-of-the-art adult male masturbator. This male sex toys is designed to deliver mind-blowing sensations, tailored to your unique desires.
Equipped with 5 thrusting and rotating modes, this powerful masturbator allows users to customize their training intensity, ranging from weak to strong, from a slow and seductive tempo to a rapid and wild frenzy,according to their individual preferences. It comfortably accommodates larger sizes and offers effortless cleanup. This automatic male masturbator has been ingeniously engineered to mimic the most sensual motions, elevating your pleasure to unprecedented heights.
But wait, there's more! Our innovative design includes a one-second climax mode, ensuring explosive release whenever you desire. With just a touch of a button, you'll be taken on an exhilarating ride that will leave you breathless and utterly fulfilled.
Adult toys for men have an intensity knob that puts the power in your hands. Seamlessly control the level of stimulation, allowing you to dial it up or down, matching your cravings with precision. This means you can go from a gentle caress to an earth-shattering explosion of pleasure, all at your command.
We understand that every man is unique, which is why the Ultimate Pleasure Pro male toy is crafted to accommodate all penis sizes. No matter if you're blessed with a length that knows no bounds or prefer a more modest approach, this premium masturbator will adapt effortlessly to your anatomy, delivering optimal pleasure regardless of your size.
Featuring a rechargeable built-in battery, this mens sex toy offers 60 minutes of playtime before requiring another charge. Charging is a breeze with the included USB cable. Its unwavering power and mind-blowing features will awaken your senses, redefine your notions of pleasure, and leave you craving for more. Indulge yourself in the pinnacle of sensual satisfaction today!
We prioritize customer privacy and discreet packaging. Our sex toys are delivered in discreet packaging that only bears our logo. Additionally, Amazon provides an additional brown box to ensure privacy during delivery. Please don't hesitate to reach out to us for any inquiries or assistance regarding this product. Note: The male sex toy only for 18+ adult people.