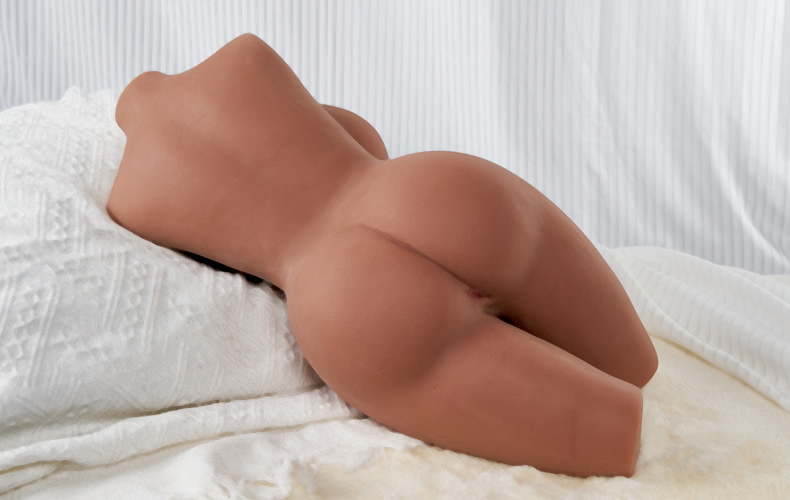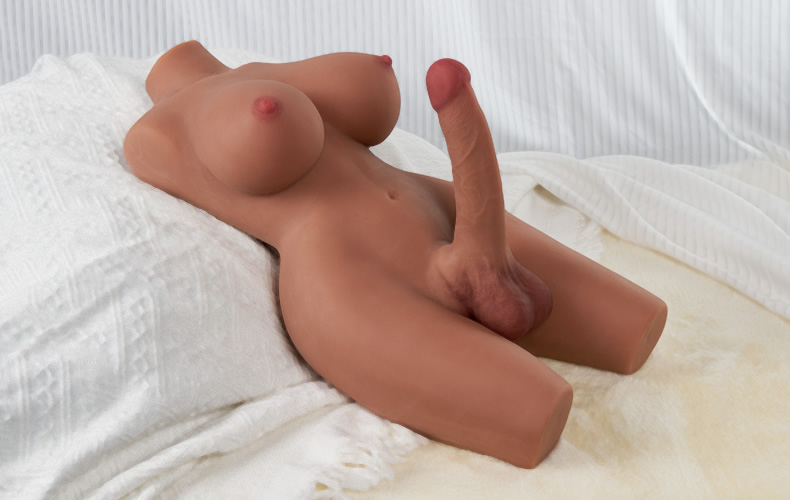 Hermaphrodite delight, fueling your most daring fantasies.
Premium TPR material mimicking the intoxicating feel of real skin.
E-cup lust, feeding your desire for ample curves.
Completely waterproof, turning every shower into an erotic adventure.
Discover the ultimate pleasure with our Hermaphrodite Delight! Ignite your wildest fantasies and explore uncharted territory with our daring creation.
Crafted from premium TPR material, this seductive beauty perfectly imitates the intoxicating touch of real skin. It's like a dream come true, caressing your senses and leaving you yearning for more.
Indulge in the allure of our E-cup lust, fulfilling your craving for voluptuous curves. You won't be able to resist the temptation to embrace these ample charms, so get ready to surrender to desire.
And guess what? Our Hermaphrodite Delight is completely waterproof, transforming every shower into a tantalizing and erotic adventure. Picture it – you, alone with your fantasies, exploring new heights of pleasure in the soothing cascade of water.
Experience passion like never before and let your imagination run wild with our Hermaphrodite Delight. The perfect blend of fantasy and reality, this one-of-a-kind creation is here to seduce and enthrall your senses.
Don't miss the chance to make your desires come true. Embrace the allure, embrace the passion. Let our Hermaphrodite Delight fuel your desire and captivate your senses. Surrender to pleasure today!
Please note: Using lube for best experience.