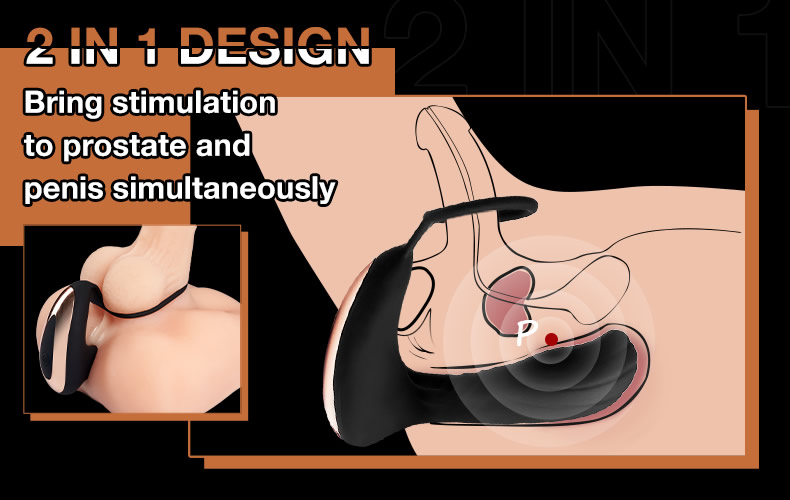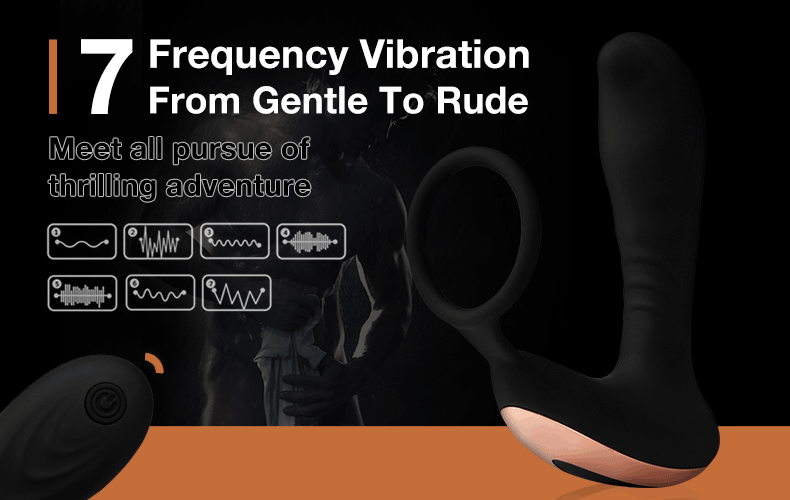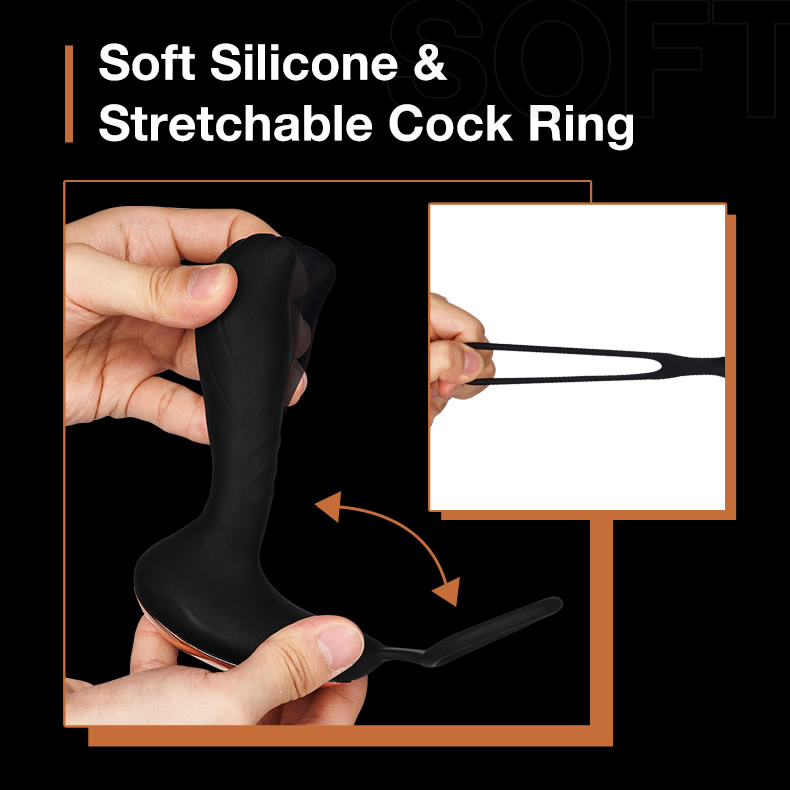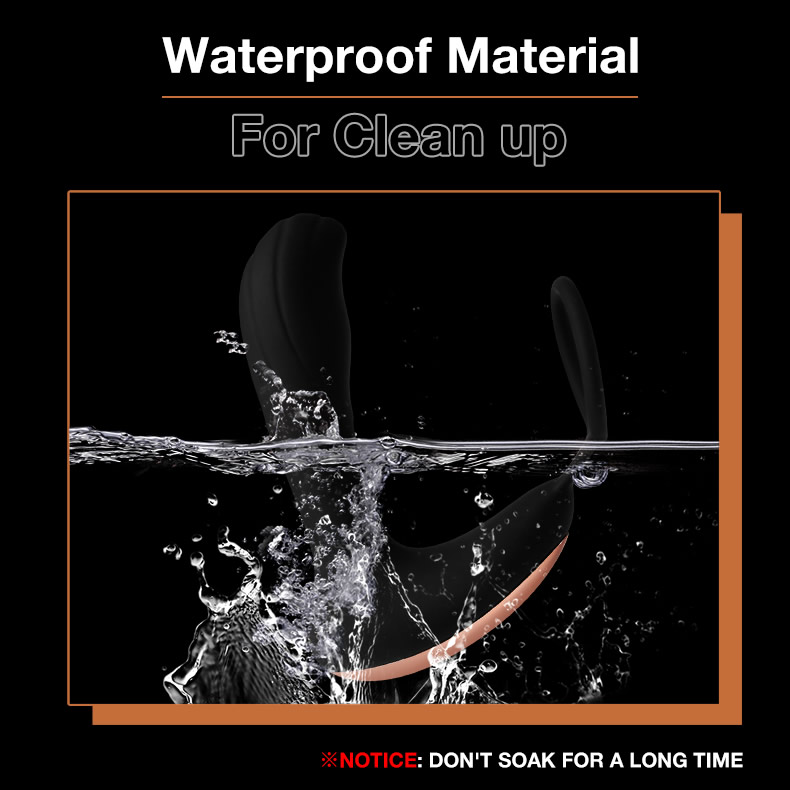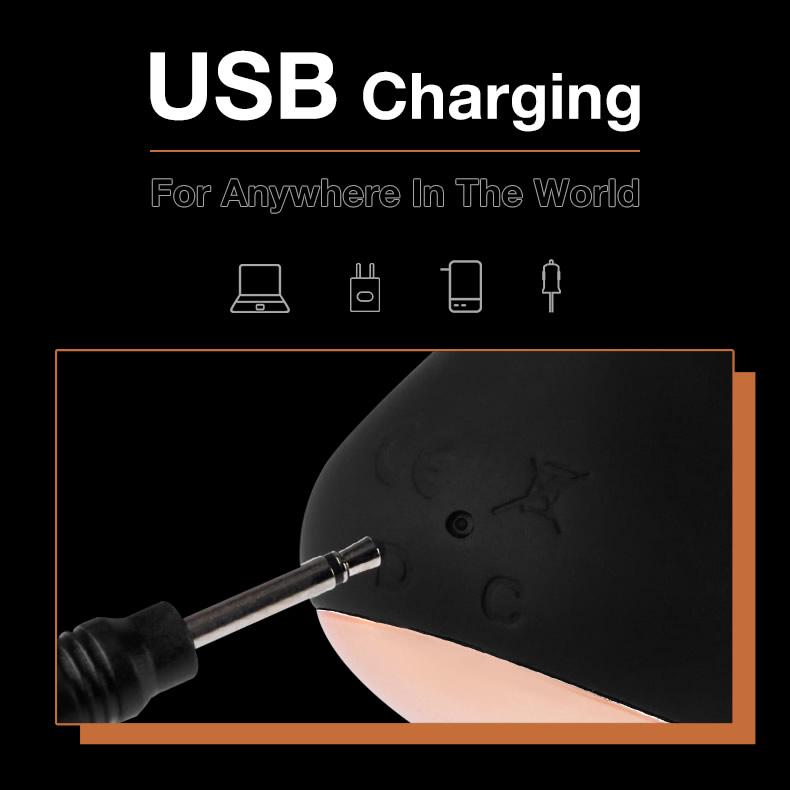 The combination of the prostate massager and cock ring brings double stimulation
7-Frequency vibration provides different pleasures
An ergonomic bending head can stimulate your P-spot precisely
The wireless remote control makes it more fun for solo or couple play
Soft silicone material can use without worry
USB recharging, is fast and convenient
If you wanna experience double stimulation simultaneously, you can't miss this one. The combination of cock ring and prostate massager provoke your penis and sensitive P-spot at the same time. It will make you scream uncontrollably.
Maybe vibration with a single frequency is too boring for you, you must need this prostate massager with various frequencies. 7 frequency from gentle to rude brings you to a different thrilling world.
The soft silicone of it makes it possible to twist at your will. The stretchable cock ring can adapt to most sizes of the penis. No matter how big your penis is, it can be worn without hurting.
Another reason why you need to buy it is that it can be cleaned up easily, just wash with water but don't soak for a long time.
After enjoying yourself, you just need to connect USB charging to recover its energy and start again.