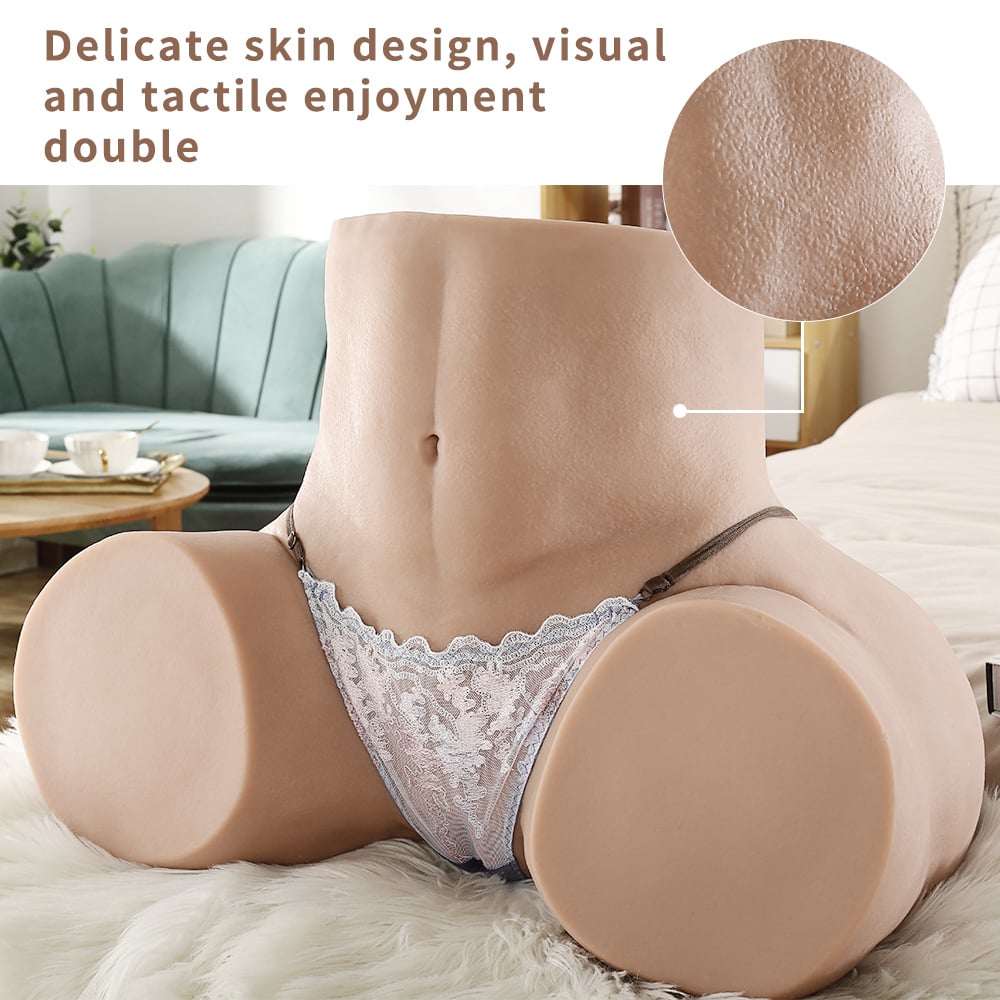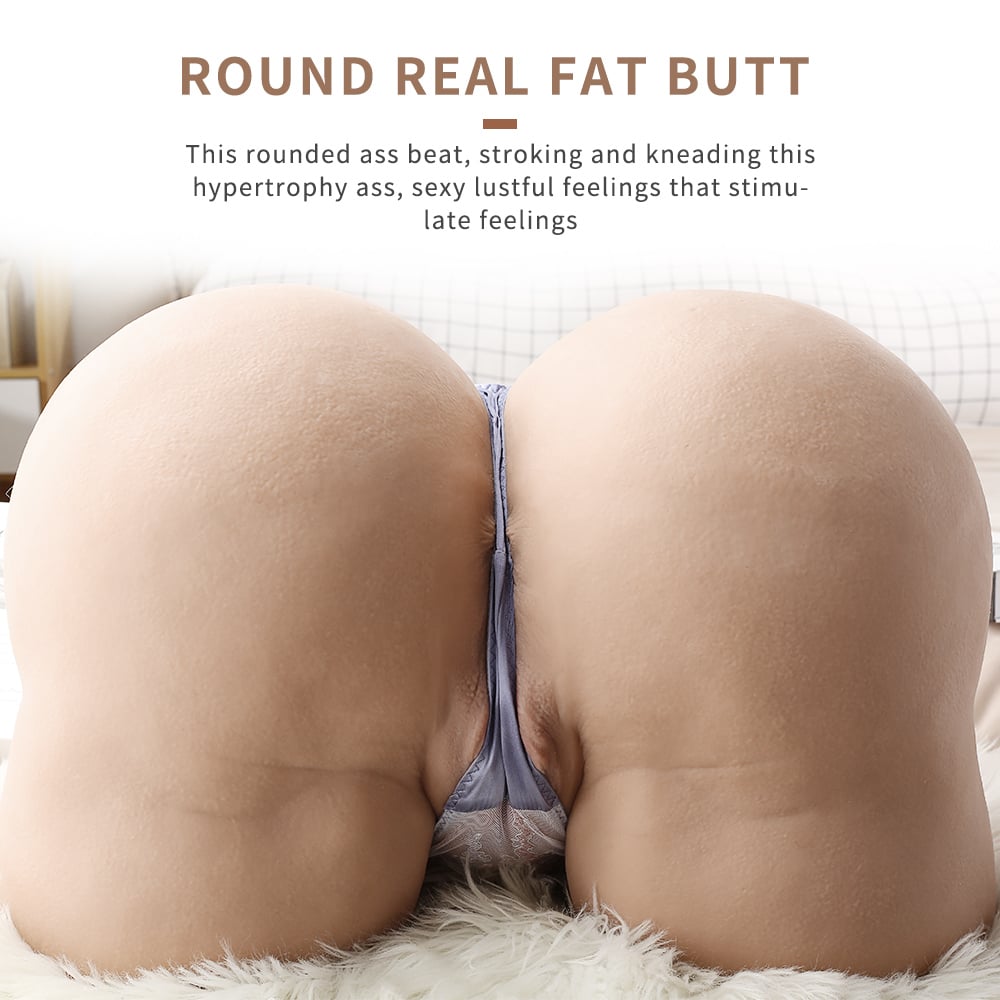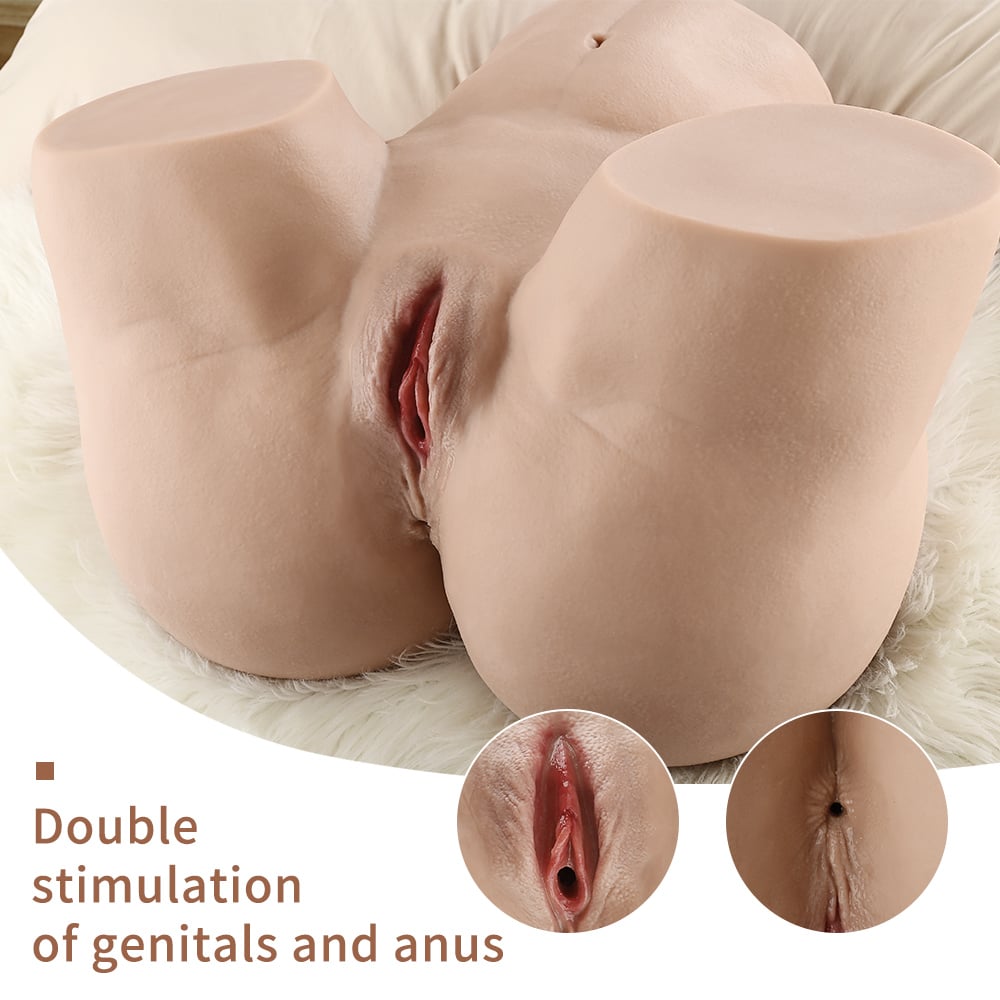 Double the Fun with our Dual Channel that Provides Twice the Stimulation.
Get Ready to be Mesmerized by the Curvaceous and Voluptuous Booty.
Our BBW Model is Here to Satisfy All Your Desires and Cravings.
Discover the Alluring and Tempting Pink Lips that Will Leave You Breathless.
Introducing our Dual Channel Delight, a subtle yet tantalizing experience that's sure to make your heart race! Embrace the euphoria as our voluptuous BBW model caters to your every craving, doubling the pleasure with twice the stimulation. Surrender yourself to the enchanting curves and enticing embrace of our sensuous Booty Wonderland. Let the magic unfold as you explore the irresistible allure of tantalizing pink lips, leaving you absolutely breathless and yearning for more. So, why not treat yourself to a thrilling adventure with our Dual Channel Delight? It's a sensational experience that whispers promises of ecstasy, without ever shouting it from the rooftops. Go ahead, indulge in the irresistible charm of our BBW model, and discover a whole new world of pleasure, just waiting to be uncovered. Remember, life's too short to miss out on the delights it has to offer. Don't let this opportunity slip away – immerse yourself in the captivating world of our Dual Channel Delight and let your desires run wild!
Please note: Using lube for best experience.