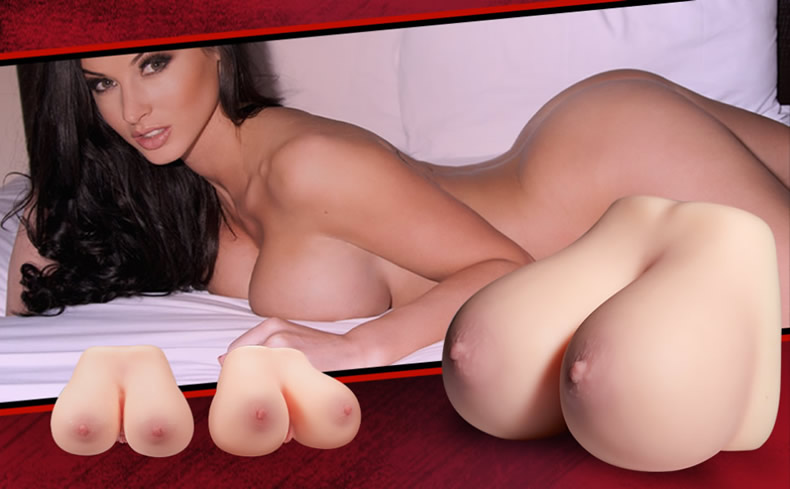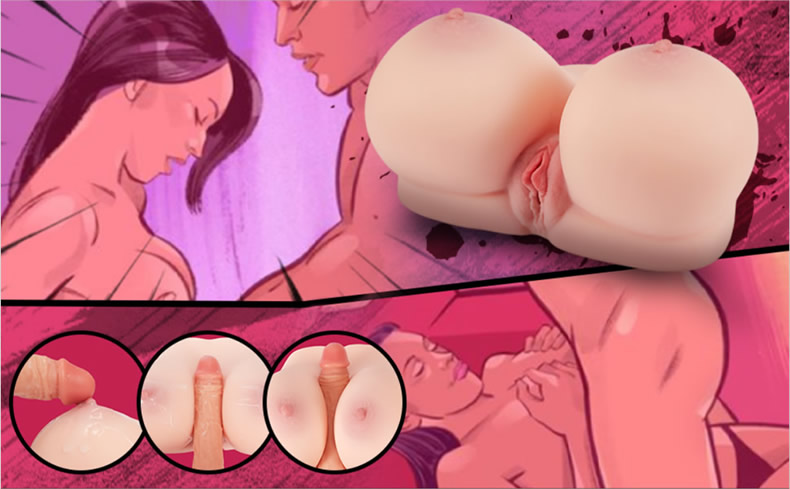 Ultra-big boobs with super-realistic details: busty breasts and pink nipples, offer you the real touch.
Ultra-tight vagina with textured inner to enhance stimulation by rubbing your penis.
Super fleshy boobs is easy to grasp and squeeze.
Medical level TPE material is harmless to the body!
100% waterproof for easy clean.
Indulge in the ultimate lifelike pleasure! Our creation mirrors female curves with astonishing authenticity. Experience the allure of ample breasts and their inviting areola, complete with lifelike texture and delicate lines. Glide across the textured passage, where exhilarating particles dance on your every movement. This innovative toy, crafted from body-safe TPE, guarantees an unforgettable encounter.
Please note: Using lube for the best experience.