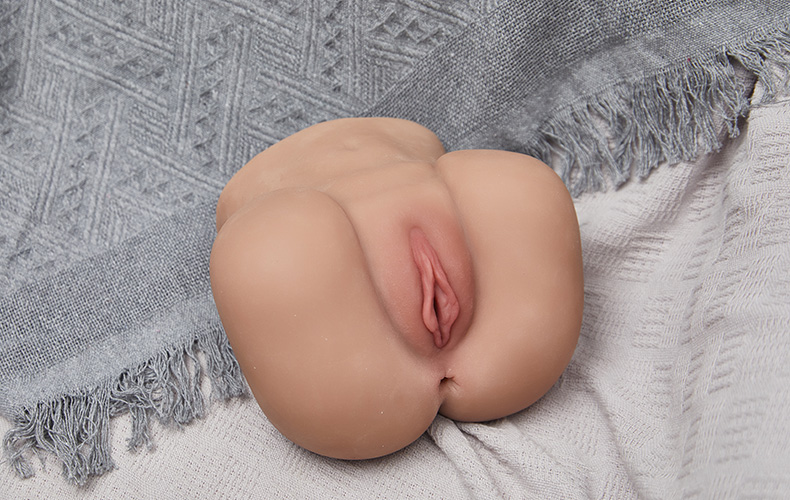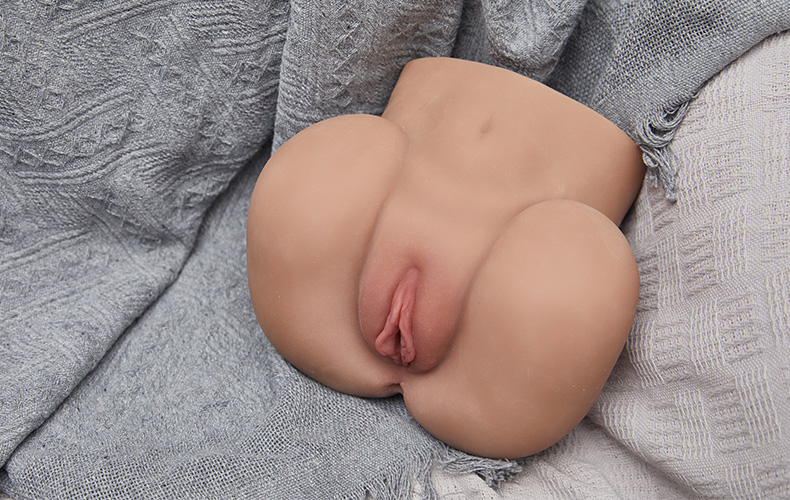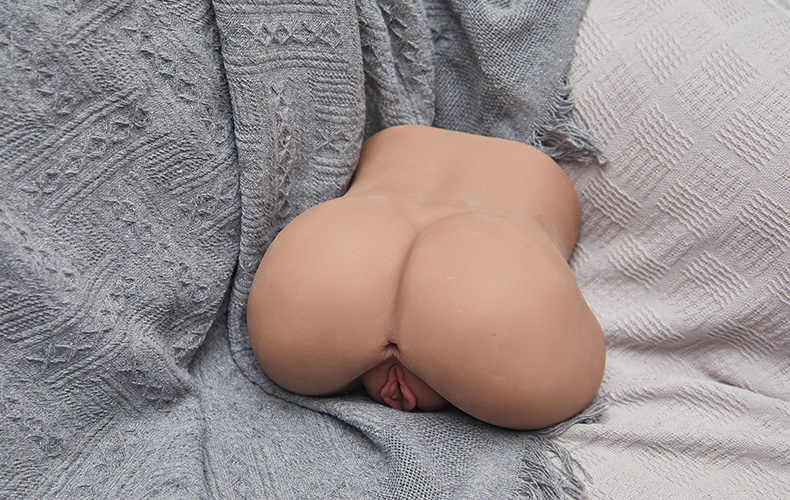 Restores the virgin labia's true appearance for an authentic feel.
Experience tightness like never before with a natural-looking, closed design.
Dual-entry design: one simulates the uterus entrance for intense suction.
Elevates your pleasure with a perfectly curved, beautifully designed shape.
Compact size, satisfying internal channel for ultimate enjoyment.
This butt masturbator is different from other round butt masturbators, it has unique legs like a ballerina when jumping, which is to open her legs to welcome you, and It is more stable to hold the masturbation doll when in use, and it will not easily leave your hand. Have a romantic date with her, and she will obediently make you pose. The back has a waist socket designed by a sports girl, which is more realistic and charming. Bubble ass, let the hands have a rich feeling of fullness, soft touch is like touching real female skin. Her small ass not only gives you visual enjoyment, but also brings you a comfortable sexual experience. Small stature but life-like, you can easily lift your sex doll up while you're using it and take her to enjoy a variety of scenes with you. You can take her on a business trip or travel together, very easy to carry, store or hide to protect your privacy. When you're done playing, rinse her with water, it's very simple, remember to dry 'your girl'.
Please note: Using lube for best experience.