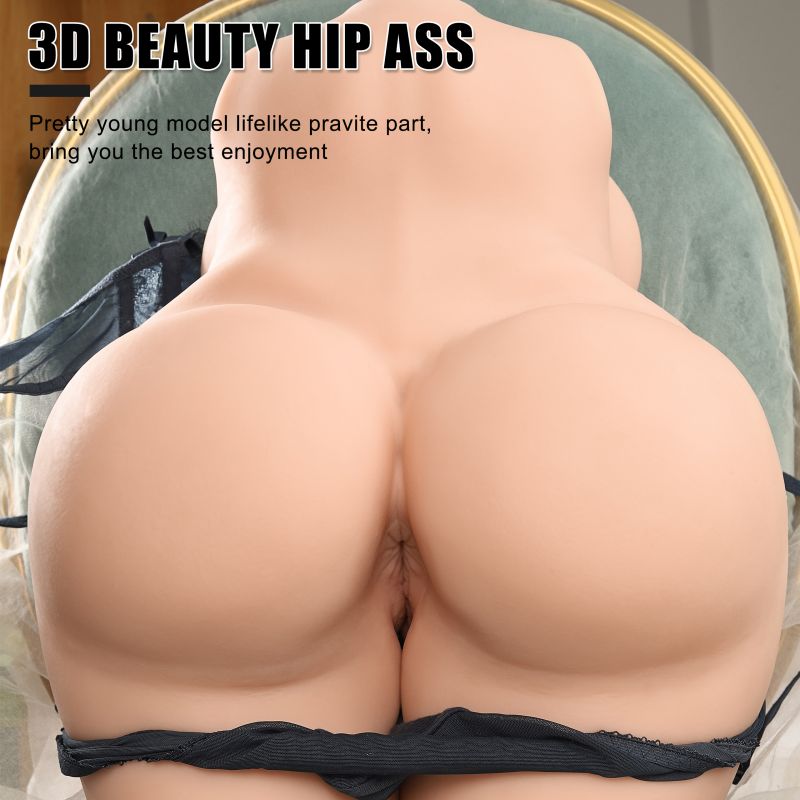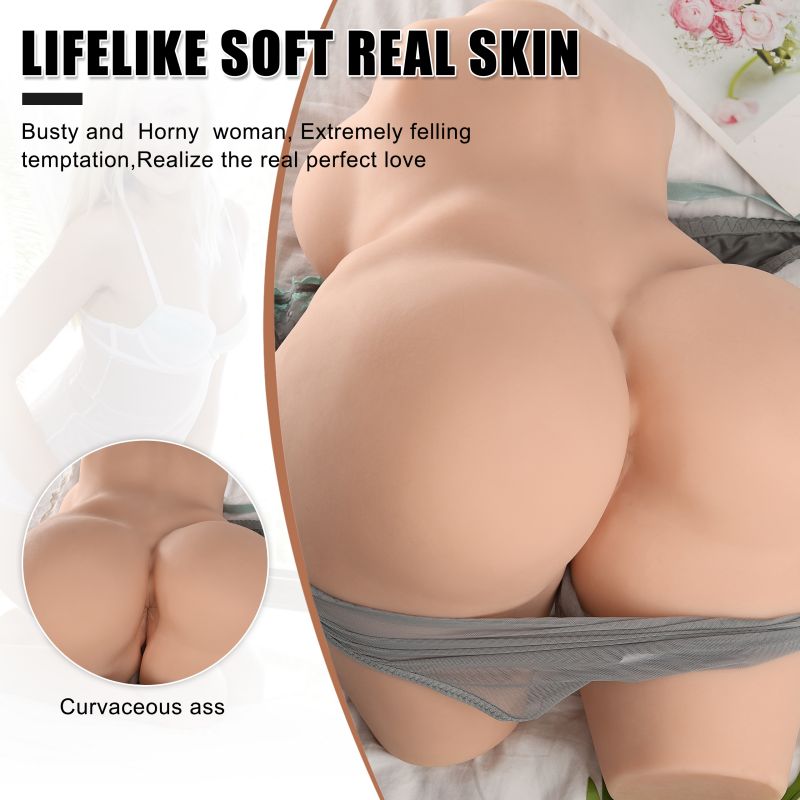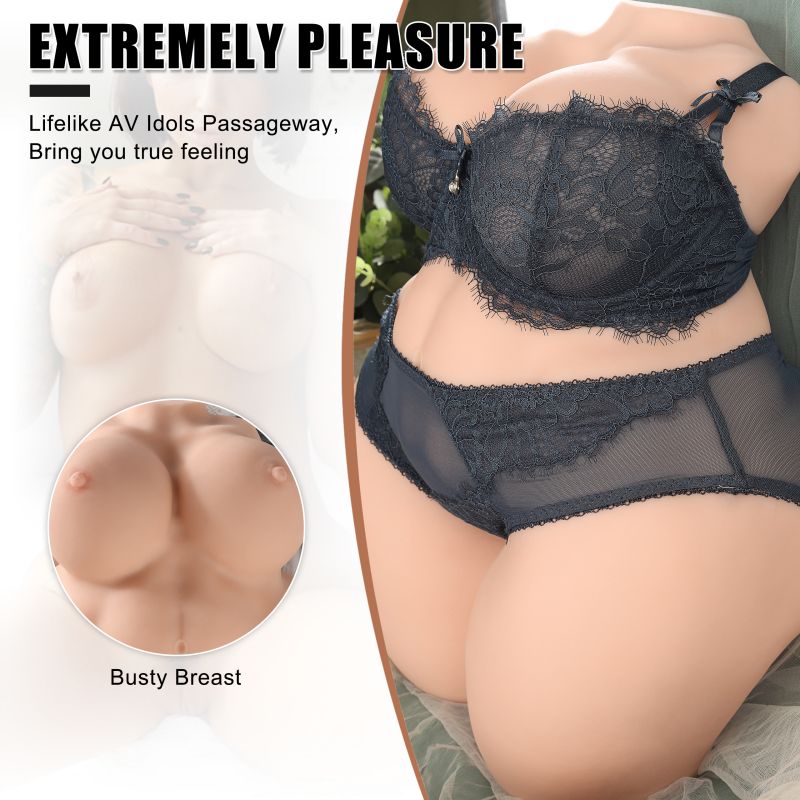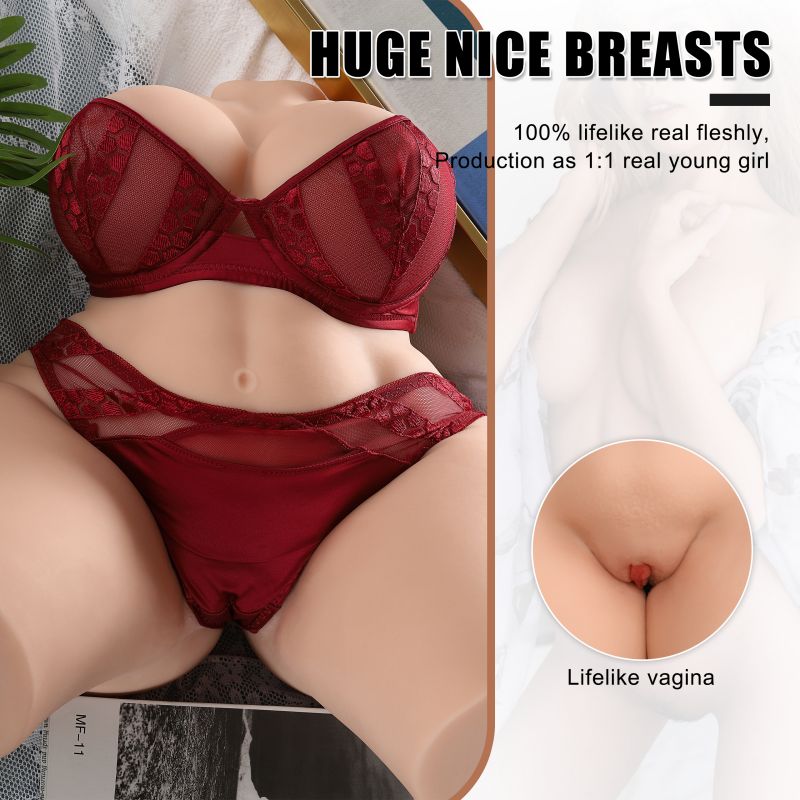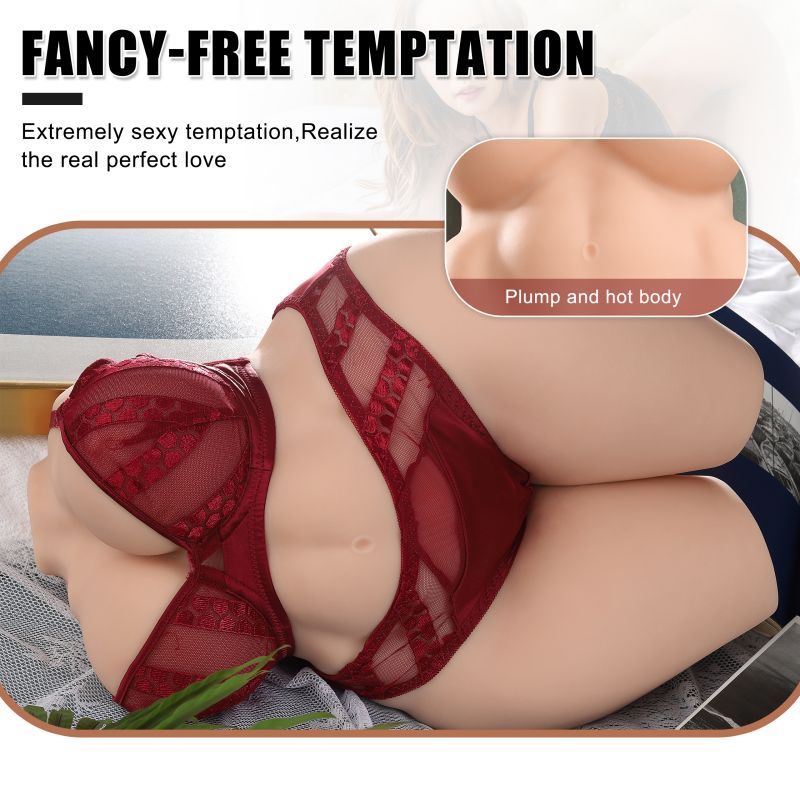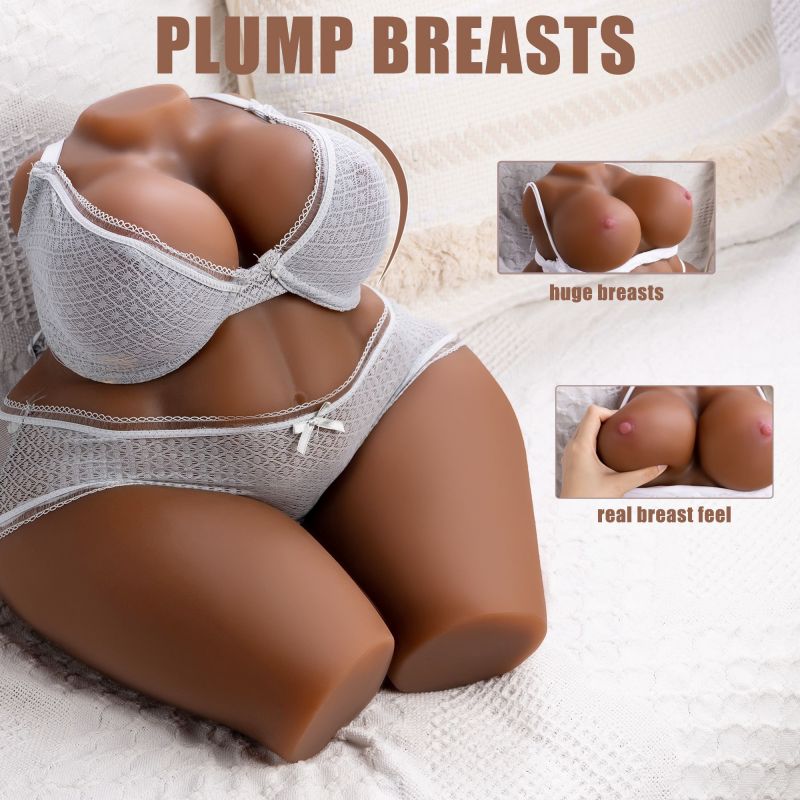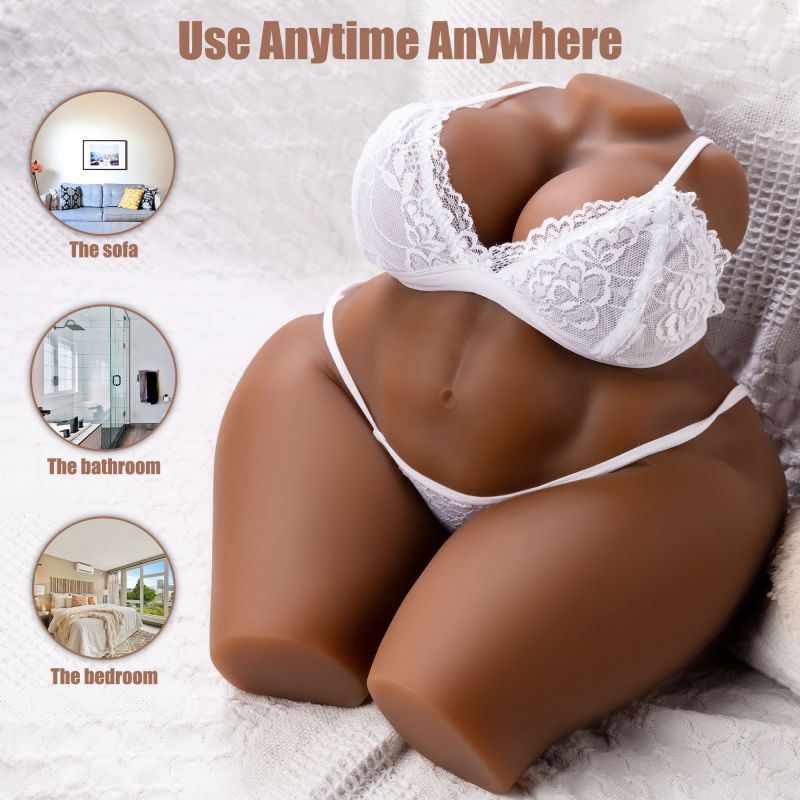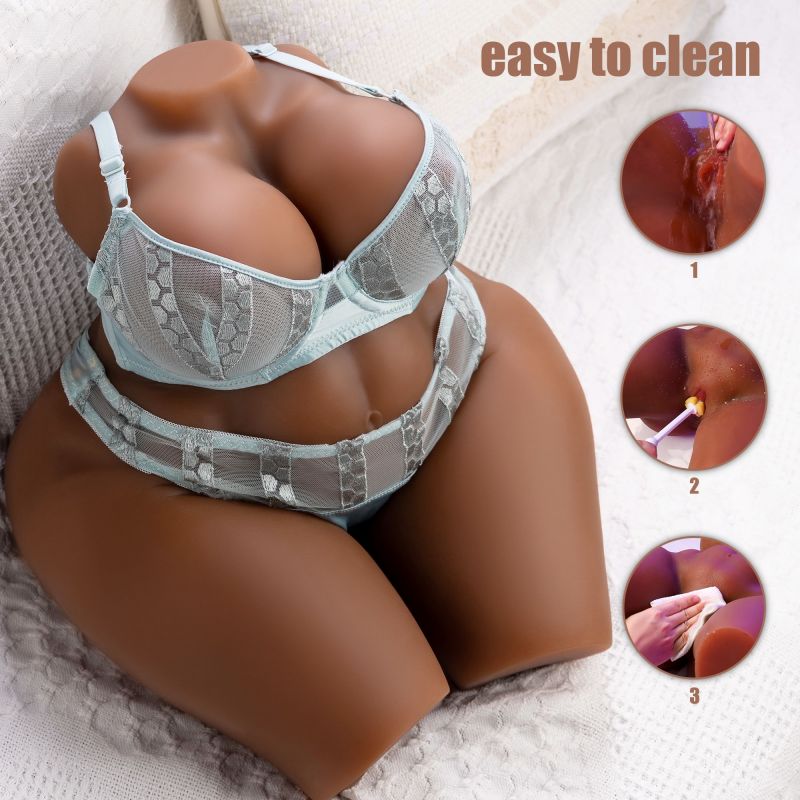 Experience Double the Pleasure with our Dual Channel for Dual Stimulation.
Get Lost in the Sensual Curves of our Massive, Plump Booty.
Satisfy Your Cravings with Our BBW Model, Designed to Please.
Seductive and Pink, Our Lips Will Leave You Wanting More.
Looking for some serious fun? Look no further! Our dual channel for dual stimulation will have you feeling twice the pleasure in no time. And if you're looking for some real curves to get lost in, our massive, plump booty will do just the trick. But that's not all – our BBW model is designed to satisfy your every craving, leaving you completely fulfilled and wanting more. And let's not forget about our seductive and pink lips – they're the perfect finishing touch to any night of fun. So why wait? Get ready to indulge in the ultimate pleasure experience and let us take you on a ride you'll never forget.
Please note: Using lube for best experience.