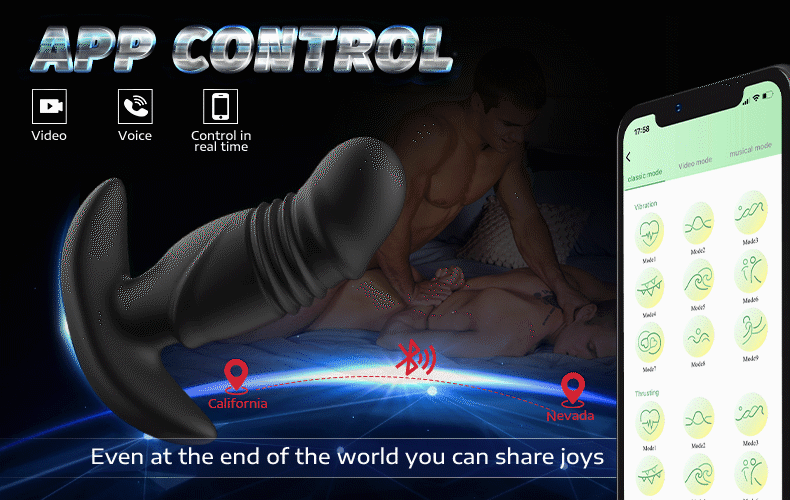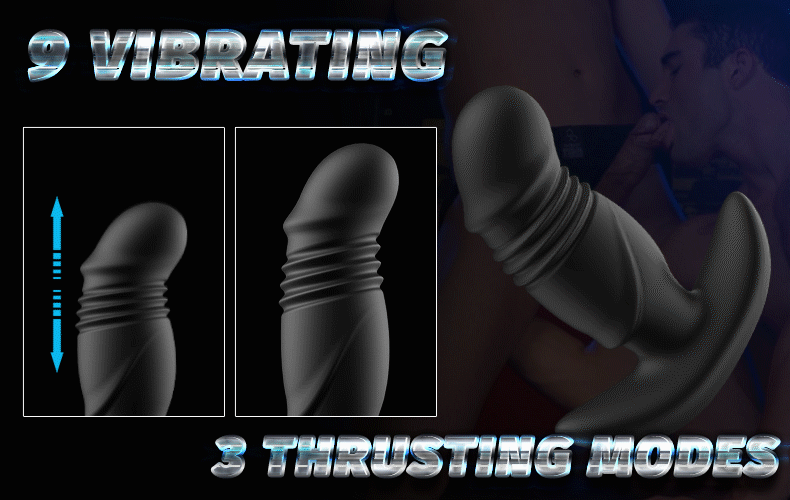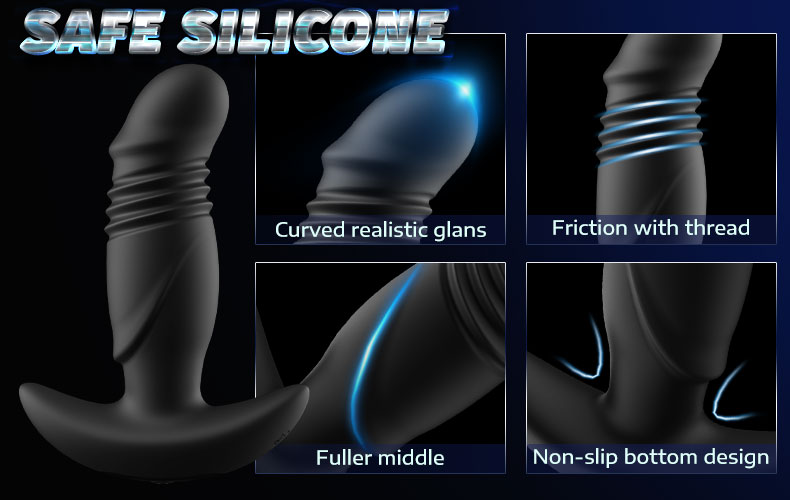 APP control, different ways to play! Specially designed for those who lead a high-quality erotic life.
Turn on the video screen voice function through the app, as if he is right beside you to serve you to reach your climax!
9 vibrating, 3 thrustings, bringing you extraordinary stimulation and pleasure.
The elegant head shape perfectly matches the ergonomics, maximizes the ease of entry, and offers precise high stimulation.
High-quality silicone material for safe use and soft touch.